ALEC BALDWIN'S MISSUS Hilaria is reportedly with child.
The couple married in New York last June and now the actor and the yoga instructor are expecting their first child, according to In Touch magazine.
It's 17 years since Baldwin first became a dad, so here are some little nuggets of advice to prepare him for the pitter-patter of tiny feet.
1. Don't call your baby after another country
Baldwin is already daddy to daughter Ireland (her mother is Baldwin's ex Kim Basinger).
If he calls this baby Fiji or Alaska or Democratic Republic of Congo he'll just look silly.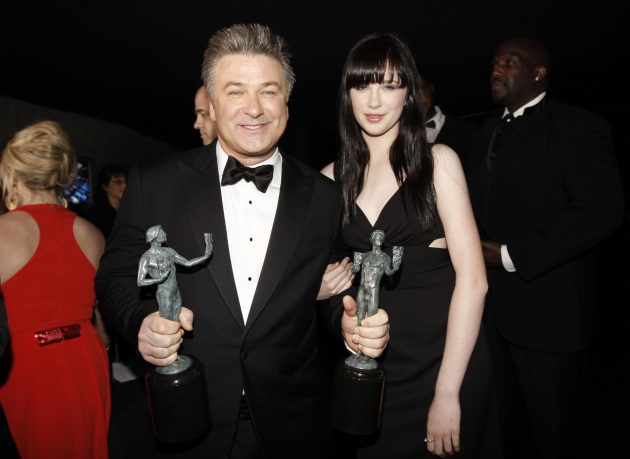 Baldwin with daughter Ireland in 2009 (Matt Sayles/AP/Press Association Images)
2. Don't leave another one of these messages
YouTube/Rushhangar
3. Don't embarrass the kid with PDAs like this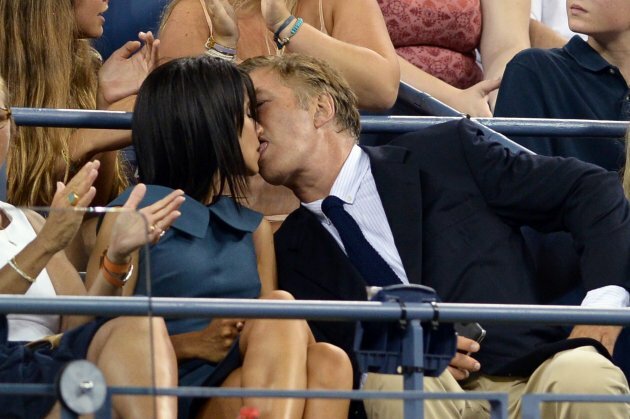 That is some serious gob-lobbing (YORICK JANSENS/Belga/Press Association Images)
4. Make Tina Fey the godmother
She would be the best godmother ever.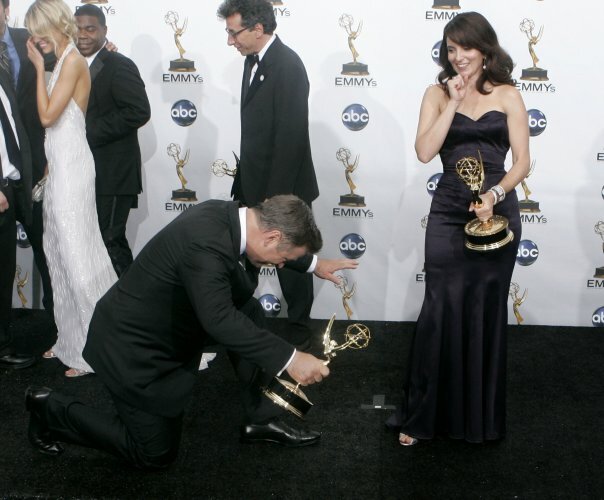 Reed Saxon/AP/Press Association Images
5. And Steve Martin the godfather
Imagine the craic around the dinner table at Christmas?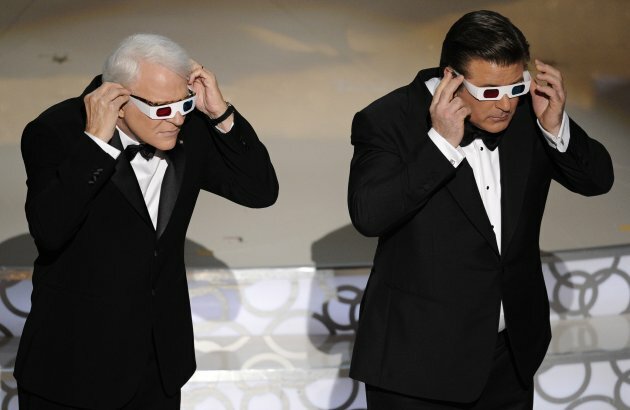 Mark J. Terrill/AP/Press Association Images
6. Make sure the baby isn't born in Canada
YouTube/PSarkStick
PS The last episode of 30 Rock airs tomorrow night on US TV. We don't want to talk about it. It hurts too much.