ALEXEY SOBOLEV MAY not have made it into the slopestyle finals in Sochi on Saturday but he did win gold with the ladies.
The 22-year-old Olympic snowboarder decided to hand his digits out during the qualifying rounds earlier in the week by slapping them on his helmet for all to see.
He was later told to cover his number with black tape but, with his phone number already doing the rounds online, he was already inundated with messages from adoring fans and well-wishers.
Among the 2,000 or so messages were pictures of naked women.
LOTS of naked women.
Yahoo! Sports reports that Sobolev's iPhone had become 'the most famous in Russia' thanks to the deluge of naughty snaps, and revealed that he had even taken to critiquing them.
 Some girls sent me photos. But Russian girls: The best!
So, why did he do? Well, as USA Today reports:
It's really boring in the Olympic Village, you know?
This lad has definitely been causing excitement on the slopes, sporting a snowboard that appeared to pay homage to Pussy Riot.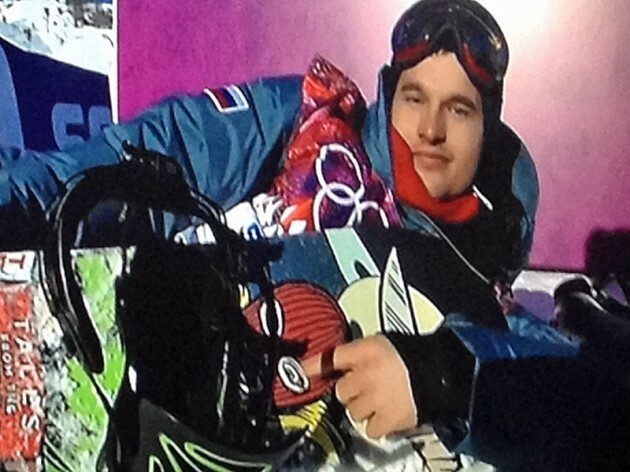 Screengrab Screengrab
The board in question features a woman wearing a ski mask, a look which the Russian punk group is famous for.
The Huffington Post says Sobolev was quick to deny suggestions that his equipment was purposely designed in protest at their treatment though:
I'm not the designer of this board. So, I don't know. Just no comment.
He did take to the slopes with a considerably less controversial look though.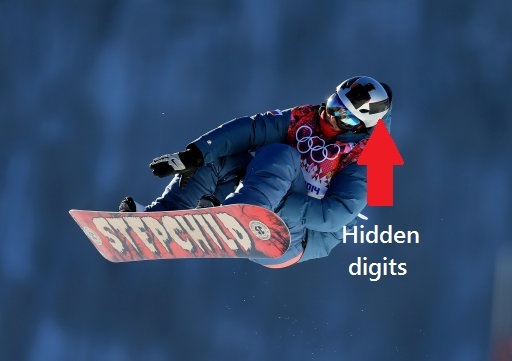 EMPICS Sport EMPICS Sport
And as for those women? Well, he says he'll give 'em a call.