WHEN ALICIA VIKANDER announced she would be teaching Jimmy Fallon a game called Irish Christmas Eve, we admit we were absolutely intrigued.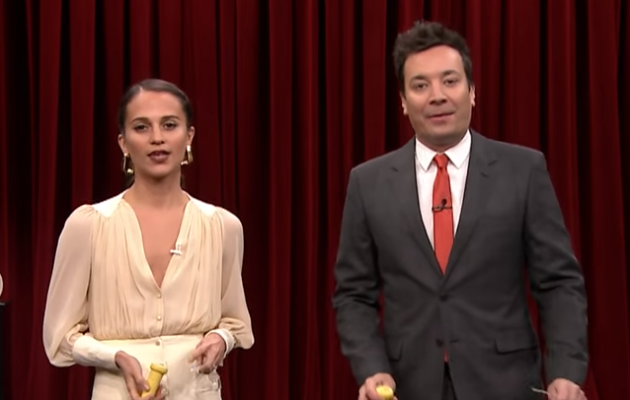 YouTube YouTube
Would it involve drunkenly wrapping your scissors into the actual present, then forgetting who the present was for?
Or maybe it would involve giving a family pet a tearful and booze-fuelled rendition of Fairytale of New York?
Frankly, the possibilities were endless.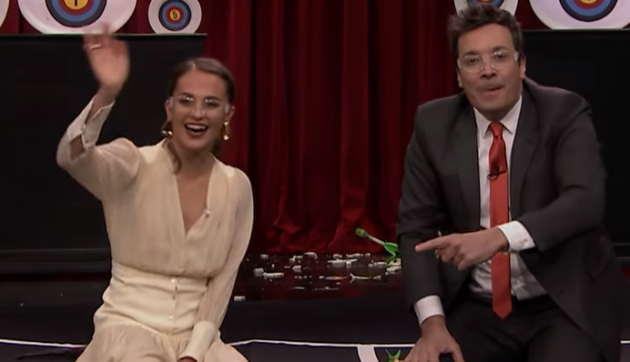 YouTube YouTube
Interestingly, it involved neither, which is surprising as that is how most of us spend our Christmas Eve, but as the game had no input from Alicia's Irish husband, Michael Fassbender, we'll let it slide.
Instead, Jimmy and Alicia spun around on baseball bats – hurls might have been more authentic – and then attempted to smash plates with a bow and arrow.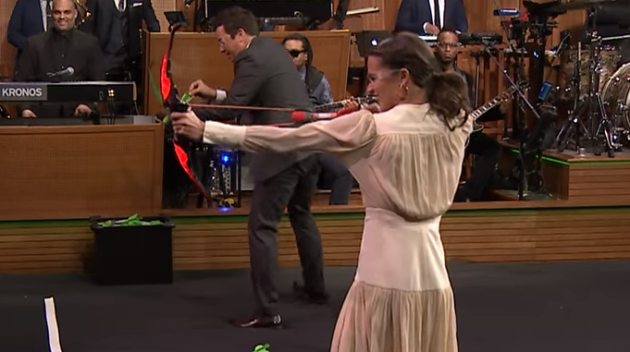 YouTube YouTube
The spinning was, of course, an attempt to simulate a classic case of the drunken dizzies, but the obliteration of the plates has left us fairly stumped.
We'll let them take it from here…
The Tonight Show Starring Jimmy Fallon / YouTube
DailyEdge is on Instagram!