IT'S FAIR TO SAY that most interviewers tend to recognise the moment they've reached a dead end with their guest.
Whether it's their curt responses or their pursed lips, there's been many a time viewers have witnessed a swift U-turn in the host's line of questioning.
Unfortunately, that wasn't the case on Lorraine earlier today.
Whether it came down to the fact she had to step in for Lorraine Kelly on very short notice or she was only dying to know the ins and outs of Alicia Vikander's marriage to Michael Fassbender, Kate Garraway just wasn't picking up on the cues.
And Oscar-winner, Alicia, wasn't really having it.
Commenting on Kate's decision to focus her attention on Alicia's marriage to the German-born Irish actor, Twitter users suggested she improve her approach to guests.
Or at the very least, read the signals.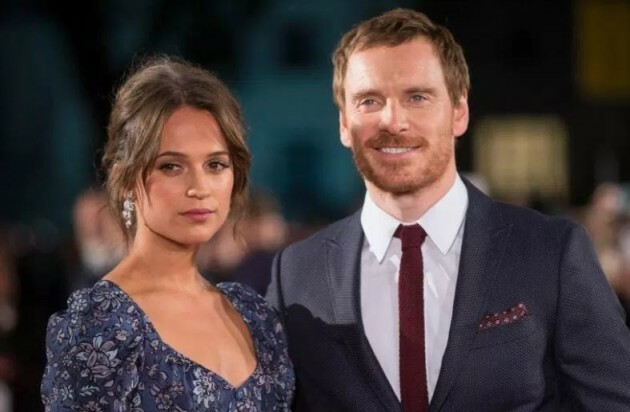 After trying to get Alicia to discuss married life, Kate was met with polite but clipped responses from the Swedish actress who insinuated she wouldn't get very far in her questioning with a tight smile and a quick shrug of her shoulders.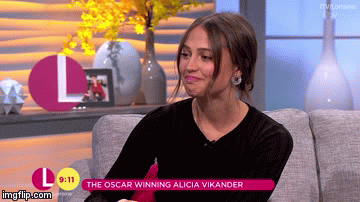 "It's a lovely thing to choose to be private, even though you've got this career," the 29-year-old told her host after failing to elaborate on her wedding ceremony in Ibiza.
And this is what Twitter had to say on the matter…

hattondancer / Twitter hattondancer / Twitter / Twitter
Check out the full video here.
DailyEdge is on Instagram!