IN CASE YOU hadn't heard, there a dedicated bus tour of Dublin's North Side in the works.
The new route will take tourists to Croke Park, The Botanic Gardens and Glasnevin Cemetery, aka all the usual tourist spots.
However, every northside Dubliner knows their side of the city is dotted with less well-known places of interest.
Here are just 21 lovely landmarks that could definitely be added to the route.
1. Des Kelly's Carpets
Facebook Facebook
The one that replaced the Silver Skate will never be forgiven.
2. Caffé Caira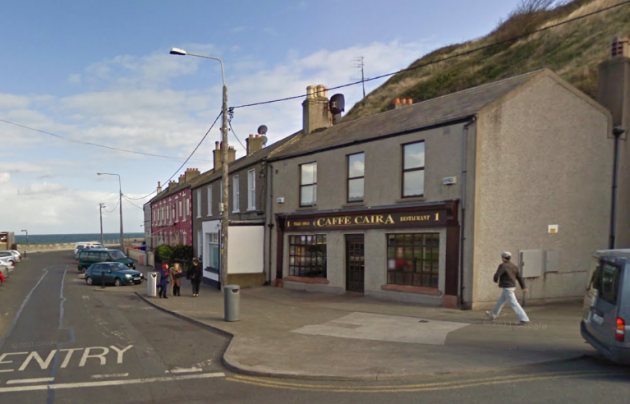 Google Maps Google Maps
No walk along Howth Pier is complete without those wonderful chips.
3. Quinns
Google Streetview Google Streetview
Always packed on match days.
4. The Wooden Bridge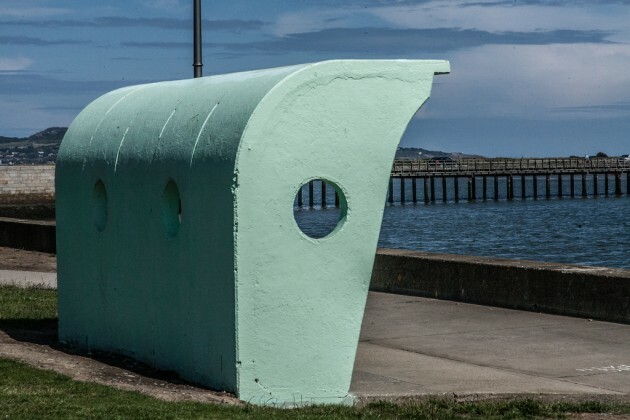 Flickr Flickr
Nothing says 'a day at the beach' like that sight on the Clontarf seafront.
5. Tamangos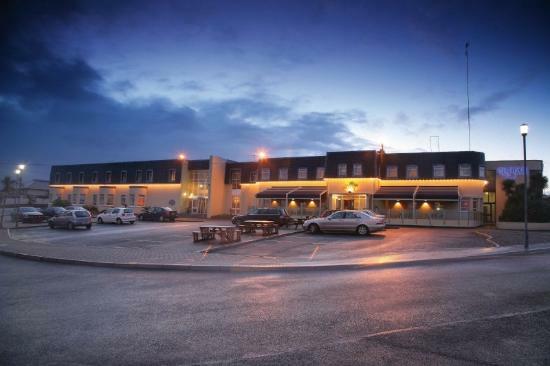 TripAdvisor TripAdvisor
And failing that, the site of The Grove in Raheny or the long-forgotten Barcode down at Westwood Gym in Fairview.
6. The Blessington Street Basin
Flickr Flickr
A tiny slice of heaven in the middle of all the madness.
7. The Fruit and Veg Markets on St. Michan's Street
Flickr Flickr
Where do you think all those fancy Dublin restaurants get their greens? A trip down good old Moore Street wouldn't go amiss either.
8. Clery's Clock
Sam Boal / Photocall Ireland Sam Boal / Photocall Ireland / Photocall Ireland
The BEST place to meet on O'Connell Street.
9. Cross Guns Snooker Hall
Google Maps Google Maps
Hidden down by the banks of the canal.
10. Dalymount Park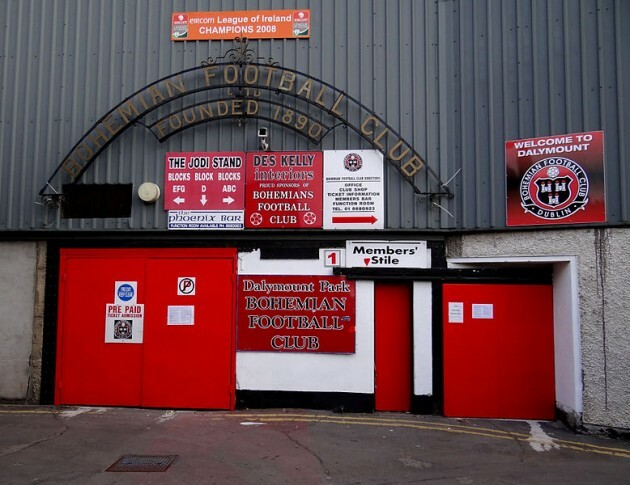 Wikimedia Wikimedia
They used to hold UEFA Champions League qualifiers and FAI cup finals there you know? Tolka Park is another one you could probably add to the list.
11. The last Ballymun tower block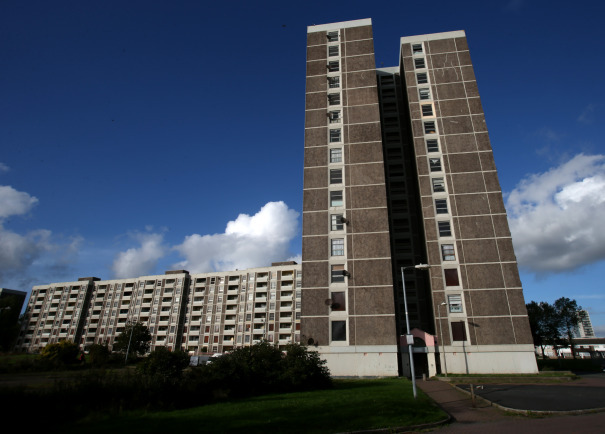 PA Wire / Press Association Images PA Wire / Press Association Images / Press Association Images
All the others may be gone but there's still one left, for now.
12. The old Clontarf baths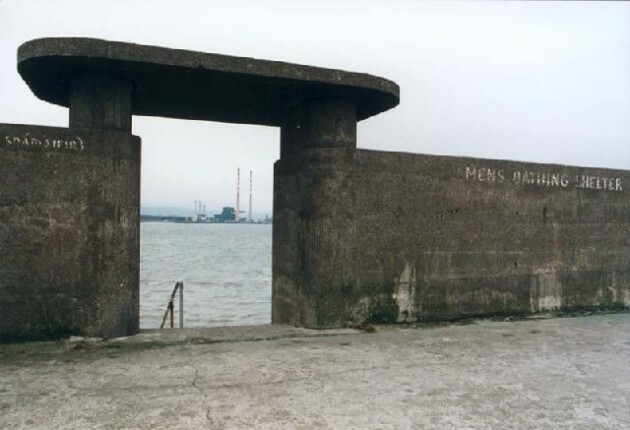 Wikimedia Wikimedia
They're still there somewhere behind all those trees.
13. Drumcondra Railway Bridge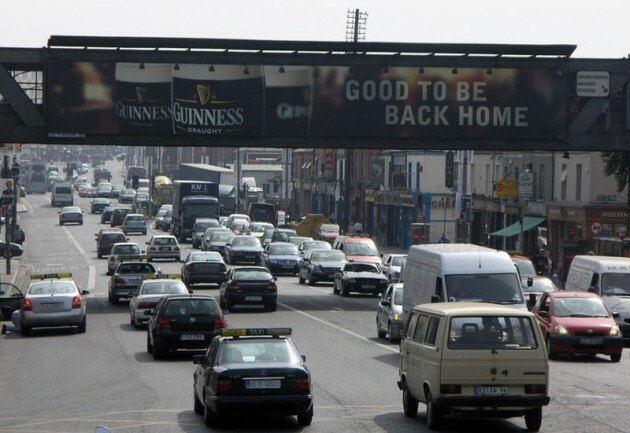 Wikimedia Wikimedia
Just what you need on the way home from the airport.
14. The Cadbury Factory
Wikimedia Wikimedia
Coolock's chocolate heaven, just beside the old Tayto plant, and only a few minutes up the road from good old UCI.
15. Northside Shopping Centre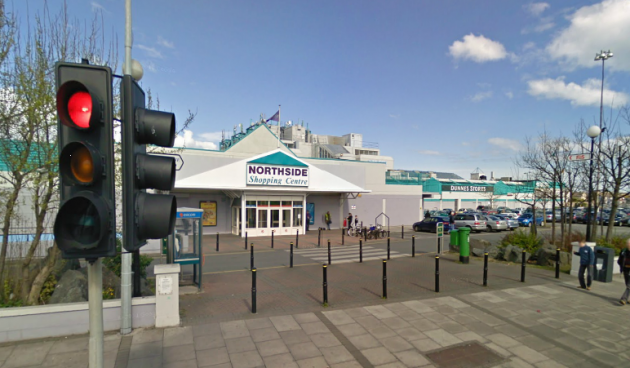 Google Maps Google Maps
Not forgetting The Omni, Artane Castle or Phibsborough now mind you.
16. Maureen's in Stoneybatter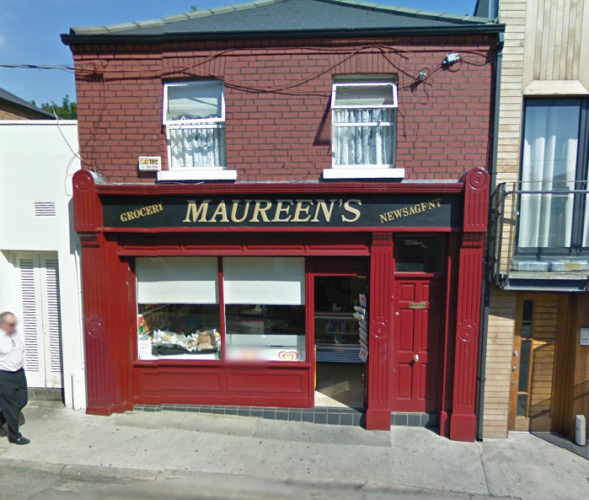 Google Maps Google Maps
Just one shining example of the city's iconic newsagents and corner shops.
17. The Gravediggers
Photocall Ireland Photocall Ireland
Sure there'd be uproar if this North Dublin institution wasn't included.
18. The Hungry Tree at King's Inns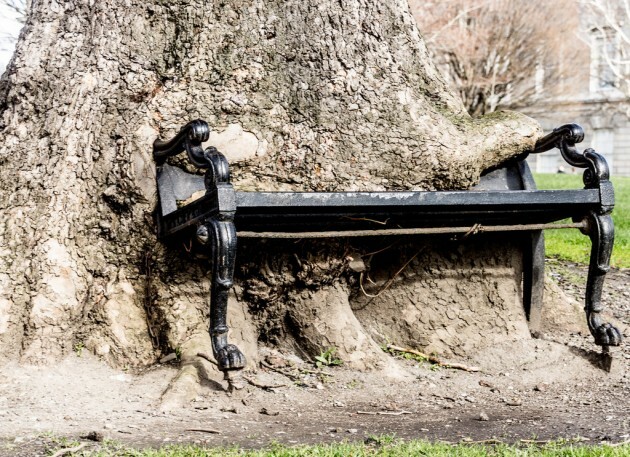 Flickr Flickr
This natural phenomenon speaks for itself.
19. St Mary's on Mountjoy Street aka The Black Church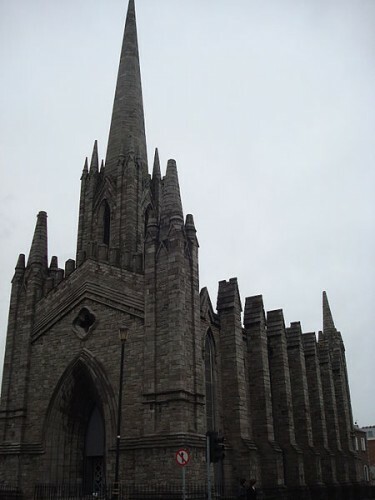 Wikimedia Wikimedia
Walking anti-clockwise with your eyes closed, two or three times around the church at midnight, reciting the 'Hail Mary' backwards will summon the Devil, apparently.
20. The Carlton Cinema
Wikimedia Wikimedia
An old gem left to fade away behind an endless list of 3 and 4D movies. There once was a time when you could peek in the windows and see nothing but red carpet for miles.
21. That railway bridge over the Liffey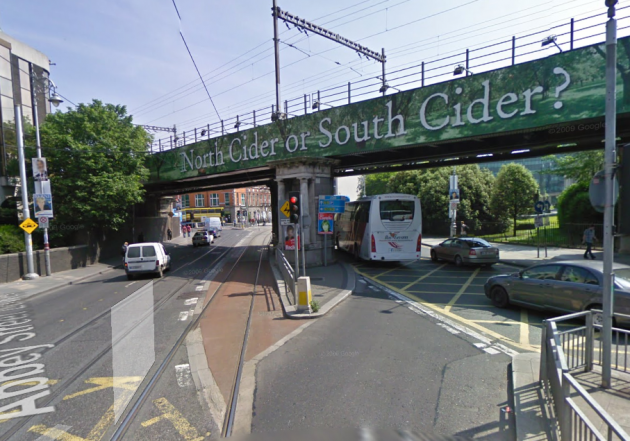 Google Maps Google Maps
An ad so perfect, they could never EVER remove it.