THE US HAS given Ireland many culinary delights down the years – from Oreos to Twinkies.
But being such trendsetters will always have its risks – and as a nation they have made their fair share of food monstrosities. Some of these might even be nice, but we're probably not willing to take the risk:
1. The ice cream donut sandwich
Imgur Imgur
Spotted this week in California - who would have thought ice cream would ever be sandwiched between a donut?
It's a brave – possibly delicious – move.
2. The Hot Dog Bites Pizza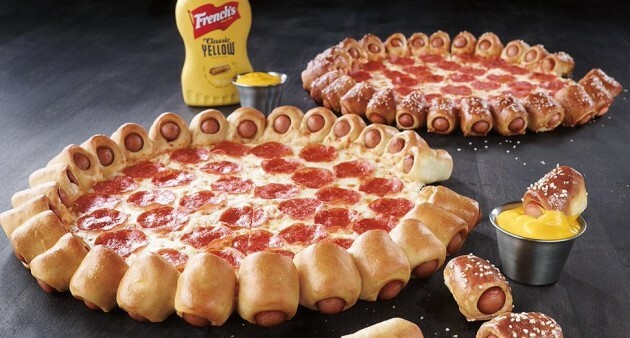 Twitter Twitter
Introduced to Pizza Hut in the US this year was the Hot Dog Bites Pizza. Just as you thought stuffed crust pizza couldn't be taken any further, they went and stuck hot dogs in there.
3. The Krispy Kreme triple cheeseburger
Foodbeast Foodbeast
Three burgers sandwiched between two glazed donuts.
How? Why?
4. Deep fried bubble gum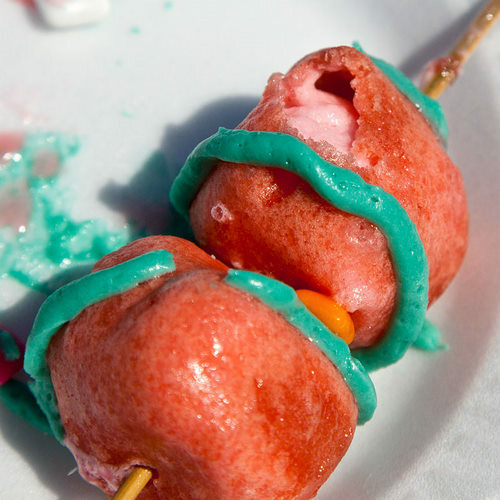 Serious Eats Serious Eats
We're not averse, as a people, to deep frying some strange things on this side of the Atlantic. But bubblegum?
5. The Pizzabon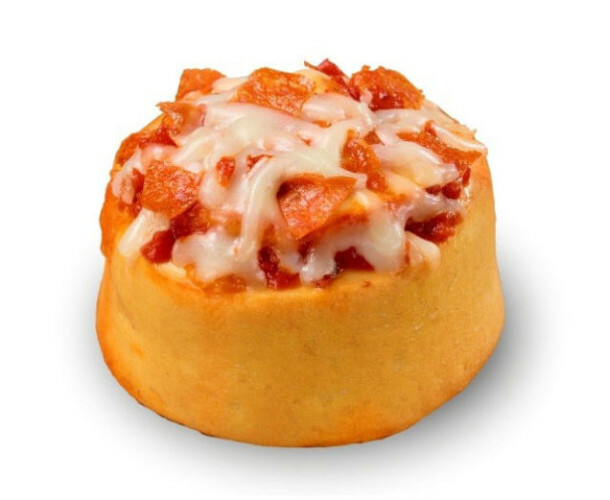 Kotaku Kotaku
All your favourite pizza ingredients on a cinnamon roll. This happened, and nobody has been the same since.
6. The KFC Double Down
Mike Saechang Mike Saechang
No need for breaded buns when you can have chicken around the burger.
7. The pizza cake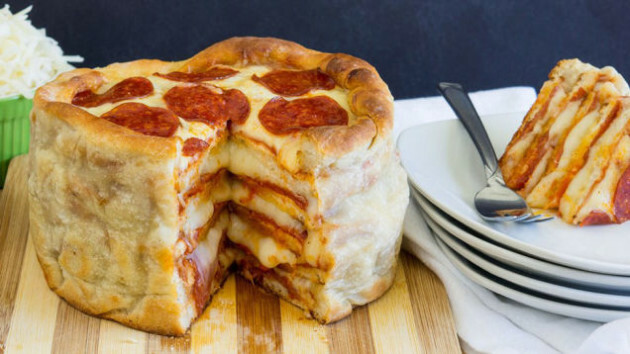 Pillsbury / Gawker Pillsbury / Gawker / Gawker
Not one pizza, but five. In a cake for some reason.
8. Chicken and waffle cone
Chicken, mashed potatoes and honey mustard drizzle… in a cone.
Surely the texture of that alone would make it close to inedible? But we're not here to judge. We're here to admire the culinary imagination it takes to come up with such wonders.