FACTS ARE KNOW for their videos asking Irish people to 'do things'.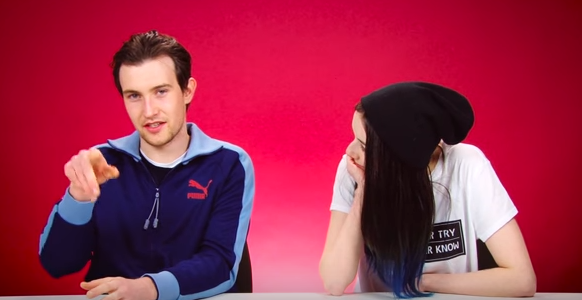 Their latest one involves Irish folks attempting to identify the American States, but noted that the only state in Ireland was intoxication.
Facts. / YouTube
They did OK, but Americans were shocked, commenting that they did better than they would have:
They did about as well, if not better, than most Americans lol.
You guys did better than most American high school students.
To be fair, I can only name three areas of Ireland, (Dublin, Kilkenny, and Limerick) and the only reason I know them is because of a book of nursery rhymes I had as a child. I don't even know if they're states, provinces, counties, nothing. So they did a pretty good job.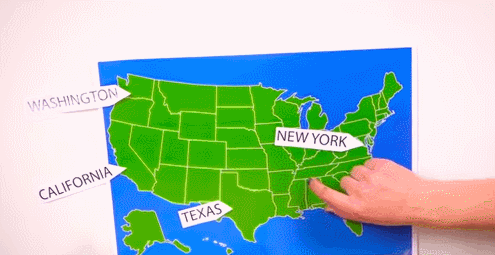 I'm amazed at how much people know about the USA. Because the average American sure as hell couldn't point out Dublin on a map.
This is so odd. I can barely point out Ireland on a map.
Irish people are very smart.
YES, thank you, but can we plot all Irish counties?
DailyEdge is on Snapchat! Tap the button below to add!