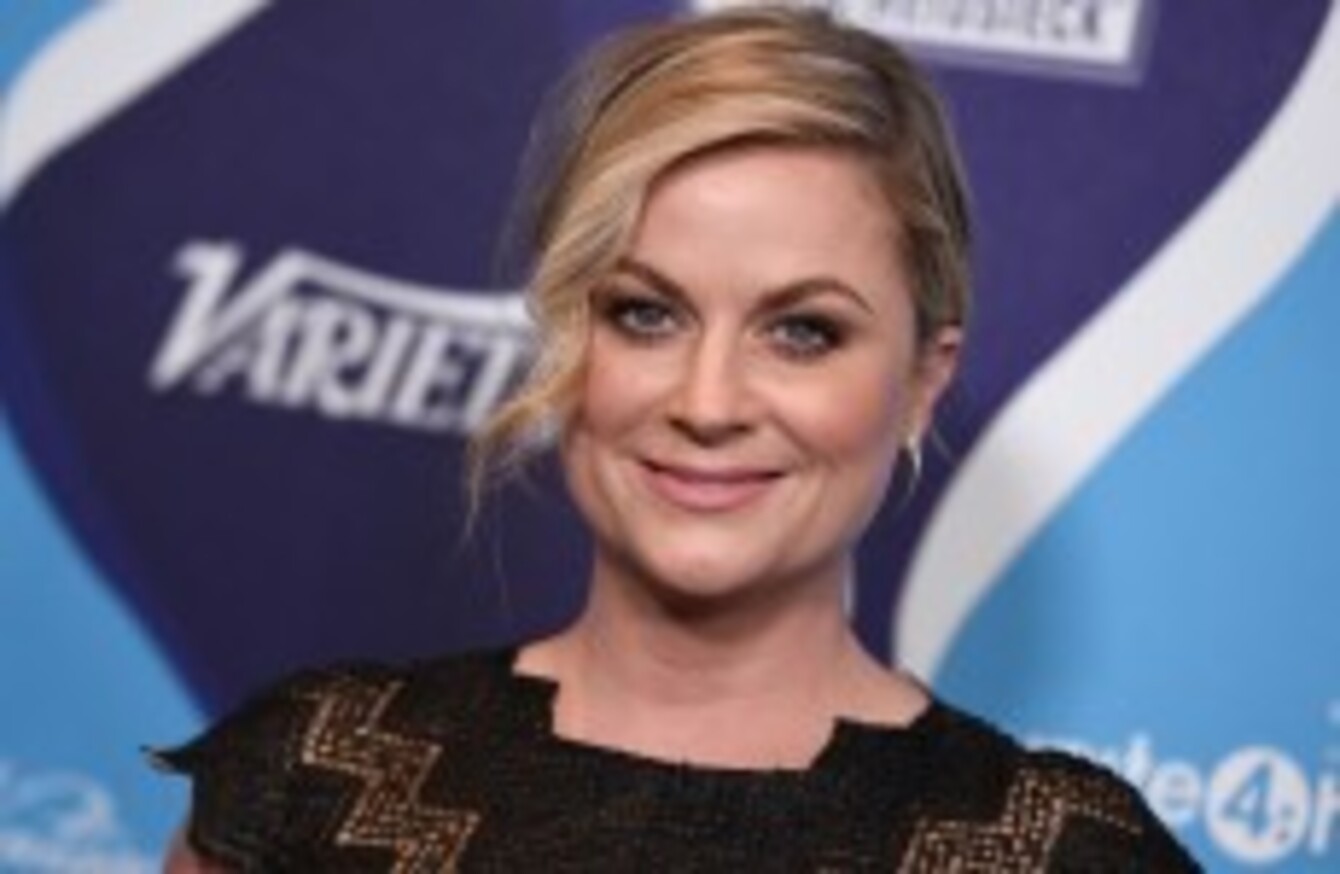 Oh Amy, you beautiful land mermaid.
Image: AP/Press Association Images
Oh Amy, you beautiful land mermaid.
Image: AP/Press Association Images
LAST NIGHT, THE NEWS broke that Amy Poehler, one of the greatest people on earth (don't fight us on this) is coming to Dublin.
She'll be in attendance at a special event at Trinity College's Philosophical Society on Friday where she'll accept the Gold Medal of Honorary Patrongage.
Poehler's popularity means that the clamouring for tickets has already begun in earnest. The Phil has said that the event is pre-ticketed, and there are a number of requirements you must fulfill in order to get your hands on one:
You must be (or have recently been) a Trinity College Student 
You must be a member of The Phil (membership lasts for four years)
You must be available to queue for tickets this Wednesday at 12pm at the Phil Conversation
You must be able to prove you're a member of The Phil with a membership card or a confirmation email
You can still join The Phil between now and Wednesday (€6 from The Phil Council Room on the first floor of the GMB building in Trinity's Front Square)
You can only get two tickets, and you must be able to prove that the person coming with you is also a Trinity Student and a Phil member.
So, if you fall into that relatively narrow pool of people eligible for tickets, may the spirit of Leslie Knope be with you.
Meanwhile, we'll be joining the group of people baying for the event to be moved somewhere more suitable, like the RDS or the 3Arena, while also planning some light stalking.