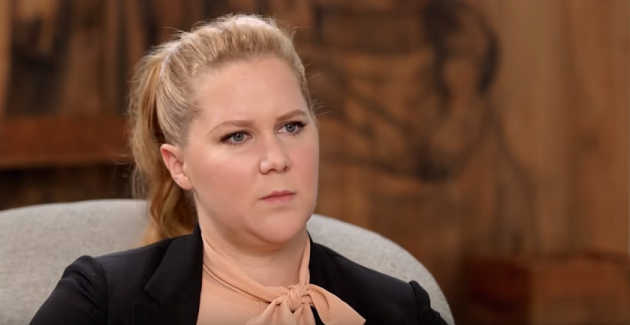 Oprah Winfrey Network Oprah Winfrey Network
ACTRESS AND COMEDIAN Amy Schumer sat down with Oprah Winfrey earlier this week to discuss her first sexual experience, which was not one that she consented to.
36-year-old Schumer began by saying that nobody is ever really warned that friends, family members, partners and people we trust are more likely to hurt us than strangers hiding down alleyways.
When we hear about rape when we're children, when we're being warned about it, it's about a guy popping out from a bush while you're in the park, some villain. They don't say it's probably gonna be a guy you know really well. It could be your husband. It could be your friend.
Schumer went on to say, because of the way we're conditioned to see rape and sexual assault as random acts of violence committed by strangers, it was difficult for her to come to terms with her own experience.
You think, when that happens to you… You say "Okay, well this isn't someone I want to see sitting rotting in a jail cell, but what he did to me was wrong. I didn't consent. For me, I lost my virginity while I was asleep and that's not okay.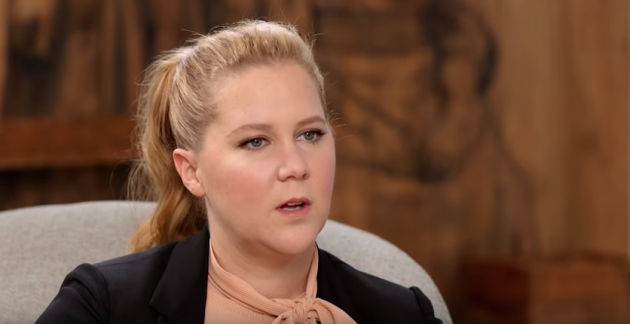 Oprah Winfrey Network Oprah Winfrey Network
Schumer says that over the course of her career she has tried to teach people about consent in her standup shows.
In my standup, I would say "If she's asleep, it's a no", just hoping that a couple of guys would see that and in that moment would think "This is a no, I've heard it somewhere before."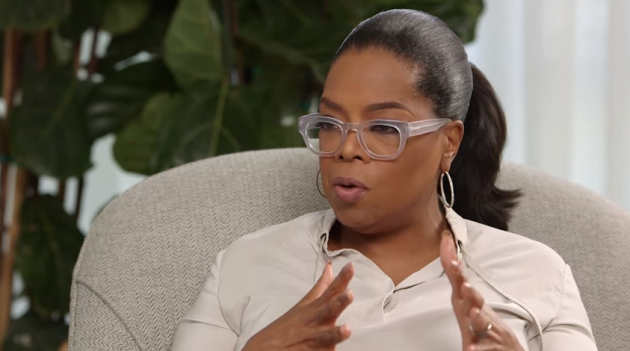 Oprah Winfrey Network Oprah Winfrey Network
Oprah pointed out that in Amy Schumer's case, and in the case of many other people who have been affected by rape or sexual assault, they were made to feel bad about being upset.
What's interesting about that, is that you were feeling bad about he would feel the next day.
OWN / YouTube
Schumer explained:
Yeah, I was feeling bad. He was my boyfriend. I loved him. I had to comfort him. I also felt really angry at him. It's a rage that has stayed with me – I don't think you lose that. As women we're really trained not to get angry, because that makes people dismiss you right away. There's no place for that anger. But, I felt that I wanted to comfort him and I just tried to push my anger down.
If you or somebody you know has been affected by the rape or sexual assault, you can speak to somebody confidentially by calling the Rape Crisis Centre (1800 778 888).
DailyEdge is on Instagram!