BELOVED, NAY, NATIONAL treasure of a broadcaster, Anne Doyle is returning to our screens this Sunday after two years away. It's been too long Doyler, too long.
Ahead of the début of her new game-show, Division, Anne only agreed to two interviews. The RTÉ Guide was one such lucky recipient, so naturally, we expected to learn LOADS.
1. She does her own ironing
Anne answered the phone by saying she was in the middle of doing her ironing. It's a "rare occurrence" however.
We know you a bit better already, Anne.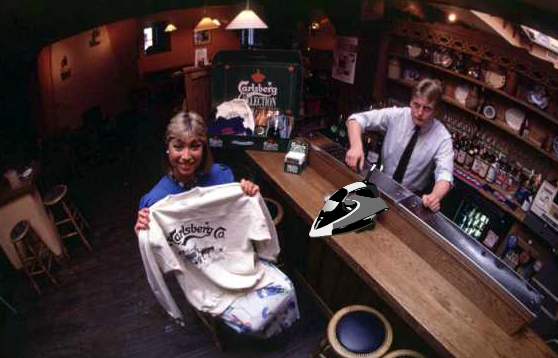 Photocall Ireland! Photocall Ireland!
2. She never watched herself when she was on the news
When asked if she'd be watching Division back she said "definitely not". Before the RTÉ Player came along, she had no choice.
She missed moments like this:
RTÉ - Ireland's National Television and Radio Broadcaster
Will we go and see where all the news comes from?
3. Her life is too scandalous to put into words… yet
She's not writing an autobiography any time soon, saying that:
Anything interesting that has happened me or people I know, I wouldn't dream of telling… I'll wait until my left knee gives out.
Oh er.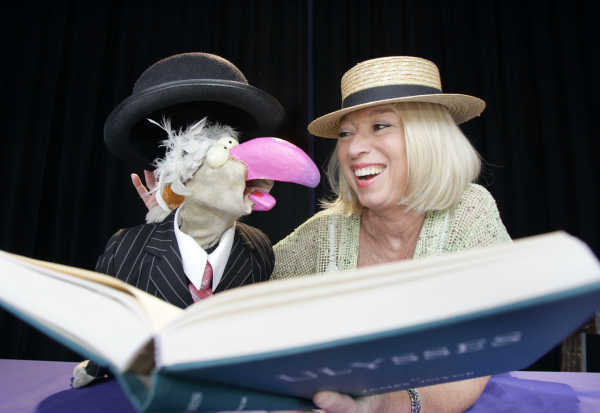 4. Don't buy a hat just yet
Especially not one like this.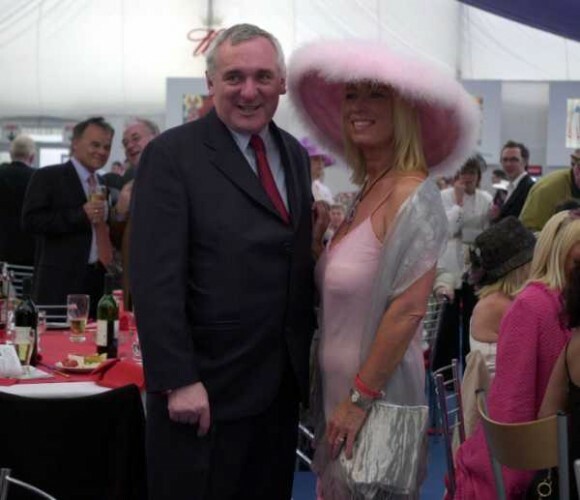 Eamonn Farrell / Photocall Ireland Eamonn Farrell / Photocall Ireland / Photocall Ireland
Anne isn't planning on getting married to her partner Dan McGrattan, despite saying that you're never too old.
What would I be doing getting married?
Revelatory.
5. Her general knowledge is 'lacking'
Despite numerous television offers since she left RTÉ news, nothing felt right to her until Division came along, presumably because of her games of Trivial Pursuit at Christmas.
I quite like quizzes and I am familiar with doing them, it wouldn't be an altogether foreign world to me.
TMI.