FROM THE DEVIL Wears Prada to Sex and the City, Vogue is an institution most only get to step inside in movies and scripted TV shows.
Stacked proudly on the top of magazine stands worldwide and with the largest social following of any fashion media brand, it has become known to many as 'The Fashion Bible', shaping the world of style and beauty every time they publish. 
Yes, such is the prestige of the title, that many only dream of working there. 
Many that is except for Anne-Marie Tomchak.
Hailing from Drumlish in Longford originally, Tomchak has just landed herself what many would consider to be the dream job in the dream employer as she takes up the role as Digital Director at British Vogue.
The Irish journalist is the first to fill the newly-created position which will see her take control of all editorial content across British Vogue's many online platforms.  
Speaking of her new position, Tomchak says:
"I am thrilled to be joining the British Vogue team at such an exciting time. The magazine appeals to a global audience with inclusivity at its core.
"I look forward to leading the next phase of creative content creation across its digital channels."
Anne-Marie will report into British Vogue's editor-in-chief, Edward Enninful, who says she has a pivotal role to play in the title's growth.
"Anne-Marie brings extensive digital expertise to the newly created role of Digital Director at British Vogue," Enninful says.
"Her role will be pivotal in ensuring British Vogue remains at the forefront of engaging and diverse digital content."
But, while some might only be hearing of Tomchak now, she's been dominating in her field ever since she left college. 
Starting out studying journalism in DCU, Tomchak kick-started her career in media right here in Dublin, in RTE Radio.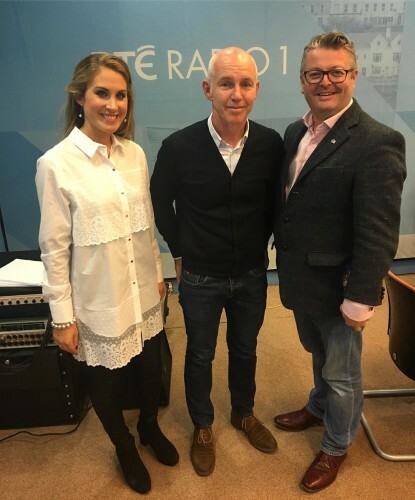 Anne-Marie Tomchak / Instagram Anne-Marie Tomchak / Instagram / Instagram
From there she went on to work in the BBC where she launched BBC Trending and hosted her own radio show on the worldwide service with a global audience of around 230 million people.
Most recently, Anne-Marie worked as the UK editor-in-chief at Mashable, a website highlighting the very best of technology and digital culture.
Now she joins the likes of Edward Enninful, Anna Wintour, and Cork woman and long-time friend Samantha Barry at the top table in Condé Nast.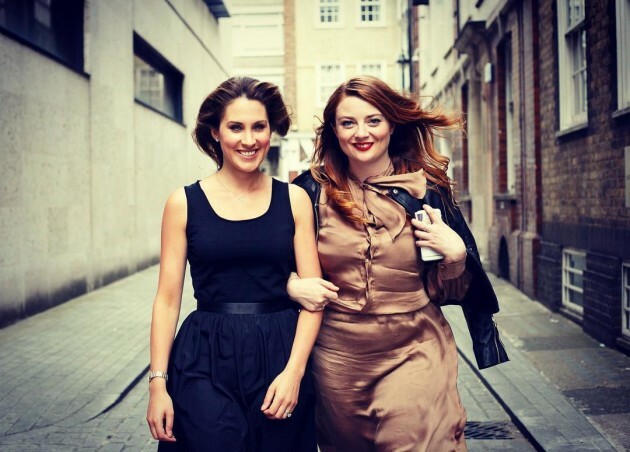 Anne-Marie Tomchak / Instagram Anne-Marie Tomchak / Instagram / Instagram
Yes, just over a year after Samantha Barry (formerly of CNN and, more importantly, Ballincollig) was appointed editor-in-chief of Glamour in the US, her former classmate Anne-Marie takes over the reigns of Vogue in the UK.
Speaking of Tomchak's career move, Barry said she "couldn't be more excited" to welcome her to the team. 
Anne-Marie and Samantha are just two Irish women leading the way in digital media on a worldwide stage, but for Anne-Marie, the best piece of advice she ever received was to do with her Longford roots.  
"The best advice I ever got is so simple. It was from an editor in the BBC when I was presenting BBC Trending on the world service.
"And he told me to be myself and to speak with my own accent.
"I very much have a midlands Irish accent and I just really took heart when he said, 'You sound so much better on air when you keep your accent as regional as it is, you don't need to try and be anybody else'."
DailyEdge is on Instagram!