IT HAS TO be said, we've had a glorious Summer.
However, as we've discussed, there are some downsides to the good weather.
One of the major issues has got to be all the horrible creatures which are making your life hell at the moment.
Like these, for example.
Moths
Flickr/Coolbrat
Listen, we don't like to make judgments bases on appearance, but these are ugly little feckers.
They're furry and brown and their wings make a horrible flickery sound as they fly around your room.
Moths are also deceptive.  They stay still for ages, then suddenly they take flight, occasionally flying straight into your face when you're asleep!
Ants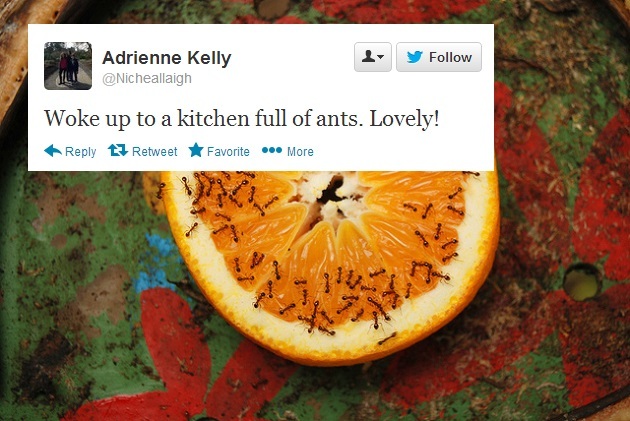 Flickr/mraandrews
Ants may be tiny, but they don't travel alone, and once they're in your house they are all over your house.
EVERYWHERE.
Flies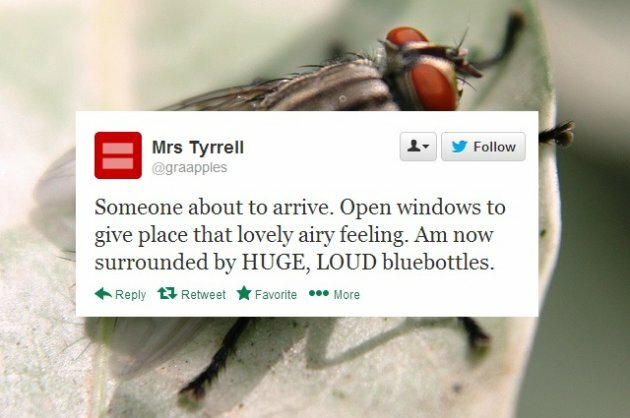 Flickr/Ali -Arsh
We're not a country built for heat with air conditioning and the like, so obviously our windows are all open.
For us that offers some sweet relief from the cloying heat.  For flies, it offers them a gateway into our lives and an opportunity to ruin them with constant buzzing.
The blue bottle fly, in particular, is tormenting households around the country, the big hairy jerks.  They land on your food, hover around your face, and they must be stopped!
Mosquitos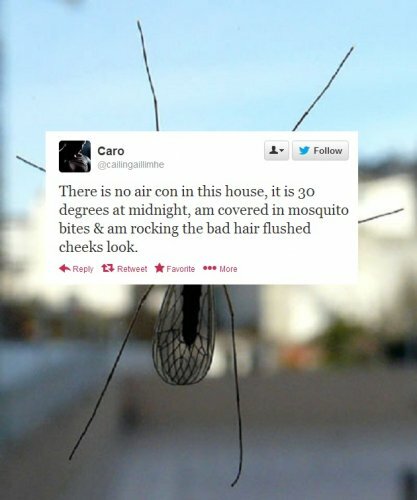 Flickr/zentolos
'What's wrong with you?'
'I'm itchy.'
'Why?'
'I have a bite.'
'What kind of bite?'
'A MOSQUITO BITE BECAUSE THEY'RE EVERYWHERE AND THEY LOVE MY SWEET IRISH BLOOD AND WON'T LEAVE ME ALONE!!!'
They're the worst.
Daddy Long Legs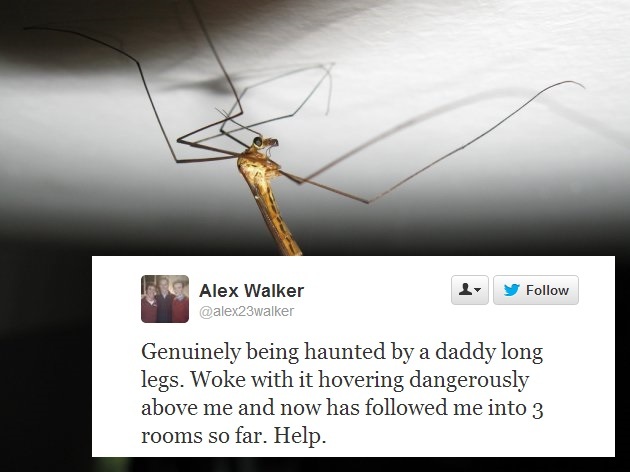 Flickr/Quapan
We've spoken about this, they're creepy, they crawl on your face and they have far, far too many legs.
Long legs.  Oh-so-long legs.
Midges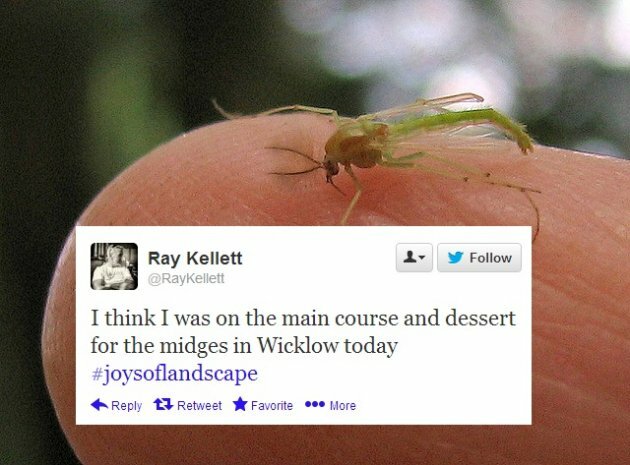 Flickr/Anita363
They go in your mouth, up your nose, and drown in your beverages, rendering them undrinkable.
And if that wasn't enough, they suck your blood!
Seagulls
Aside from the fact that these guys are generally creepy, thieving oversized jerks, they are disrupting people's sleep left right and centre.
Stop it with that incessant squawking!
Wasps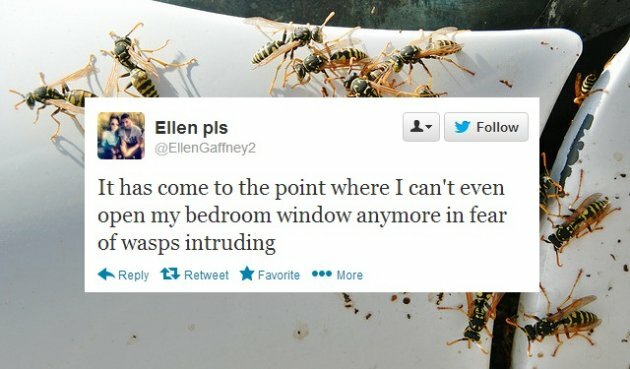 Flickr/Roadsidepictures
Any outdoor activity which involves anything of the sweet variety attracts wasps.
Want to eat an ice pop?  Wasps.  Have a picnic?  Wasps.  Have an outdoor drink?  Wasps.
The thing is, even if you yourself are not afraid of them yourself, the extent of others' fear means that your outdoor experience can be marred by their squealing and panic.
There is no escape.