WE'VE ALREADY HAD a go at the passengers, so now it's the taxi drivers' turn.
1. "Ah have you nothing smaller?"
NO!
YOU SAW ME GO TO THE ATM!
YOU SAW ME DO AN EXAGGERATED TUT WHEN IT OFFERED ME ONLY FIFTIES.
NO! I DON'T HAVE ANYTHING SMALLER!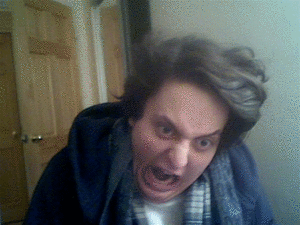 2. The double Ds
AKA 'Deregulation' and 'Double Jobbing'.
If these topics crop up, back slowly out of the taxi Disco Stu-style.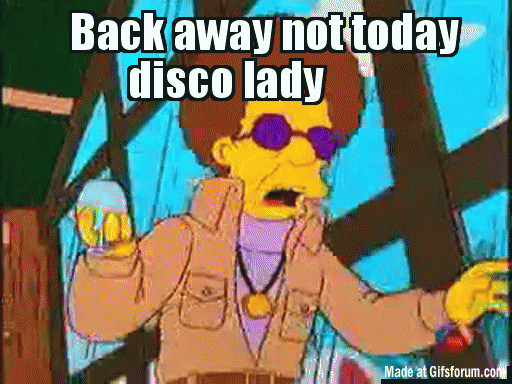 3. "I'm not a racist but…"
Yes, because every great conversation starts with "I'm not a racist but…"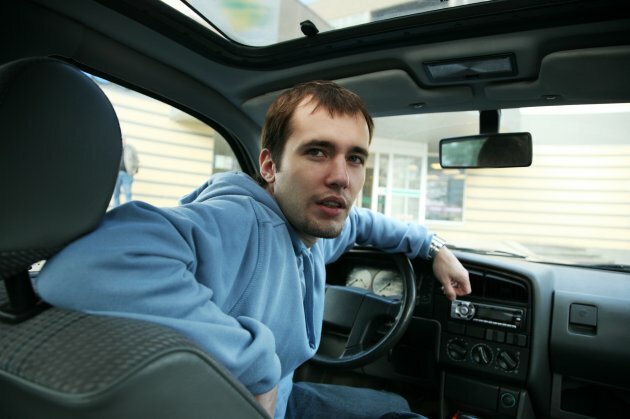 via Shutterstock.com
4. "Taxi love?"
You're walking along, minding your own business, trying to cross the road with no interest or intent on getting into a taxi, when one appears by your side like a bad smell…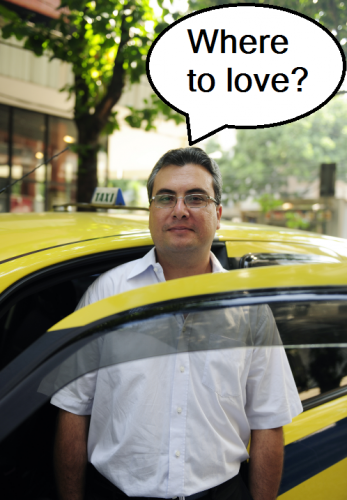 5. "The problem with this country is…"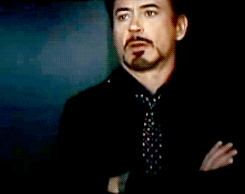 6. "There's 20c, and another 10c, and a 50c…"
You hand over €20 for a €17.80 fare and the change comes out at a glacial pace.
The taxi's heavy with the smell of hope that you'll crack and say "JUST KEEP IT".
7. "Cheer up, it might never happen"
Thanks for that. That's made my day. All I need was for someone to say that to me.
Maybe you could tell me to "smile" while you're at it? I'd love that.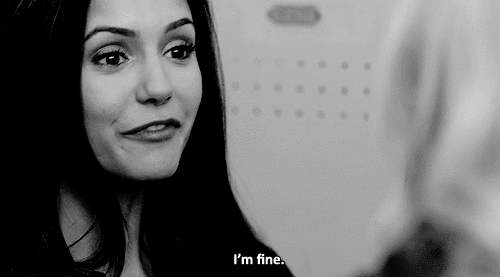 8. Late for work?
Yes, thanks for pointing that out.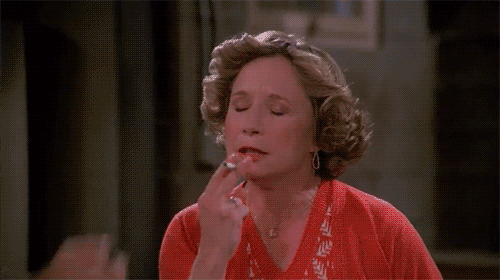 9. Is that Blanchardstown in Dublin 8?
Oh great. You don't know where you're going. Perfect.