1. "Fact."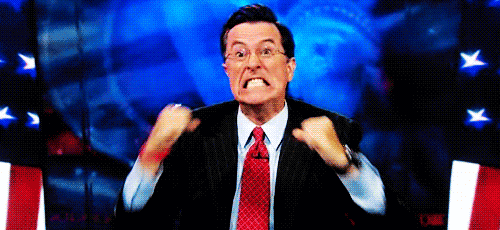 Most often used when someone is deploying a dubious assertion that is not necessarily a fact. "Pat Kenny wants to crush every single person in this country like a bug. Fact."
2. "Banter"
Used when someone is being a 'gas ticket'. Or alternatively, defending something offensive that they have said.
3. "Chillax"
Ironically enough, one of the only words in the language that has the power to make you MORE infuriated than you were before.
4. "Just saying."
Possibly the most passive-aggressive phrase that has ever existed. The modern equivalent of "No offence, but…"
5. "Simples"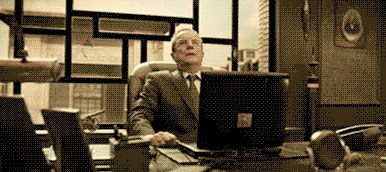 When someone is explaining something that is not, in fact, simples.
6. "Meh"
When someone does not have strong feelings about something, but for some reason feels the need to express their lack of strong feelings. I mean… come on guys. Just come on.
7. "Le sigh."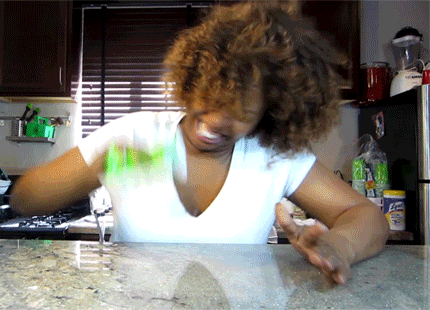 We genuinely don't understand this one. As this tweeter pointed out, French people don't say "le sigh". They don't say "sigh" at all. So why the "le"? It makes no sense, and it's passive-aggressive.
8. "Anything.com"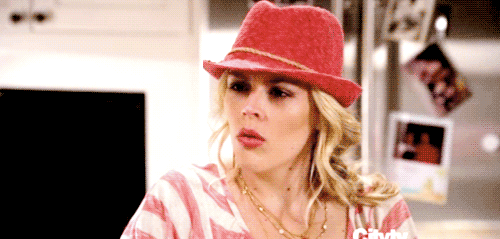 As in "Bored.com", "Excited.com", "Whimsical.com". As if we were just entering the internet age, and hadn't been dealing in .coms for the last two decades or so. Stop it now.
9. "Roll on…"
Worst when at its most banal. "Roll on Friday", "Roll on the weekend", "Roll on holidays!". As this tweeter observes, "They're the same people who make "beer/wine o'clock" or "London Baby!" their FB status. And check-in at "my comfy bed"." RAGE.
10. "Literally"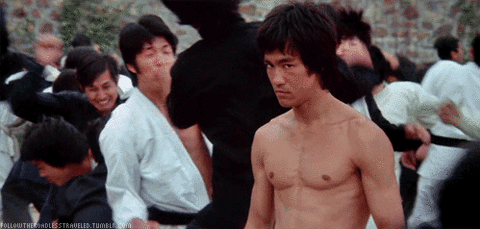 "I literally exploded with laughter." NO YOU DIDN'T, THAT IS THE OPPOSITE OF WHAT LITERALLY MEANS AAAAARRRRRGGGGHHHH
*literally explodes with anger*
11. "End of."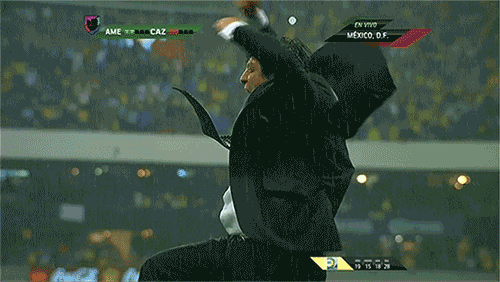 There is no excuse for using this, ever.
12. "Yawn."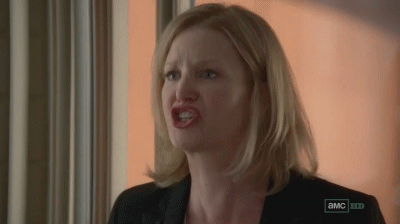 If you felt that bored by the tweet/Facebook post/whatever, then WHY ARE YOU RESPONDING TO IT? WHY?
So what are your most hated words on social media? Go on, let loose in the comments. We can hug it out after.
Inspiration on Twitter from Brian Lloyd, Lisa McInerney, Ramp.ie, Neasa Conneally, Edel Coffey, Maria Pharrell, Colm, Traffic Batman and anyone else who I've missed out. Thanks!