THIS YEAR WE'VE been spoiled for choice with sentimental and festive ads – from lonely penguins to a touching Christmas truce, there's been plenty of options of a good Christmas cry.
The latest weepy commercial comes from tech giant Apple, and tells the story of a woman who creates a very special Christmas present for her grandmother. 
You will weep.
Apple / YouTube
NOT ABLE.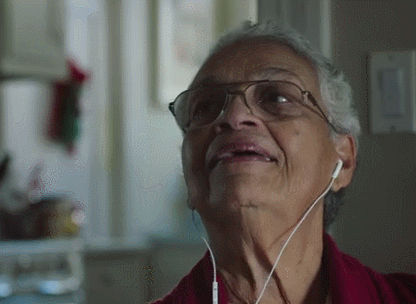 If that made you do a small cry, don't worry. You are not alone:
Yes we are. Yes we are.