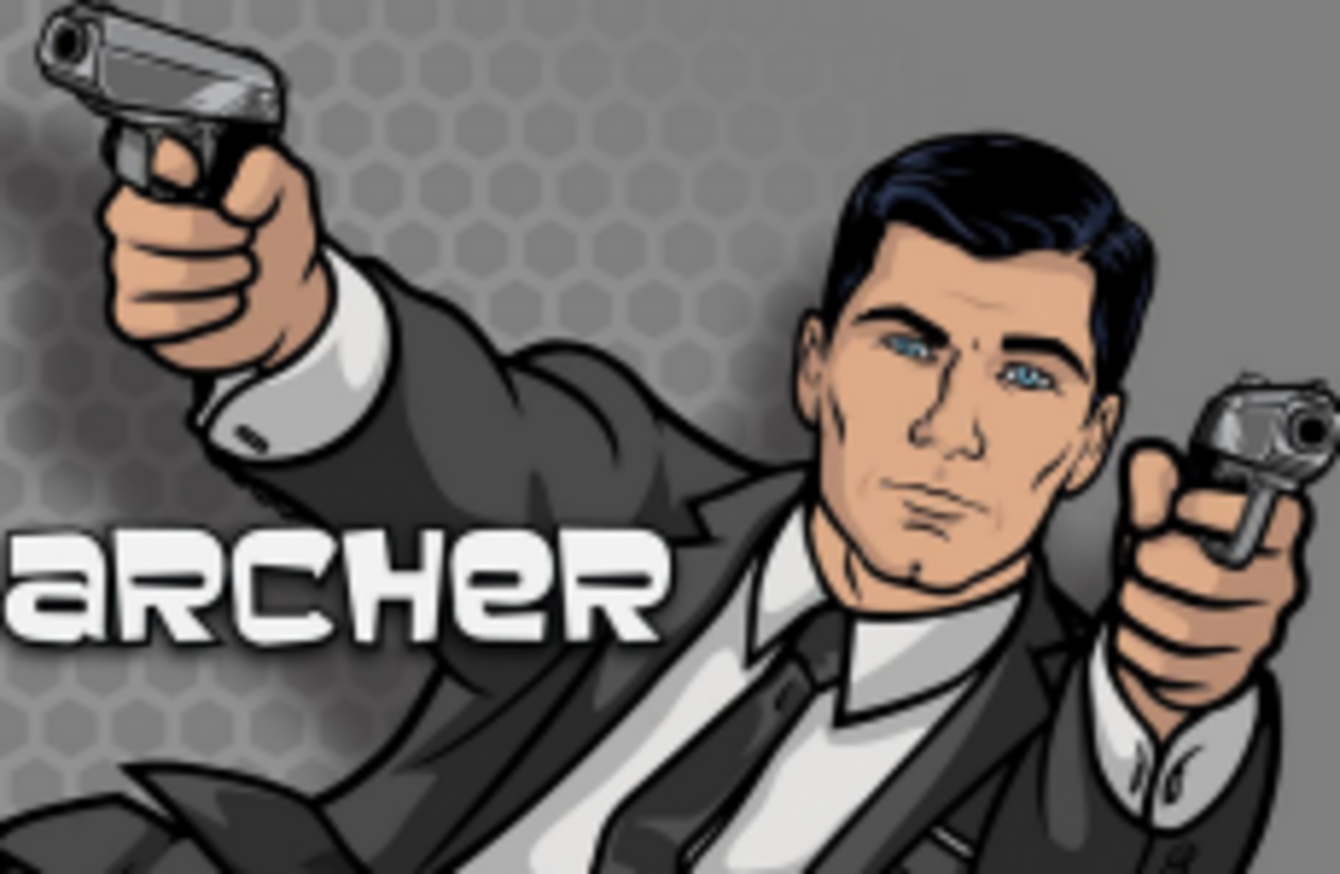 Image: Wikia
Image: Wikia
FANS OF THE SPY comedy series Archer will notice one fairly large change in the new season – the fictional spy agency ISIS is adopting a different name. For obvious reasons.
In an interview with the Daily Beast, the creators and producers of Archer said that in light of recent events, it made sense to quietly drop the name from the show.
The spy agency has been called the International Secret Intelligence Service (or ISIS) since the show began in 2009, but the first episode of the new season shows the round blue ISIS sign being rolled out of the building.
CEO of the agency formerly known as ISIS, Malory Archer, explains that it has merged with the CIA.
"[ISIS] is just the most awful thing, and we didn't want to have anything to do with it," said the show's executive producer Matt Thompson.
"We won't say ISIS any more, and the only visual representation of it will be that sign rolling off the show."
The only thing is, there's a lot of ISIS-branded merchandise that they need to get rid of. Creator Adam Reed had one idea for it:
I was at a meeting with the [network] execs and I said, "You know, with all this extra ISIS merchandise, you should just make the bad guys buy it." Dead silence. And then they said, "We have a lot of ISIS merchandise." So I guess that's all going in to a landfill somewhere.
Probably for the best.