First of all, how often do you Instagram your meals?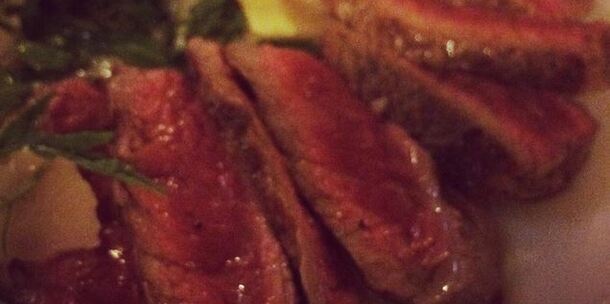 irunlikeagirl704/Instagram
Only if it's *especially* pleasing.


Can you identify this green stuff?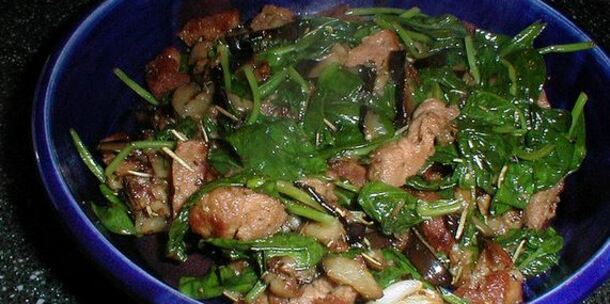 How about this green stuff?


What even is celeriac?
It's a variety of sweet potato.


If you were eating squab, you would be eating...
Do you describe yourself as a 'foodie' in your Twitter bio?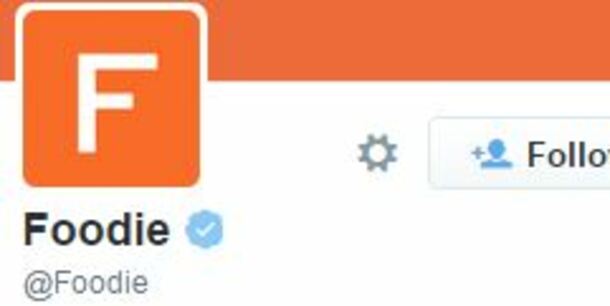 No, what do you think I am?


You're in Dublin. Which restaurant are you most likely to go to?


Which of these are you most likely to put in your porridge?
Honey and a sprinkle of sugar
Chia seeds, hemp seeds and coconut flakes


Pick a cheese to slather on your cracker.
How often do you cook a meal from scratch?
Does putting something in the microwave count as "made from scratch"?


Finally, how would you define a foodie?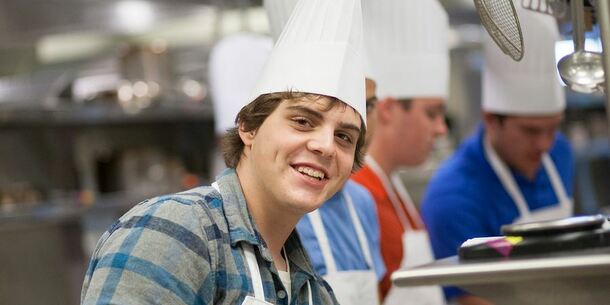 Someone who looooves to eat and isn't discerning about it.
Someone with a genuine/avid interest in eating and cooking food.
Someone who Instagrams their bowl of chia seeds. Answer all the questions to see your result!
You scored out of !
You're a foodie
You might not brag about it, but you're a bit of a foodie. Not like all those other chancers out there.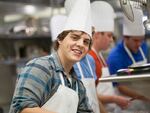 You scored out of !
You're not a foodie
It's okay. Most of us aren't. *orders Dominos*