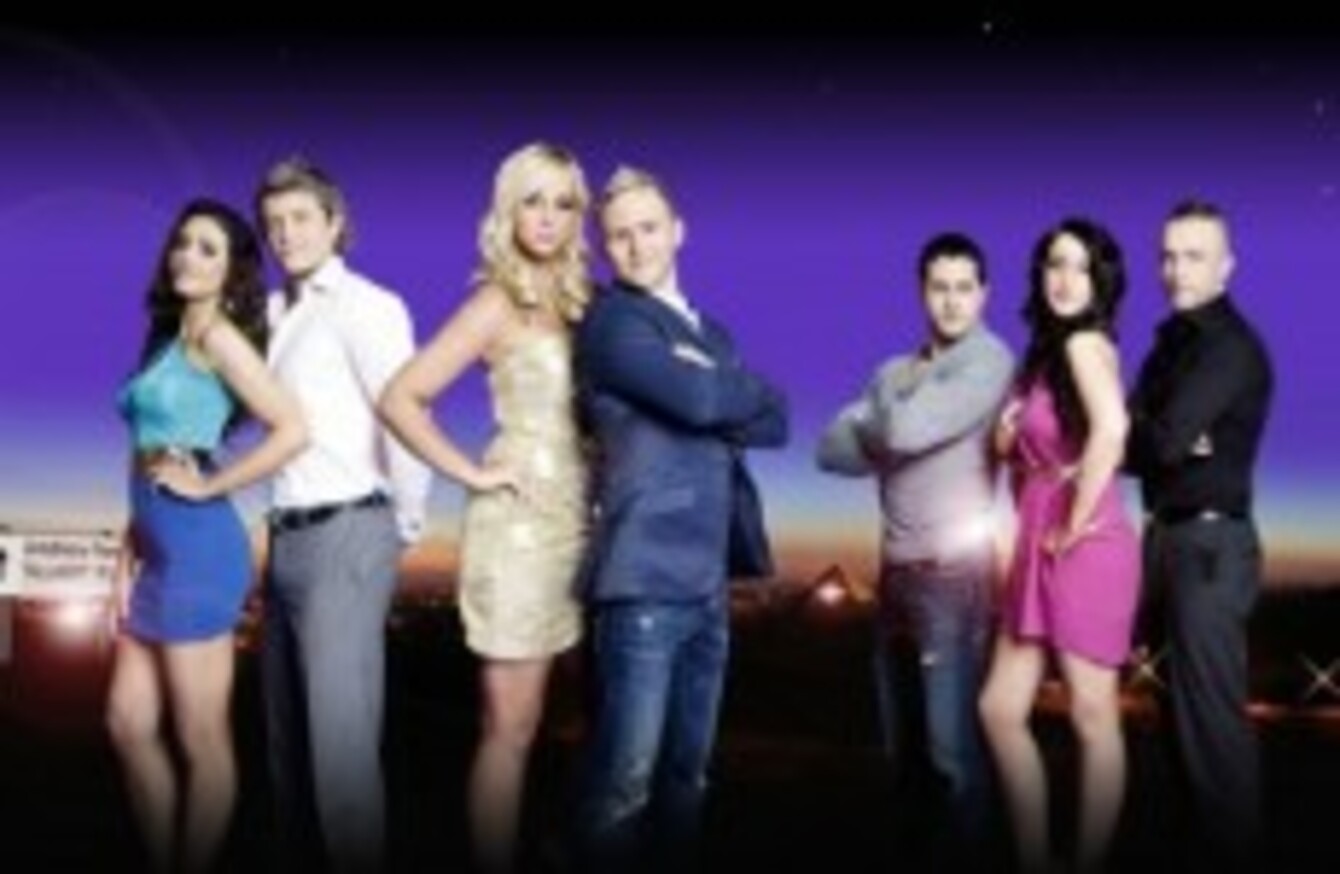 Image: tv
Image: tv
TV3 HAS COMMISSIONED another series of Tallafornia but this time the Dublin natives will be whisked off to an exotic location in the sun.
Programme makers, who are on the look out for a new cast, have promised more stripping, sex, tears, tantrums and backstabbing drama as the Tallafornians head to a luxurious villa in a mysterious foreign destination.
Some of the cast members from the first series will return to our screens but TV3 is keeping mum about which ones. Some of the action will also be shot on Irish soil.
A hit for the TV station, the first season reached an audience of more than 2.2 million people.
If you want to become a cast member for series two, and you "think you've got what it takes to be a true Tallafornian", send your details to tallafornia@tv3.ie.