1. Do you drink?
PA Images


2. Do you like country music?
PA Images


3. In your relationship, who's the boss?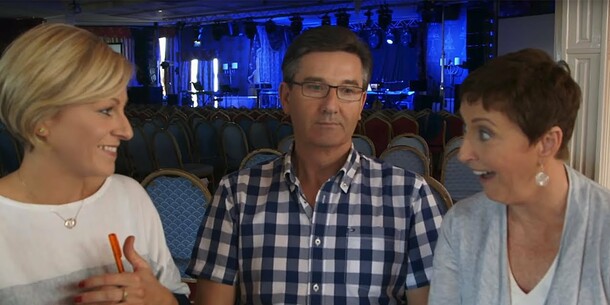 RTÉ
I'm not in a relationship, but I reckon I'd be the boss.
Not in a relationship, but I probably would not be the boss.


4. Did you enjoy Daniel and Majella's episode of Room To Improve?
RTÉ
Yeah, it was brilliant. So funny.


5. Who do you think shines the most on Daniel and Majella's B&B Roadtrip?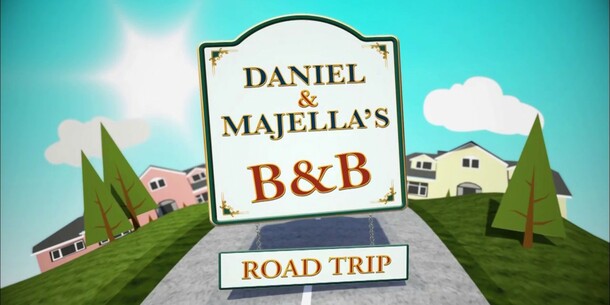 RTÉ
Wouldn't know, I've never watched it.


6. Are you much of a risk taker?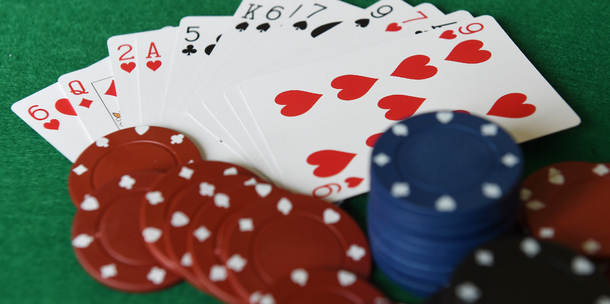 PA Images
Yep, I love taking chances.
No, I always play it safe.


7. Do you curse a lot?
Wiki
Yeah, so much so that I barely even notice how much I'm cursing.
Nah, I've plenty of other ways to express myself.


8. Are you easily embarrassed?


9. Are you a picky eater?
PA Images
No way, I love trying new foods.
Yep, unfortunately I've got a very limited diet. Answer all the questions to see your result!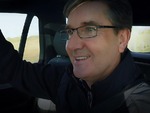 RTÉ
You scored out of !
Daniel
You're wee Daniel. In a relationship, you need to be looked after, but people don't mind because you're quite sweet. People probably think you're quiet, but chances are you have a very good sense of humour.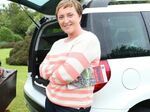 RTÉ
You scored out of !
Majella
You're Majella. You're always the boss, and always volunteering to lead projects. But you've always got patience for other people who are less willing and confident than you are.
DailyEdge is on Instagram!