1. Do you wind people up a lot?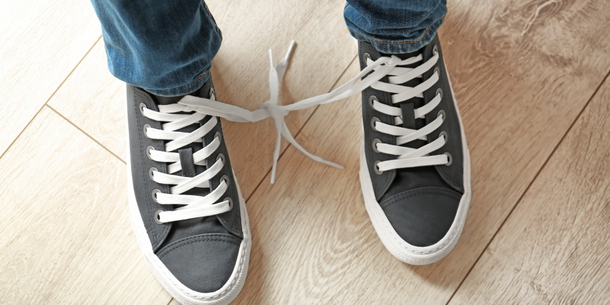 Shutterstock
Not at all, I'm always the one being wound up.


2. Which social media platform do you prefer?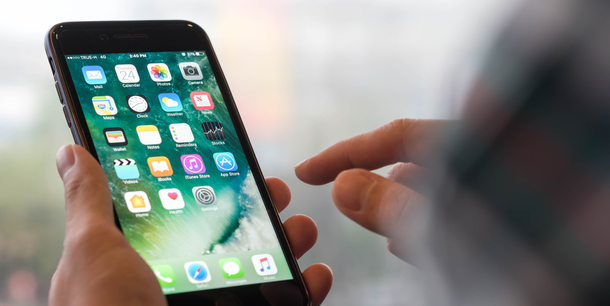 Shutterstock
I'll always be loyal to Snapchat


3. Have you ever instinctively laughed when something bad was happening, and then felt really awkward afterwards?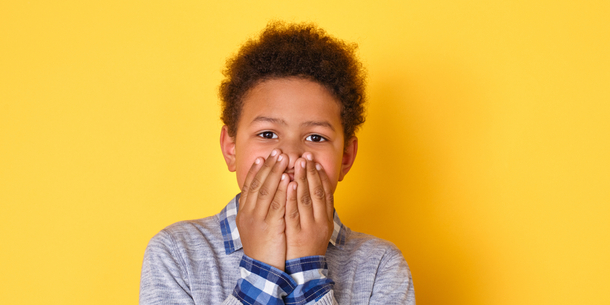 PA Images
Yes, it's my natural reaction unfortunately.
No, I'm glad I'm not that type of person


4. Which department store do you prefer?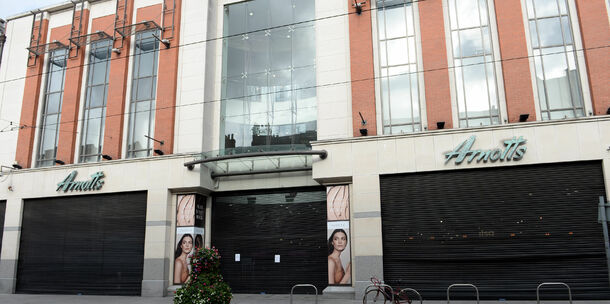 PA Images


5. Did you get in trouble for talking a lot at school?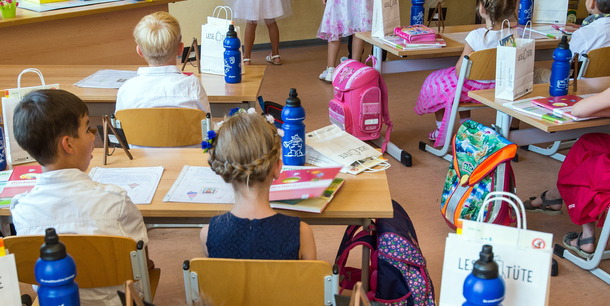 PA Images
Nah, I kept to myself during classes.


6. Are you good at keeping a straight face when something funny happens in a serious setting?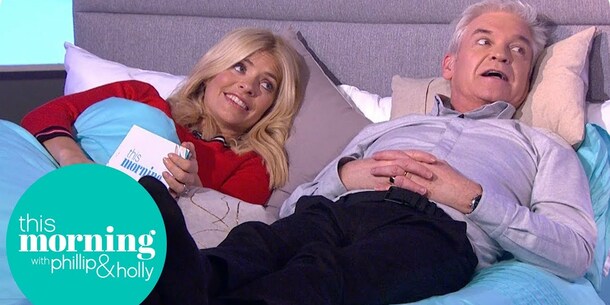 ITV
Absolutely. I've a brilliant poker face.
Not a chance. I can't hold my piss.


7. Have you ever done an OOTD post?
Holly Willoughby/Instagram
Nah, but I know what they are.


8. Did you watch the royal wedding?
PA Images


9. Do you like Phillip and Holly?
ITV
Yeah, they're my favourite TV duo. Better than Ant and Dec. Answer all the questions to see your result!
ITV
You scored out of !
Phillip
You're Phillip. He's a very giddy man who completely loses it every time something slightly funny happens. You probably got your friends in trouble at school a lot, but they couldn't stay angry at you for it.
ITV
You scored out of !
Holly
Between Phil and Holly, Holly's definitely the more empathetic one, who tries to stay calm and professional during the show. However, that all goes out the window once Phillip starts giggling.
DailyEdge is on Instagram!