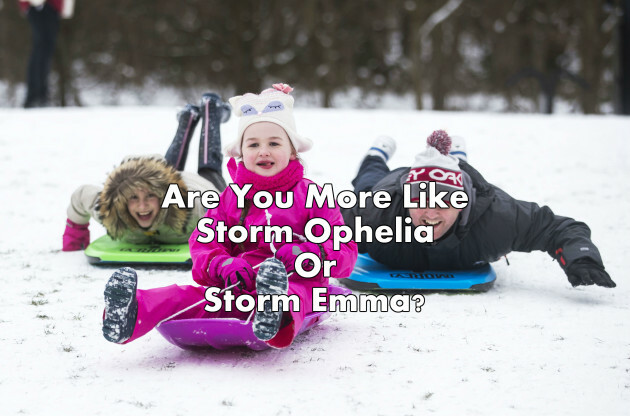 1. Have you ever parked your car across two parking spaces?
PA Images
Yeah, I've been guilty of doing this once or twice. I was only running into the shop for a minute, in my defense.
I would never do this. I despise people who do it.


2. What do you think about cleaning up after yourself in a fast-food restaurant?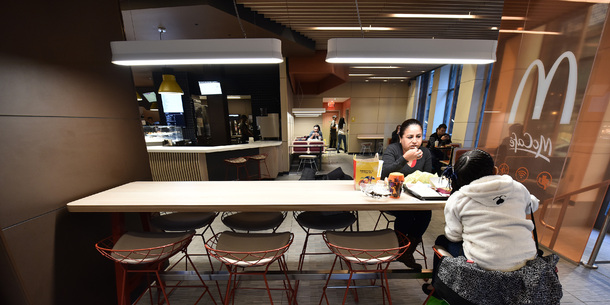 PA Images
Pointless. That's what the staff get paid for.
It's the height of laziness to leave your stuff there. It only takes a second to scoop up and throw in the bin.


3. How do you feel about Beyoncé?
Instagram


4. When you see something on the internet that you don't like, can you move on and forget about it without leaving a comment about it or going on a rant on Twitter?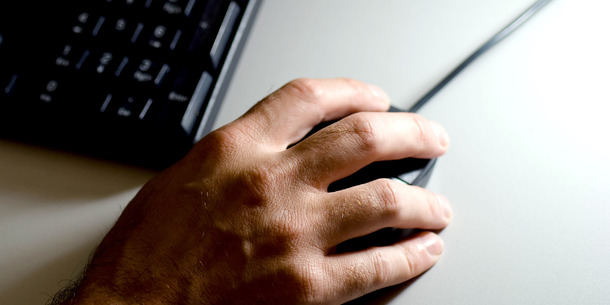 PA Images
I move on. There's no point stressing myself out.
I can't stop thinking about it until I make my feelings known.


5. What do you think of the new Oreo Dairy Milks?
Amazon
They're disgusting. Far too sweet.


6. Have you ever put coins down on a counter in a shop while you're paying?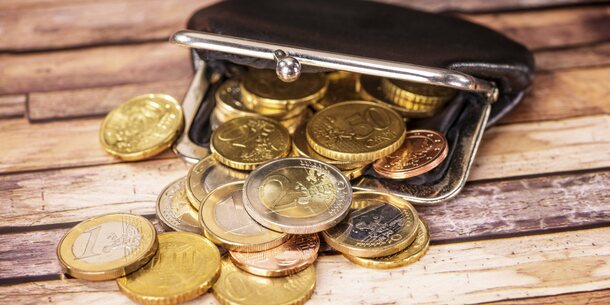 PA Images
I.. don't think so? Maybe? Don't really remember.


7. Do you like Supermac's?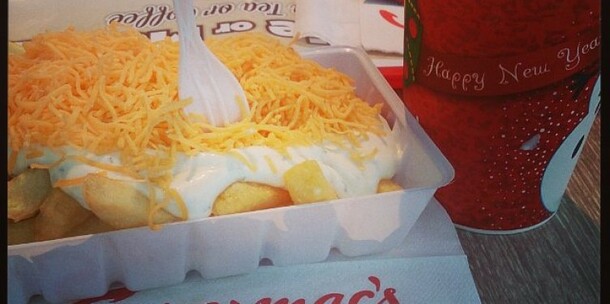 Yes, it's delicious. No other fast food chain in the country can make chips like they do.


8. Do you want the 6 counties back?


9. Do you prefer cats or dogs?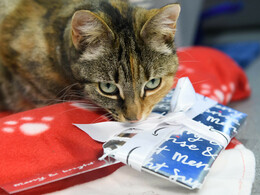 PA Images
Cats
PA Images
Dogs Answer all the questions to see your result!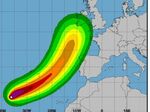 Met Eireann
You scored out of !
Storm Ophelia
You are storm Ophelia. Ireland's biggest storm in years, you arrived with very little notice and gave most people a day off of work. Storm Ophelia was fun for a few hours, but then everyone realised how serious it was and became a little bit concerned. Now nobody looks back fondly on Storm Ophelia.
The Weather Channel
You scored out of !
Storm Emma
Storm Emma was much nicer to us all than Storm Ophelia. Most people got a few days off of work and school, got to spend some time with their families and friends, relax and pretend it's Christmas all over again. Storm Emma was the cool storm.
DailyEdge is on Instagram!