1. Have you ever lost or broken your phone on a night out?
PA Images
I don't want to talk about it.


2. Do you like getting something to eat after a night out?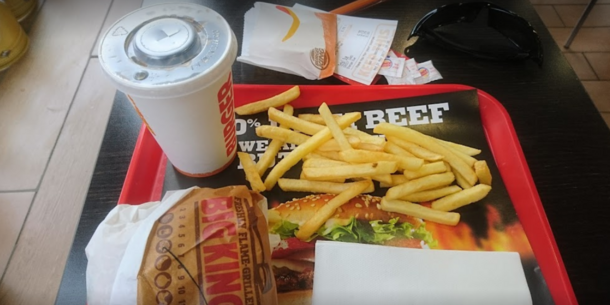 Daniel Anderson
Yeah, I won't go home until I have soaked up all the drink.
Nah, I usually throw something together when I get home.
Nah, I'm usually on my way to an after sesh immediately after the club closes.


3. What is the longest that you've ever managed to hold onto a job for?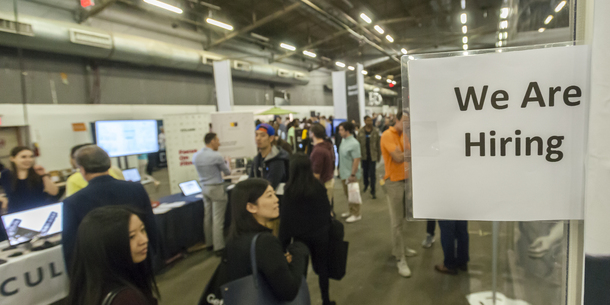 PA Images


4. What's the latest you have ever gotten home after a night out?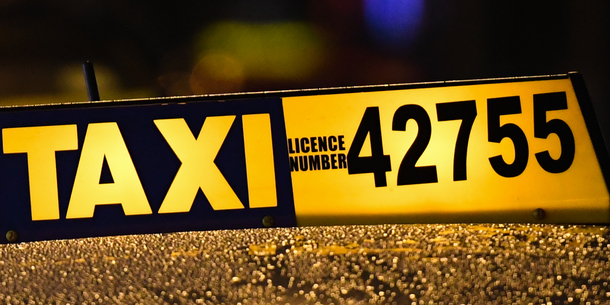 PA Images
Somewhere between 5am and 6am, probably.
Let's just say that people have genuinely thought that I went missing.


5. When's the last time you were late to work?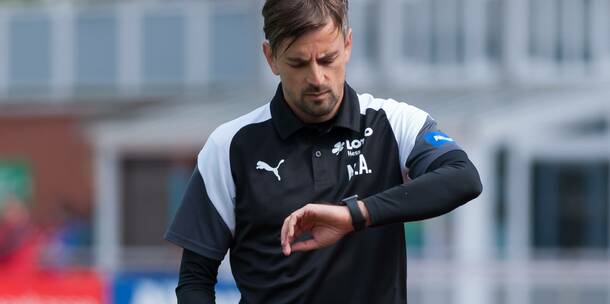 PA Images


6. Cork or Dublin?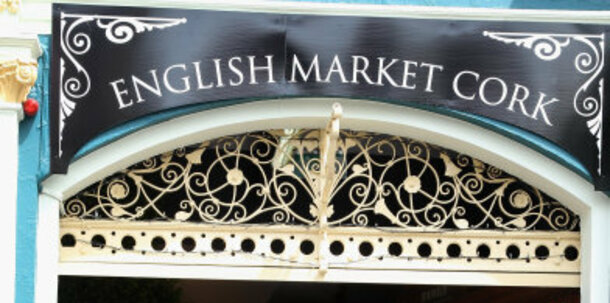 PA Images


7. Imagine you were in a friend's house. You don't really know them that well and it's the first time you've been in their house. They get a phone call and say that they have to leave the room, and leave you on your own for 15 minutes. You're bored and decide to have a look around and you end up breaking a small ornament. Would you tell them, or would you just hope that they don't notice?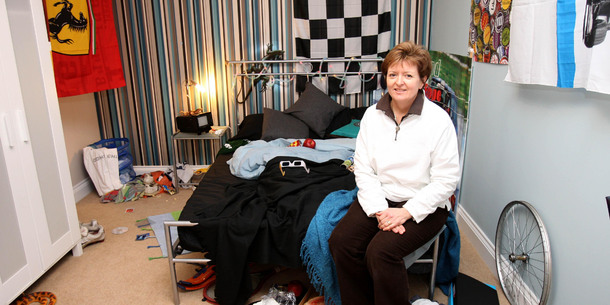 PA Images
I'd apologise profusely, even if I knew they'd be annoyed.
I'd just pretend it didn't happen and hope for the best.


8. When it comes to money...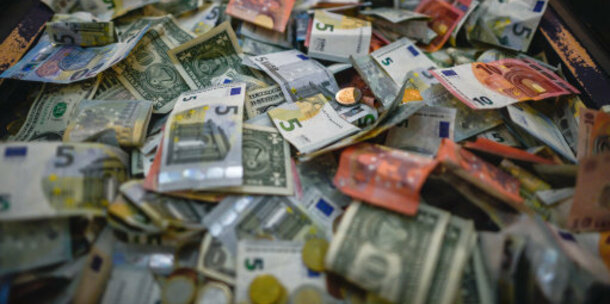 PA Images
I am most likely going to be the friend asking for a lend of cash.
I'm nearly always the friend who's asked for a lend. Answer all the questions to see your result!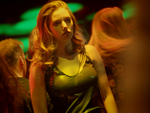 RTÉ
You scored out of !
Aisling
You're more of an Aisling. You're having a lot of fun, but it might just be a phase. You should probably think about getting your life together some time soon. Your friends won't always be so eager to hang around and wait for you to sort your shit out.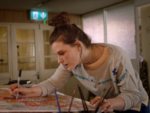 RTÉ
You scored out of !
Danielle
You're Danielle. You've had your fun, but you never took it too far. You're fairly mature and you've no patience for any messing.
DailyEdge is on Instagram!