1. Have you got your tree up yet?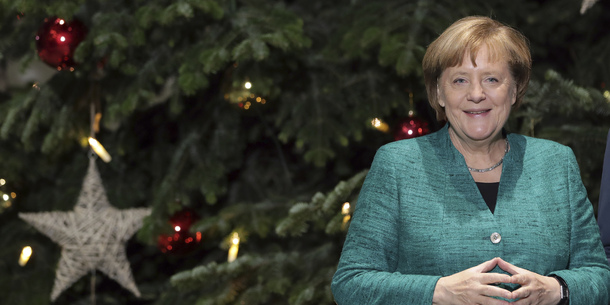 PA Images
Yeah, it has to go up before The Late Late Toy Show.
Yeah we put it up at some point last week.
Not yet, it's too early to bring home a real tree.
I'm not going to bother at all.


2. What kind of emotions do the words 'Christmas shopping' evoke in you?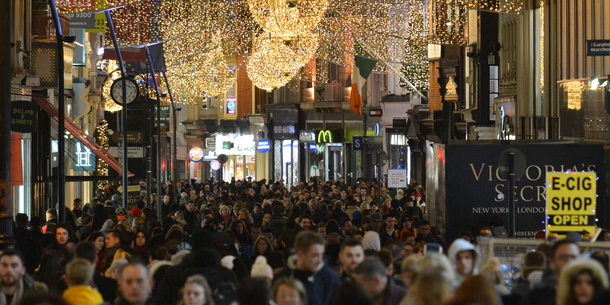 PA Images
Fear and denial of the fact that you're desperately unorganised.
Cosiness - there's nothing like wrapping up and going to see all of the Christmas decorations in town while you're shopping to the soundtrack of Christmas music.
Pure excitement. You decided what you were going to get everybody months ago and you got it all ages ago to get yourself in the Christmas spirit.
Absolute frustration. Nobody in town knows how to walk properly, everywhere is packed. You can't go to a pub or pop in anywhere for a coffee because everywhere's over capacity. The sooner this ends, the better.


3. What kind of activities do you get up to at home in the run up to Christmas?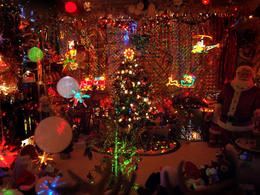 PA Images
Christmas films, baking, sitting by the fire, drinking Baileys, taking kids to go see Santy, messing around with an Elf on the Shelf, visiting family members, wearing Christmas jumpers and going to Christmas markets. Everything that you have time to do - it only comes around once a year.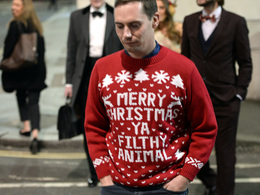 PA Images
The one thing I look forward to most is 12 pubs.
PA Images
I'll watch a Christmas film if a decent one happens to be on telly, not going to go out of my way apart from that.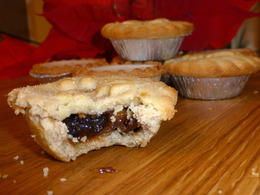 PA Images
Nothing special, just looking forward to getting on with business as usual.


4. When Christmas Day rolls around, what time do you expect to wake up at?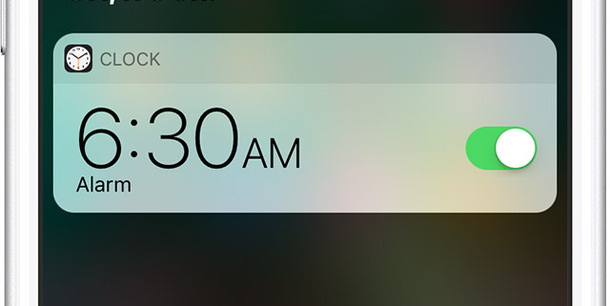 Apple
As soon as my alarm goes off at 5.30am.
Maybe the third or fourth time I tell the kids to go back to bed because Santy hasn't arrived yet.
A little bit earlier than usual. After all of the preparation that goes into the day, you might as well get as much out of it as you can.
Whatever time you naturally wake up at. Maybe you'll even have a lie on, since you've got the day off and nothing to do.


5. Are their kids in your house at Christmas?
PA Images
Yep, I've got my own children.
I've younger siblings and watching them open their presents is the highlight of the day.
My younger cousins/nieces/nephews will pop around in the afternoon.


6. Do you get special pyjamas to wear on Christmas Eve?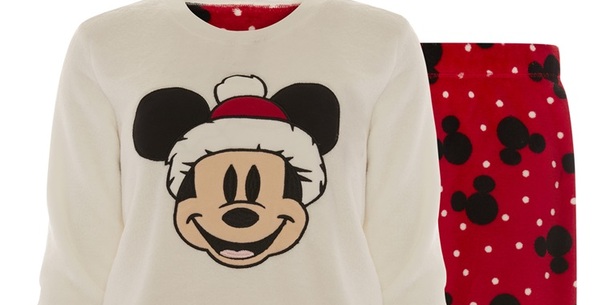 Penneys
We don't remember to do that every year, but the odd time.


7. In your opinion, when does Christmas end?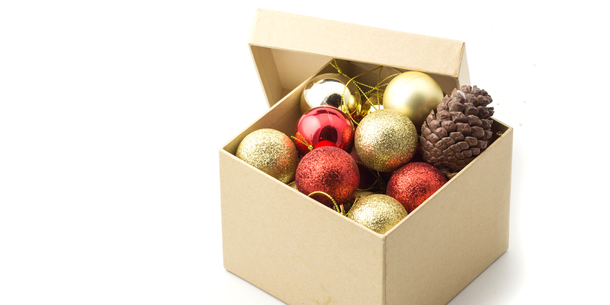 Shutterstock
As soon as the kids go back to school
New Year's Day. More specifically, when you have to go to work hungover on New Year's Day.


8. What time do you have Christmas dinner at?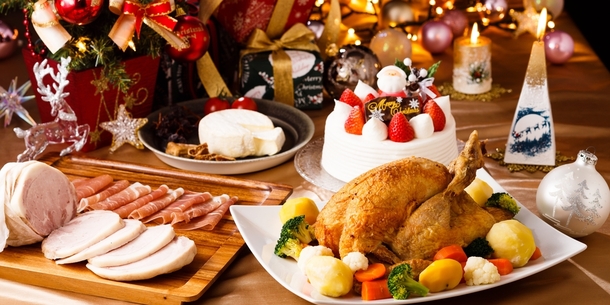 Shutterstock
1pm - 3pm, got to get it out of the way so you can make sandwiches out of the leftovers to eat when the Christmas specials of the soaps are on the telly later.
5pm - 7pm, regular dinner time. Answer all the questions to see your result!
Elf
You scored out of !
Nobody loves Christmas like you do.
It's hard to be more festive than you. You love every aspect of Christmas. The baking, the decorating, everything. You're unbearably festive, but once you're having a good time, that's all that matters. You only get to do it once a year. You can go back to listening to Christmas FM now.
Home Alone
You scored out of !
You're moderately festive.
Like Macauley Culkin in Home Alone, you're able to enjoy all of the parts of the festive period that you like, without feeling pressure to worry about the rest of the stuff. You love some parts of Christmas, but it's not going to take over your entire life every December.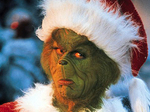 The Grinch
You scored out of !
You're worse than The Grinch
You hate Christmas so much that you don't appreciate being compared to The Grinch because everybody associates him with Christmas. You probably think The Grinch is a stupid film.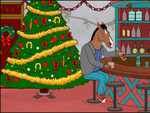 Bojack Horseman
You scored out of !
You're more festive than you let on.
You're secretly pretty festive, but you don't want to appear too eager. You'll laugh and scoff at your work colleagues talking about their Christmas plans, but you'll go home and eat a little gingerbread man or mince pie while you're watching the telly with fairy lights on.
DailyEdge is on Instagram!