OVER THE WEEKEND, news landed that Justin Bieber and Hailey Baldwin had gotten engaged while holidaying in the Bahamas.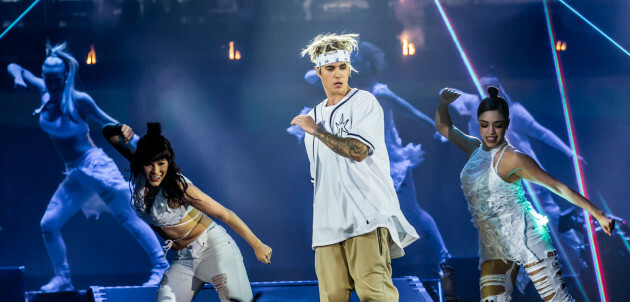 Marc Nader / PA Images Marc Nader / PA Images / PA Images
While the couple themselves have yet to confirm the reports, it didn't stop die-hard Beliebers demanding justice.
As hissy-fits died down and tantrums abated somewhat, attention turned to Justin's manager, Scooter Braun – who just so happens to be Ariana Grande's manager too.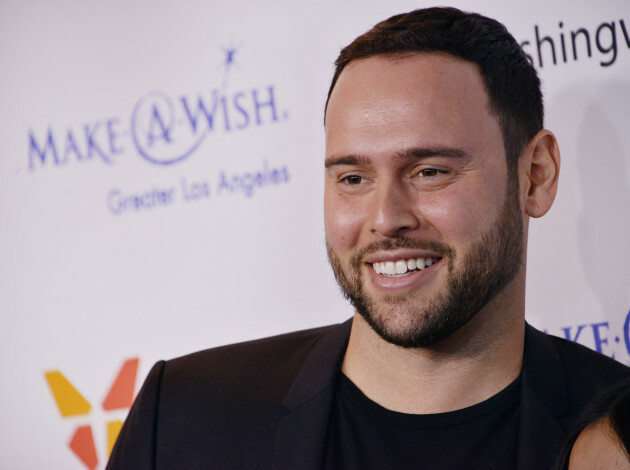 SIPA USA / PA Images SIPA USA / PA Images / PA Images
It wasn't long before members of the public joined some dots and decided that Justin's engagement to Hailey and Ariana's engagement to Pete Davidson had less to do with love, and more to do with Scooter's management skills.
And Ariana wasn't here for it.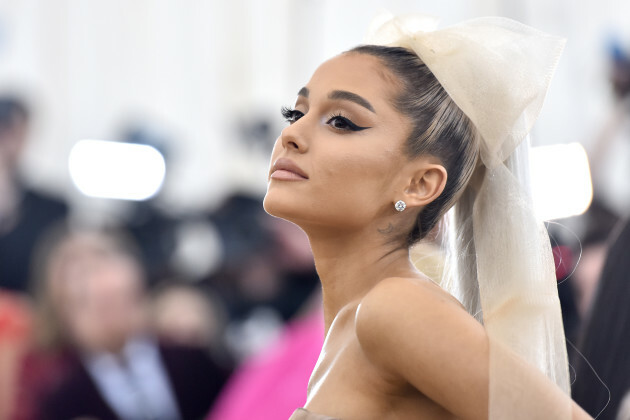 SIPA USA / PA Images SIPA USA / PA Images / PA Images
In a now-deleted (but swiftly screengrabbed) tweet, Ariana responded to a post which suggested her engagement was little more than a publicity stunt.
Retweeting a post of that nature, the One Last Time singer dismissed the idea.
You do realize we are human beings who love and have lives… right…? and that scooter is a wonderful human being too who cares first n foremost ab our health and happiness? Love is lit. Shit happens. I hope to god it happens to you too. U deserve it. (sic)
Ariana's fans were fairly quick to point out that the initial tweet was likely intended as a joke, and the singer backtracked a little bit, but reinforced her admiration for Scooter.
okay okay 🙈 be nice to that man. he's wonderful. and very human. always puts his artists' health and happiness first.

— Ariana Grande (@ArianaGrande) July 8, 2018
And now for Bieber's input…
DailyEdge is on Instagram!