LISTEN, THEY MIGHT be a year late, but ASOS has finally come to the aid of men by providing them with crop tops specifically designed for men.
Stunning.
Naturally, some people got the hump over an article of clothing which they are not being – and will never be – held down and forced to wear or purchase.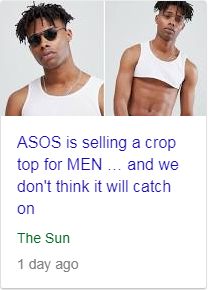 This, coming from outlets and social media users who will no doubt, tweet earnestly about how important it is for men to "open up" and "just talk". But they can't wear a half of a t-shirt. Sorry! They're the rules.
Between this and Chanel's new "makeup for men", it begs the question – what year is it? Had we not moved passed calling eyeliner "guyliner" to make men more comfortable with embracing less gender normative concepts like makeup?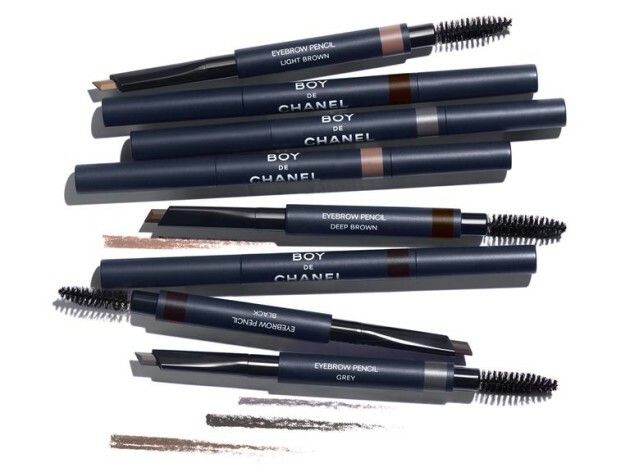 Chanel Chanel
Lash on the blush, Michael. You can use it even if it doesn't say 'boy' on the packaging (though it may end up being about 400% more expensive, 'cause, y'know, the pink tax.)
ASOS did as ASOS tends to do by shrugging the whole thing off with a sassy Queer Eye-inspired tweet: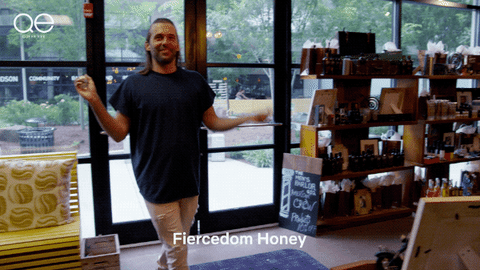 DailyEdge is on Instagram!