EVERY CITY HAS its own delightful Facebook page modelled after Humans of New York.
The Dublin one produces its own brand of loveliness and comedy on a regular basis – but it's Humans of Edinburgh that has caught the internet's attention this week.
And this kid specifically: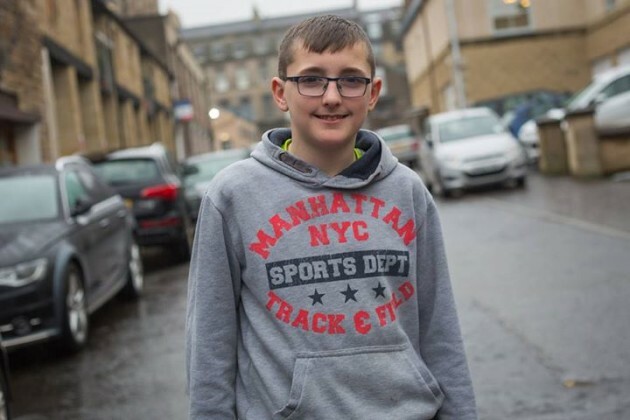 Facebook Facebook
They asked him this standard question:
"If you could grow up to be famous for anything, what would it be?"
And he gave this honest response:
"The guy that ran over Justin Bieber in a Lamborghini."
Well.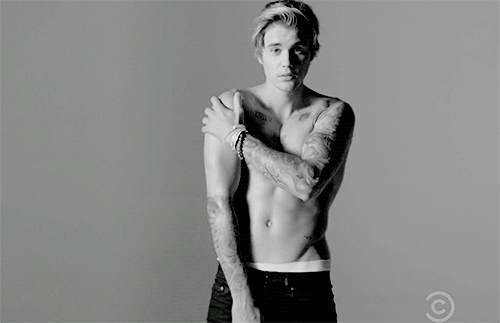 Perezhilton Perezhilton
And since the image has spread across the internet, he's winning some serious praise for originality:
 This is the best answer to that question I've ever heard!
Hahahahha hero in a small body this one. Classic!
And the award of the best human being goes to you sir! Let's all salute him please!
But Biebs is kind of a legend now, given his new album features some serious bangers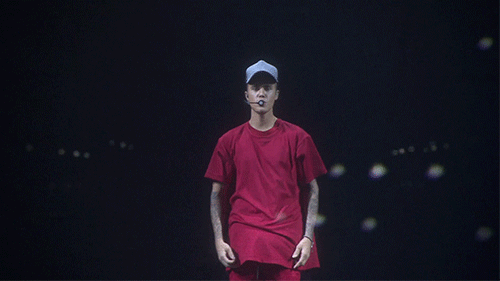 Akamaihd Akamaihd
So he had his defenders in the comments:
He obviously hasn't heard his new album!
And Biebs references came in:
He just needs to love himself
So now.
It's this one Scottish kid vs Justin Bieber. We need them to engage in some sort of rap battle immediately and the internet will take sides.