flickr flickr
1. Have you ever absolutely scolded someone for leaving a dirty dish out overnight?


3. In the last 12 months, have you read the local paper to see who has died?


4. It's 9pm on a Thursday night. Your friends text saying they are in the pub. What do you do?
5. How dry should clothes be before they can be worn?
Just off the radiator is grand
Like they have been hanging out in the Sahara for two months


6. You think selfie sticks are...
Meh, I have no strong opinions on them
A thundering disgrace, wouldn't be caught dead with one


7. Have you ever referred to somebody you know as "himself" or "herself"?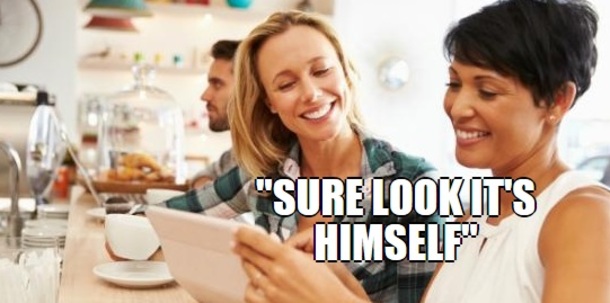 Shutterstock


8. Pick a soap...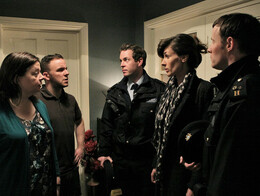 RTE
Fair City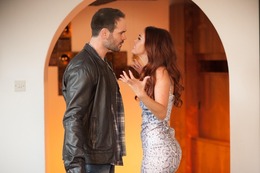 E4
Hollyoaks
BBC
Eastenders


9. Pick a phrase you are most likely to say in everyday life...
Shutterstock
"Now, I'm not being mean, but..." *says something mean*
"You'll be the death of me."
"A little birdy told me."


10. And finally... take off that coat or it'll be no good to you when you get outside...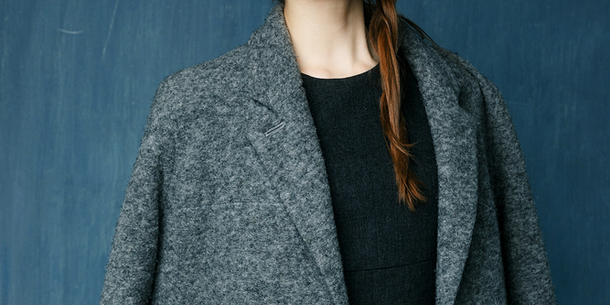 Shutterstock Answer all the questions to see your result!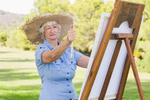 Shutterstock
You scored out of !
You are queen of the aul wans
You are the essence of aul wan, to be sure. Good drying weather, sleeping, and best before dates are what you live for. And you don't be paying much attention to them awful young hipsters and their carry on.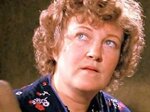 Youtube
You scored out of !
You're a bit of an aul wan to be sure
You're not the full aul wan yet, but we'll be seeing you in Bingo on Tuesday nights soon enough - which is what constitutes a midweek night out for you these days. Sure you'd be worn out by the young people's constant gallivanting.
You scored out of !
You're not really an aul wan at all
You've a fair few years to go in you yet before you become an aul wan. Away and watch your Net Flicks on the computer and don't be waking me when you come home from the town after 11 tonight.
You scored out of !
You're just a young wan
Get away out it, young wan. You were probably out until all hours last night gallivanting and getting on with your new friends. Sure you wouldn't know what it was like to be indoors before the midnight hour.