IRELAND IS A spectacular country. And there are certain sights that everybody – but everybody – deserves to see once in their lives.
1. From the cliffs at Dun Aengus to the wide Atlantic horizon
ViennaHerby ViennaHerby
2. Across Clew Bay from Croagh Patrick on a clear day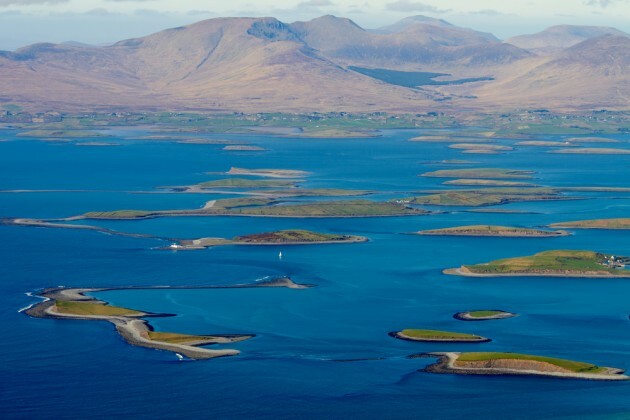 Shutterstock Shutterstock
3. Dublin's Poolbeg towers at dusk, after walking along to the lighthouse
Marie. L. Marie. L.
4. The sun spreading over the Blue Stack mountains in Donegal in the morning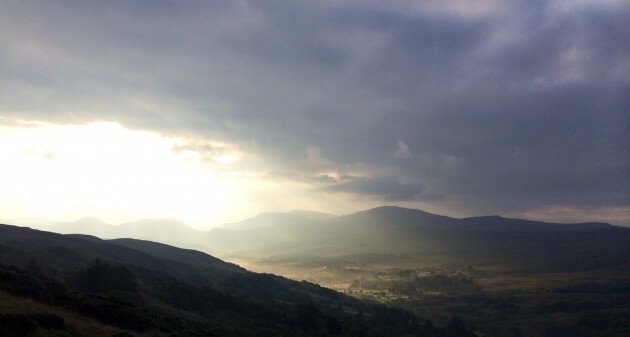 Michael Freeman Michael Freeman
5. Across Cork city from Patrick's Hill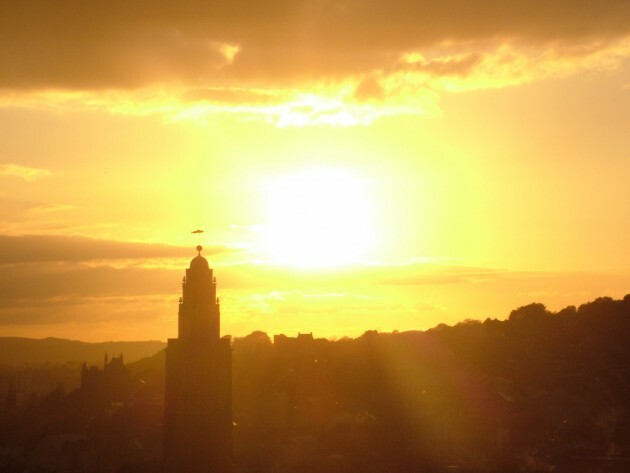 Martin_Duggan Martin_Duggan
6. Spring's wild flowers in the moonscape cracks of the Burren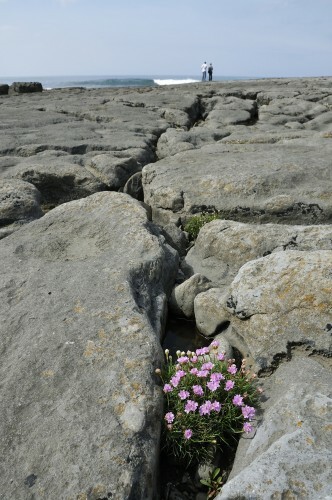 Shutterstock Shutterstock
7. Across the bar from a stool at the Long Hall on a quiet evening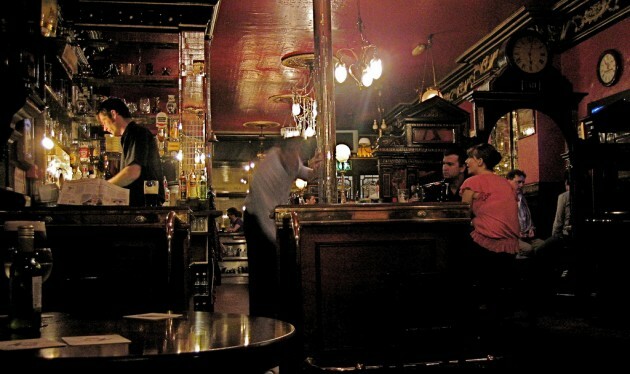 peterme peterme
8. Croke Park, packed out in colours for an All-Ireland final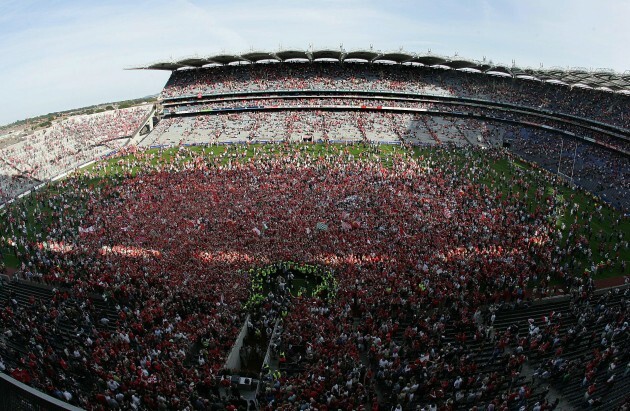 Lorraine O'Sullivan / INPHO Lorraine O'Sullivan / INPHO / INPHO
9. The Sleeping Giant, from Slea Head at sunset
Barbara Walsh Photography Barbara Walsh Photography
10. Stacks of turf under the hills of Connemara
young shanahan young shanahan
11. Along a busy Quay Street on a sunny Galway morning
phalinn phalinn
12. Snow lying on the sweeping mountains of Wicklow
Ana _Rey Ana _Rey
13. The panorama across 18 counties from Loughcrew on a clear day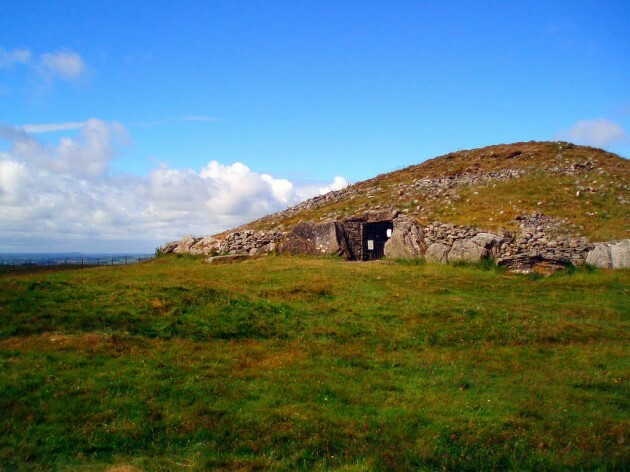 IrishFireside IrishFireside
14. The ceiling of stars over Kerry on a clear night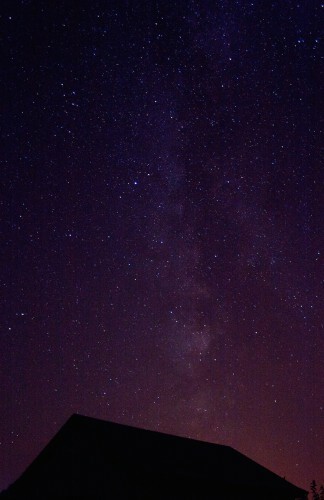 final gather final gather
15. The bright green of the Glen of Aherlow under blue skies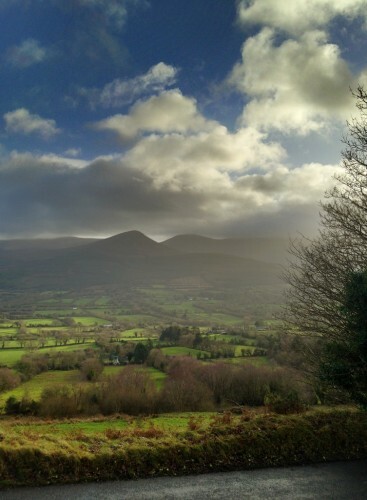 IrishFireside IrishFireside
16. And this door, seen from the inside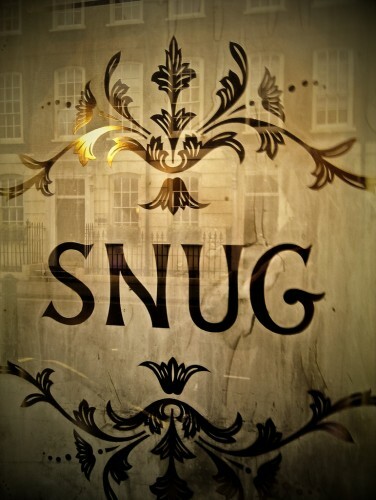 garryknight garryknight
Aaaahhhhhh…
What's your favourite Irish view?