THE TURKEY HAS been exhausted, the Roses all eaten, and the crackers all pulled.
But what lingers on, is the crap jokes we found within them.
Prepare your face for palming.
1.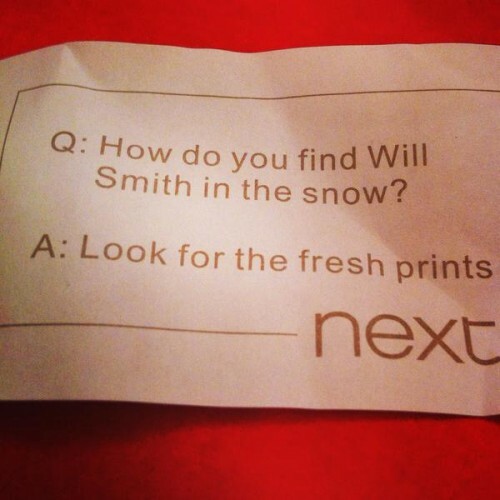 Nicksy Nicksy
2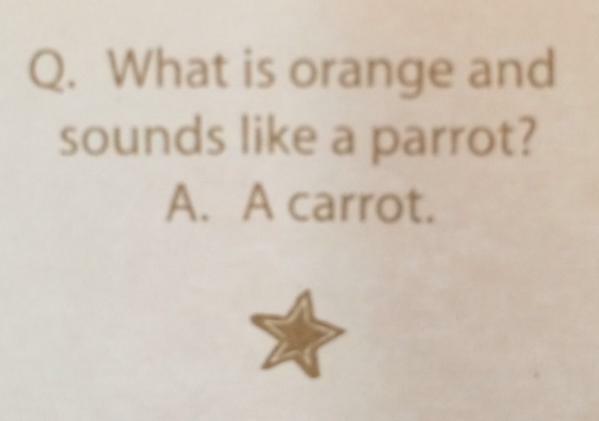 teen_archer teen_archer
3.
We'll give you four for one.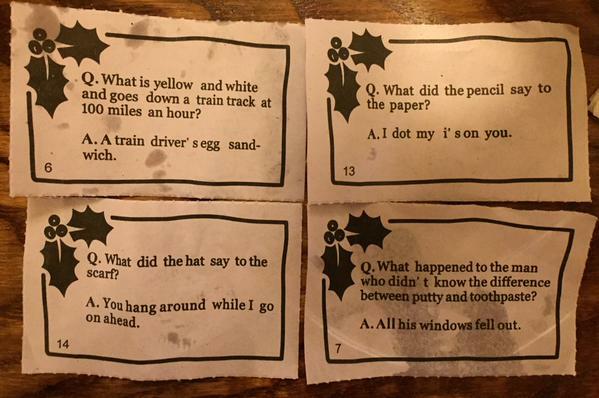 RoseHamson RoseHamson
4.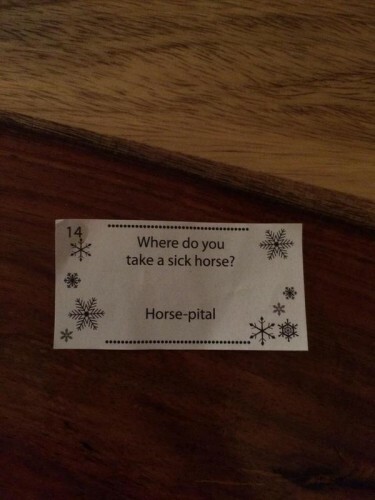 Eqtherapycentre Eqtherapycentre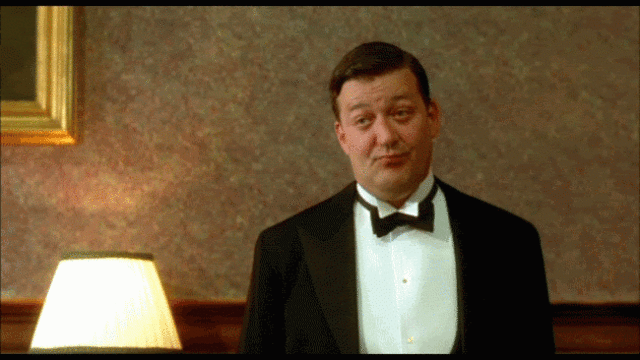 5.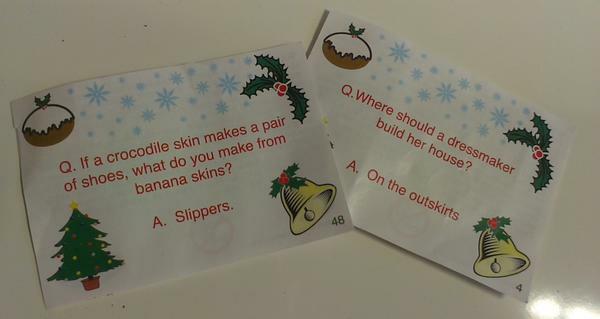 MoragHughson MoragHughson
6.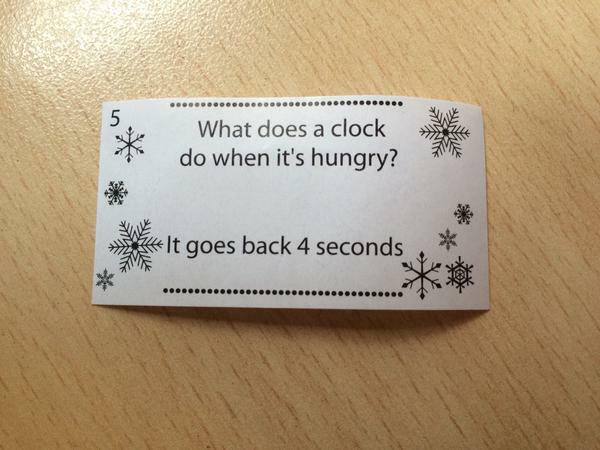 AbbeyBloomsbury AbbeyBloomsbury
7.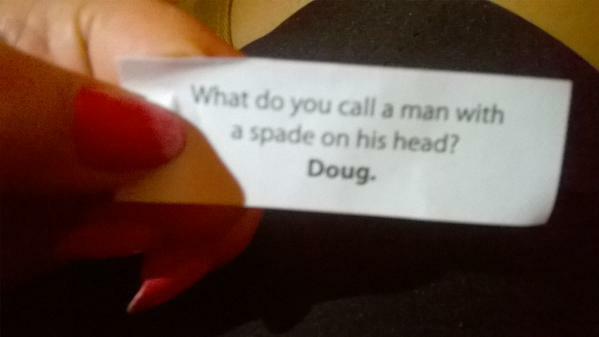 CearuilinH CearuilinH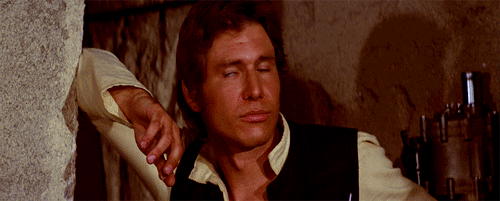 8.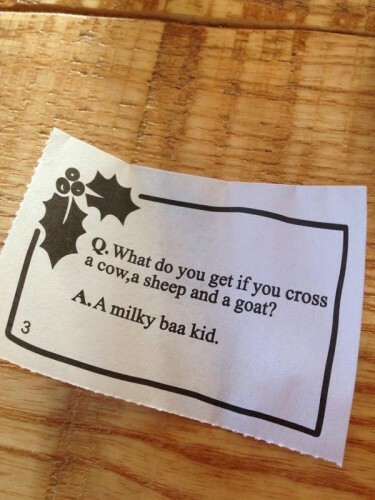 Beesotted Beesotted
9.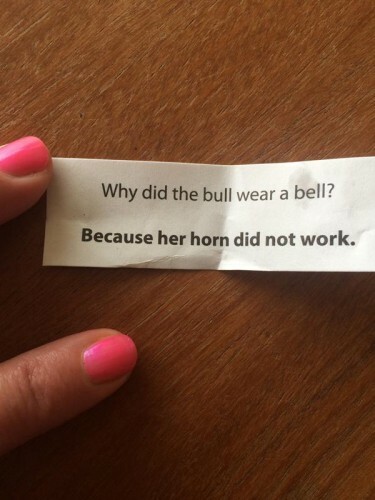 CTrevettNZH CTrevettNZH
10.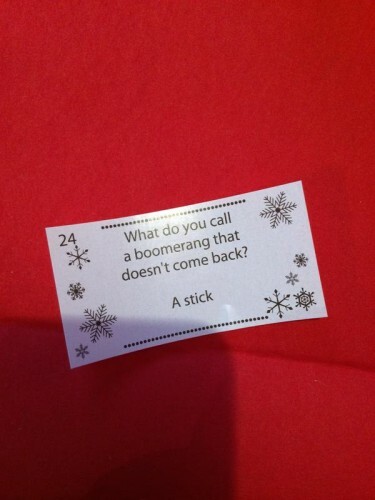 s0phieelliott s0phieelliott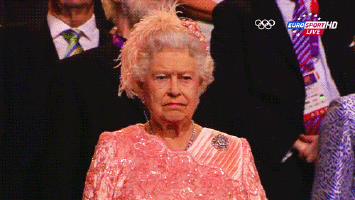 11.
bertnews bertnews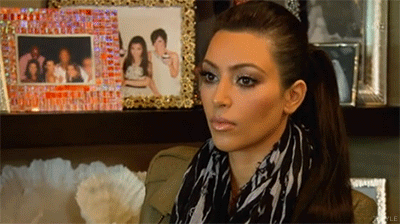 Share your worst in the comments.