HAPPY 'ACTUAL START of New Year's resolutions' day. Everyone knows that New Year's Day doesn't count.
According to data taken from Twitter, the top resolution was to 'work out'.
But there have also been a few others knocking about. Others that are slightly more off the beaten track…
1. This stunning lifestyle change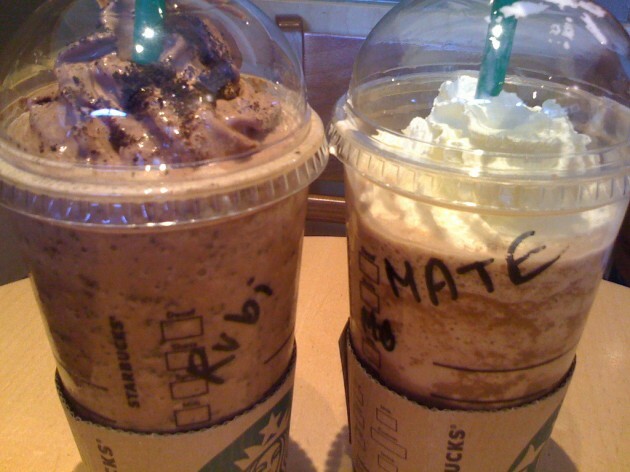 MatHampson MatHampson
2. The constant struggle for independence, realised
Just in case…
Eric Farrell / YouTube
3. Reaching for the unreachable
There is no solid proof that this could not happen.
4. Finally doing what has been a long time coming
5. Breaking all social boundaries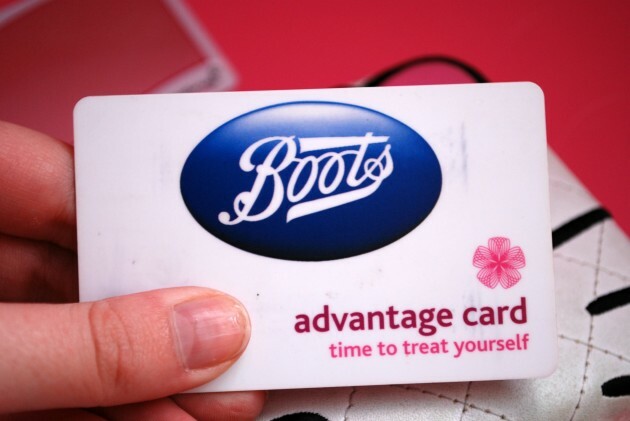 theonlywayischelsea theonlywayischelsea
6. :(
7. The downright impossible
Bleak because it's NEVER going to happen.
thereaIbanksy thereaIbanksy
8. Something we can all get behind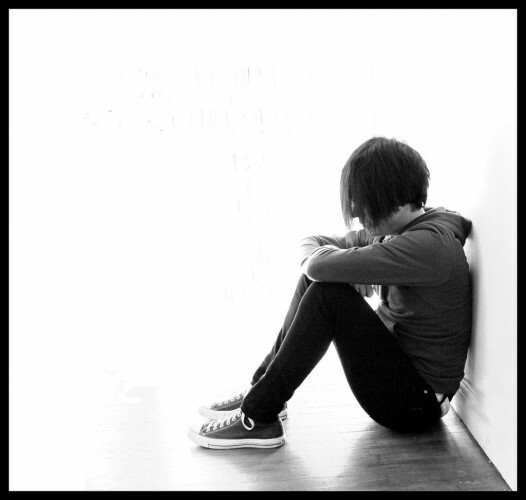 xJason.Rogersx xJason.Rogersx
9. A tough one
10. But school SUCKS
11. Both are valid and important, to be fair
12. And finally, one for everyone in the audience