STEP ASIDE ALAN Shatter, and take your dog-eared copy of Laura with you.
The nominees for this year's Literary Review magazine's annual Bad Sex in Fiction awards are out.
Strap down your heaving bosoms, control your throbbing member, and let's highlight some of this year's most cringetastic writing.
1.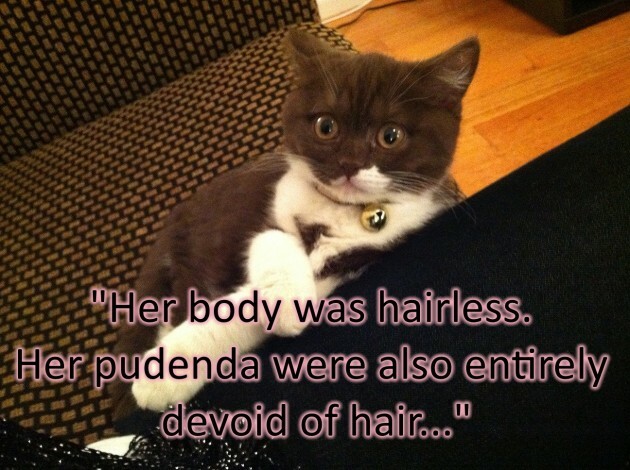 imgur imgur
2.
imgur imgur
3.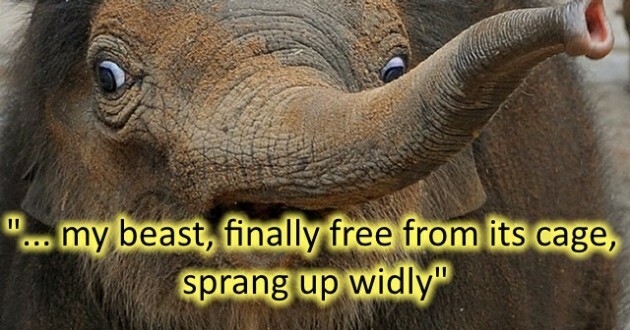 imgur imgur
4.
imgur imgur
5.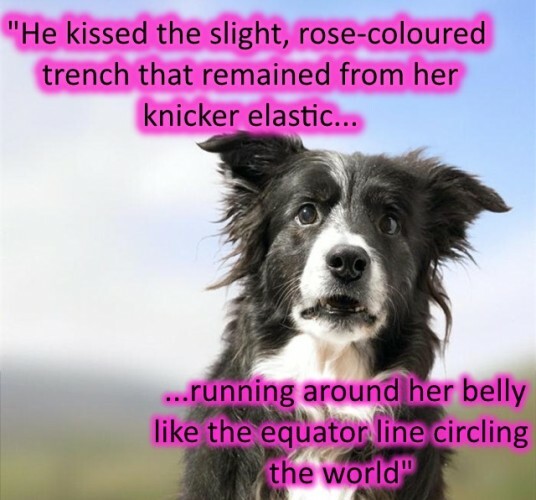 imgur imgur
6.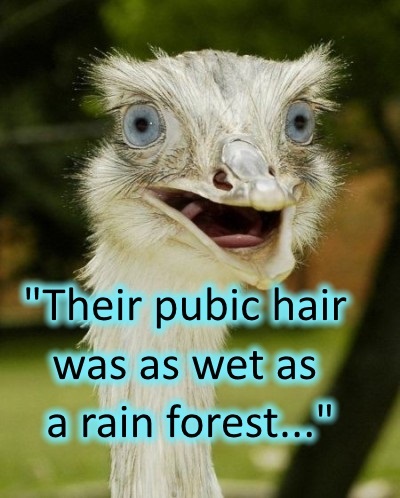 imgur imgur
7.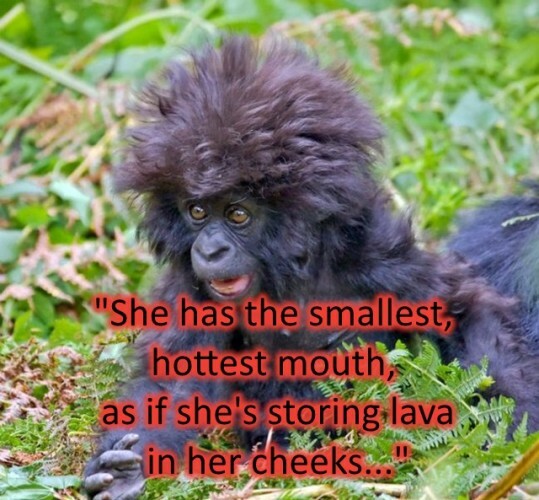 imgur imgur
This year's glorious nominees are:
The Snow Queen by Michael Cunningham
The Narrow Road to the Deep North by Richard Flanagan
The Hormone Factory by Saskia Goldschmidt
Colorless Tsukuru Tazaki and His Years of Pilgrimage by Haruki Murakami
The Age of Magic by Ben Okri
The Affairs of Others by Amy Grace Loyd
Desert God by Wilbur Smith
Things to Make and Break by May-Lan Tan
The Lemon Grove by Helen Walsh
The Legacy of Elizabeth Pringle by Kirsty Wark
More from the Literary Review Twitter account, if your knees can take it.