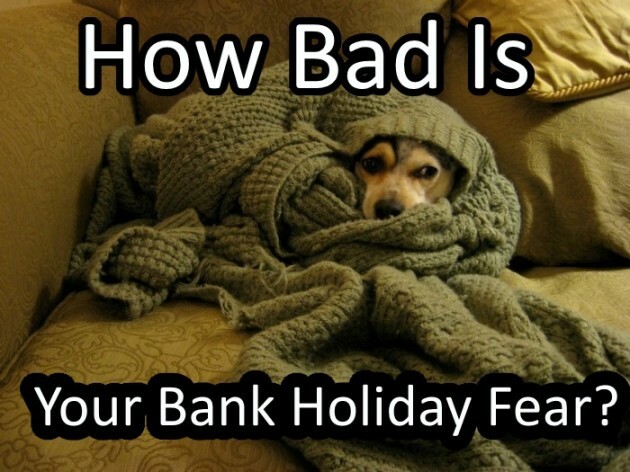 1.Choose a terrifying picture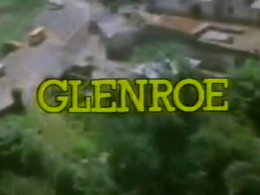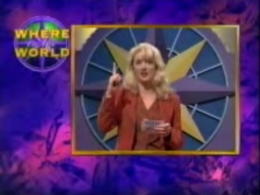 2. Describe your immediate reaction to this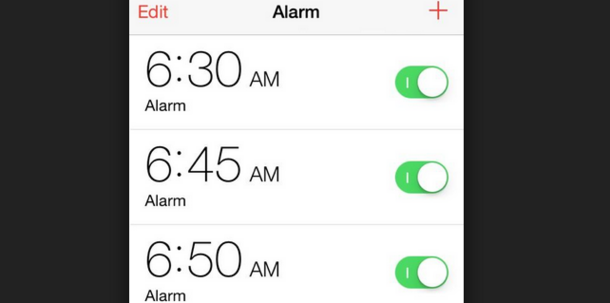 3. What's the latest time you'll allow yourself to watch 'one more episode'?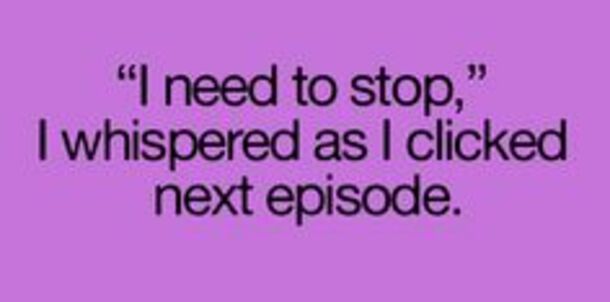 4. Have you ever considered throwing yourself down the stairs in order to sustain a non-fatal but incapacitating injury?


5. What's your least favourite day of the week?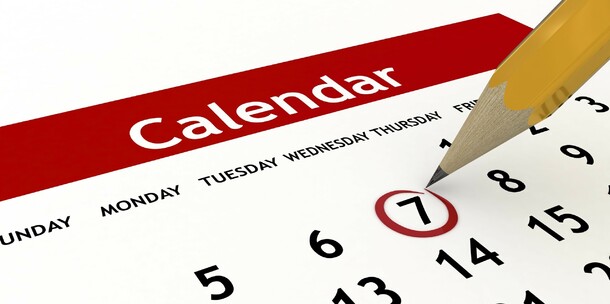 6. Is everyone out to get you?


7. Finish this sentence: If I go to bed RIGHT now I can...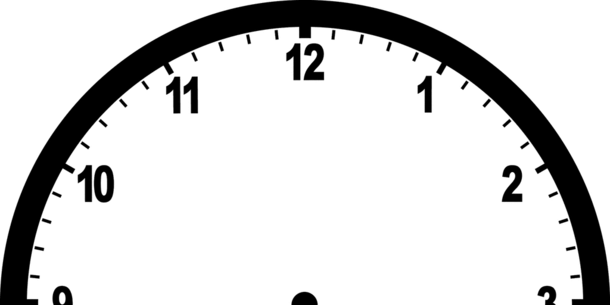 ... get eight hours sleep
... kiss the weekend goodbye


8. Choose a film to watch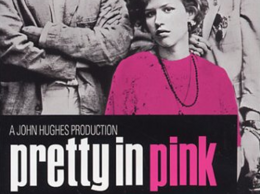 9. Which of these bears the closest resemblance to your dinner today?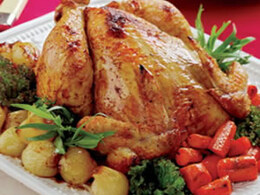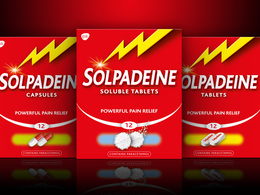 10. Are you ok?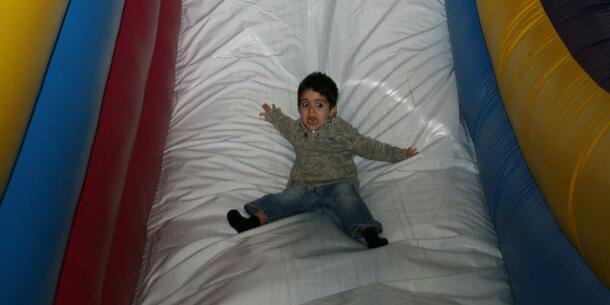 Answer all the questions to see your result!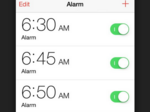 You scored out of !
Your fear is off the charts.
There there. Put a tea towel over the clocks, close your eyes, and think of ANYTHING BUT TUESDAY.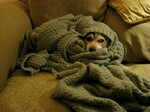 You scored out of !
Your fear is under control. Just.
Somehow you will pull through. You survived the Tuesday after the Easter Bank Holiday and if you can survive that, you can survive anything.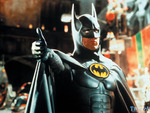 You scored out of !
Your fear is grand, actually.
I mean, are you even working tomorrow?