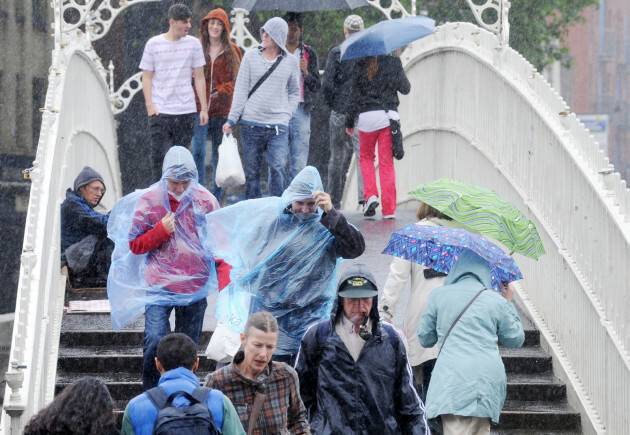 Laura Hutton / Photocall Ireland Laura Hutton / Photocall Ireland / Photocall Ireland
GUYS. GUYS. IT'S the June Bank Holiday weekend, and according to Met Eireann, the best we can hope for is a few hours without rain in the mornings. Seriously.
Those of you heading to Rory Gallagher Fest, Forbidden Fruit or Slane – bring your ponchos and wellies with you. You'll need them.
Everyone else… Don't forget your brolly. Don't you dare.
Saturday afternoon, everywhere
Tomorrow morning starts off nice and dry…
Ndriqimi Ndriqimi
…But soon descends into a rain-drenched hellscape everywhere you turn.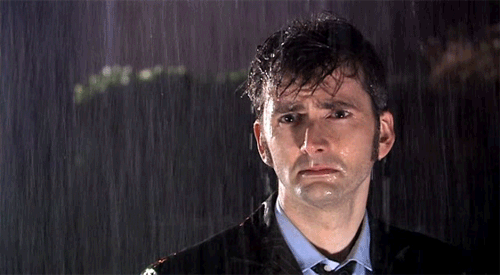 Weknowgifs Weknowgifs
DO NOT SAY YOU WEREN'T WARNED.
Sunday afternoon, everybloodywhere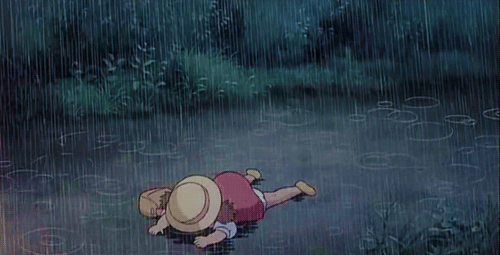 Smosh Smosh
Again, get everything you need to do over and done with in the morning, because more heavy rain is promised on Sunday afternoon.
Great little country if we could put a roof on it, etc.
Monday, all day baby
Wherever you are on Monday, it's probably best to stay inside, to be honest.
Wikia Wikia
The rain won't be clearing off until Monday night, with showers expected to linger in Leinster and the east until Tuesday morning.
Happy summer, everyone!!!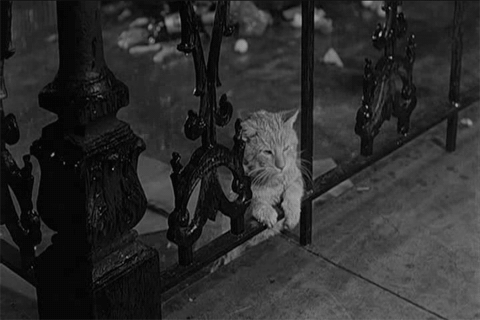 Cutecatgifs Cutecatgifs