1. What's your Nando's order?
I've actually never been.
Chicken burger, hot, with chips.
Medium hot butterfly chicken, with mash and garlic bread.
Half chicken, extra hot, chips with peri-peri salt. Standard.


2. Pick a hairstyle.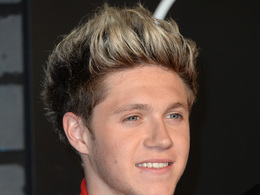 Press Association Images
Press Association Images


3. You get called out for telling an offensive joke. What do you do?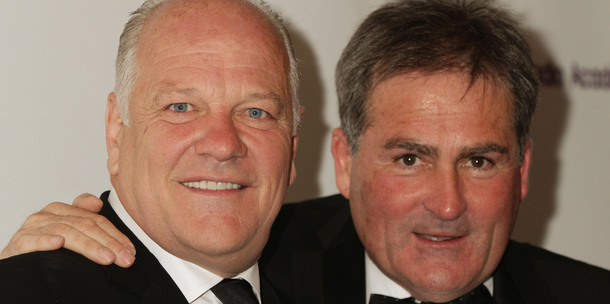 Yui Mok/PA Wire
Call everyone who dares question you dry shites, feminazis and banter sponges.
Shrug it off while saying something about free speech.
Weakly insist that you were "having a laugh".
Admit that the joke wasn't in the best taste.


4. Your mates are heading to the pub for a cheeky Sunday pint. Would it be rude not to?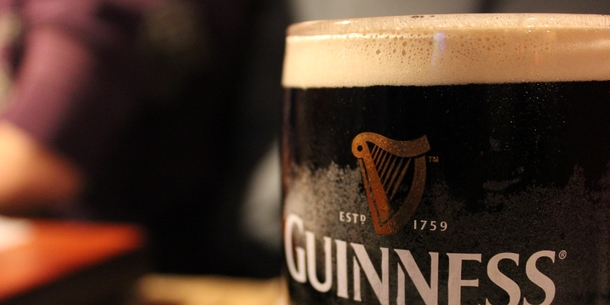 Flickr
Jesus, it'd be awful rude not to.
Ah yeah, it'd be fairly rude not to.
Nah, I've got work in the morning.
How would it be 'rude'? What are you even saying?


5. Is this funny?
Not really. Like, it's been done.


6. Your gang gets kicked out of a pub for trying to steal the toilet roll holder off the wall. How do you feel the next day?
Leon Farrell/Photocall Ireland
Smug. I wasn't the one doing it.
Like a legend. Wait until the other lads hear this!
Mad that we can't go back there now, but otherwise indifferent.


7. Pick a t-shirt to wear on a night out.
8. And finally - would you get a questionable tattoo for a laugh (and for the likes)?
Yes. Give me the faves I so dearly crave.
No, as I am not an idiot. Answer all the questions to see your result!
You scored out of !
You're a banter thief.
What do you mean you wouldn't get an arse tattoo at 2am in Magaluf? You couldn't be less full of banter. Sad, really.
You scored out of !
You're a banter merchant.
You are often passenger on the banter bus, but never the driver. To you, banting is merely a pastime, not a way of life.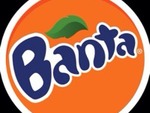 Vine
You scored out of !
You're a Bantasaurus Rex.
You'd go pretty far for banter, but you do have banter standards (banterds). Your Nando's is fairly cheeky.
Press Association Images
You scored out of !
You're the Archbishop of Banterbury!
There is absolutely no one more banterous than you. Your Nando's is extra cheeky, and it would ALWAYS be rude not to. Always.