1. Do you own a BBQ?


2. If you don't own a BBQ, are you willing to panic purchase one of these on the way home?
No, I will not purchase one


3. What about this? Will you resort to this?
I told you, I OWN A BLOODY BBQ


4. Are these edible?


5. How many jumpers are you willing to wear post-7pm?


6. Is salad cream ever acceptable?


7. Choose an album to soundtrack your potential BBQ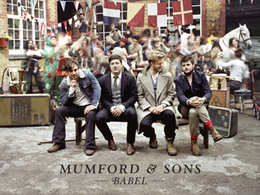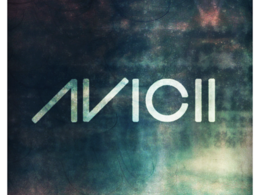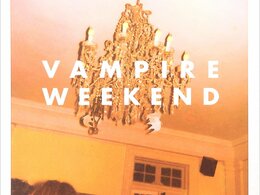 8. What is your stance on paper plates?
I'm neutral, to be honest Answer all the questions to see your result!
You scored out of !
Yes! You should have a BBQ!
What are you waiting for? Those Superquinn sausages won't burn themselves!
You scored out of !
No. No BBQ for you
Throw the chops on the grill and boil some spuds. It's not BBQ time for you yet.