ONLY IF YOU have a cold dead heart will you fail to feel some compassion for Junior and Leaving Cert students this morning.
Remember the fear, the smells, the endless papers stretching out in front of you?
To offer a little solace #BeGrand has been trending on Twitter in Ireland since last night, with those who've been through it offering advice and good wishes, and those going through it accepting their fate.
There are the comforting ones
(Let's get #HowsTheForm trending, eh?)
The philosophical ones
And the straight talkers
And then there are the students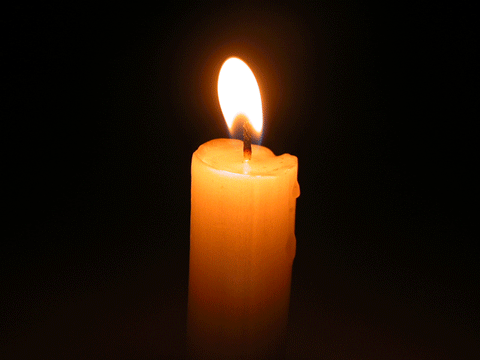 Shopify Shopify
The ones in denial
The ones looking on the bright side

And the ones just going with it
Good luck everyone!