IT'S A QUAINT, but beautiful place.
1. You don't need a coastline, when you've got these lovely views
2. But the odd lake doesn't go amiss
3. It's one of the greenest counties
4. And looks simply stunning in the sun
5. It's like a postcard
6. There are views for daaays!
7. You can truly take in the beauty of Ireland from the top of Mount Leinster
8. Or just get lost in the woods
9. It's magical
10. Even the farms are looking well
11. It's so peaceful
12. Tell us why you need a big city again?
13. Because in Carlow…
14. The grass is the greenest
15. And home is all over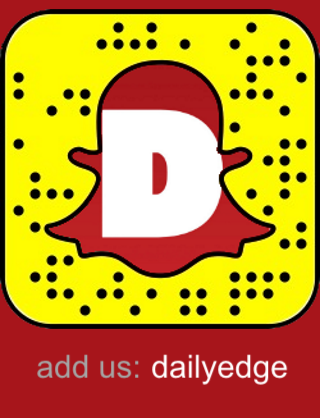 DailyEdge is on Snapchat! Tap the button below to add!