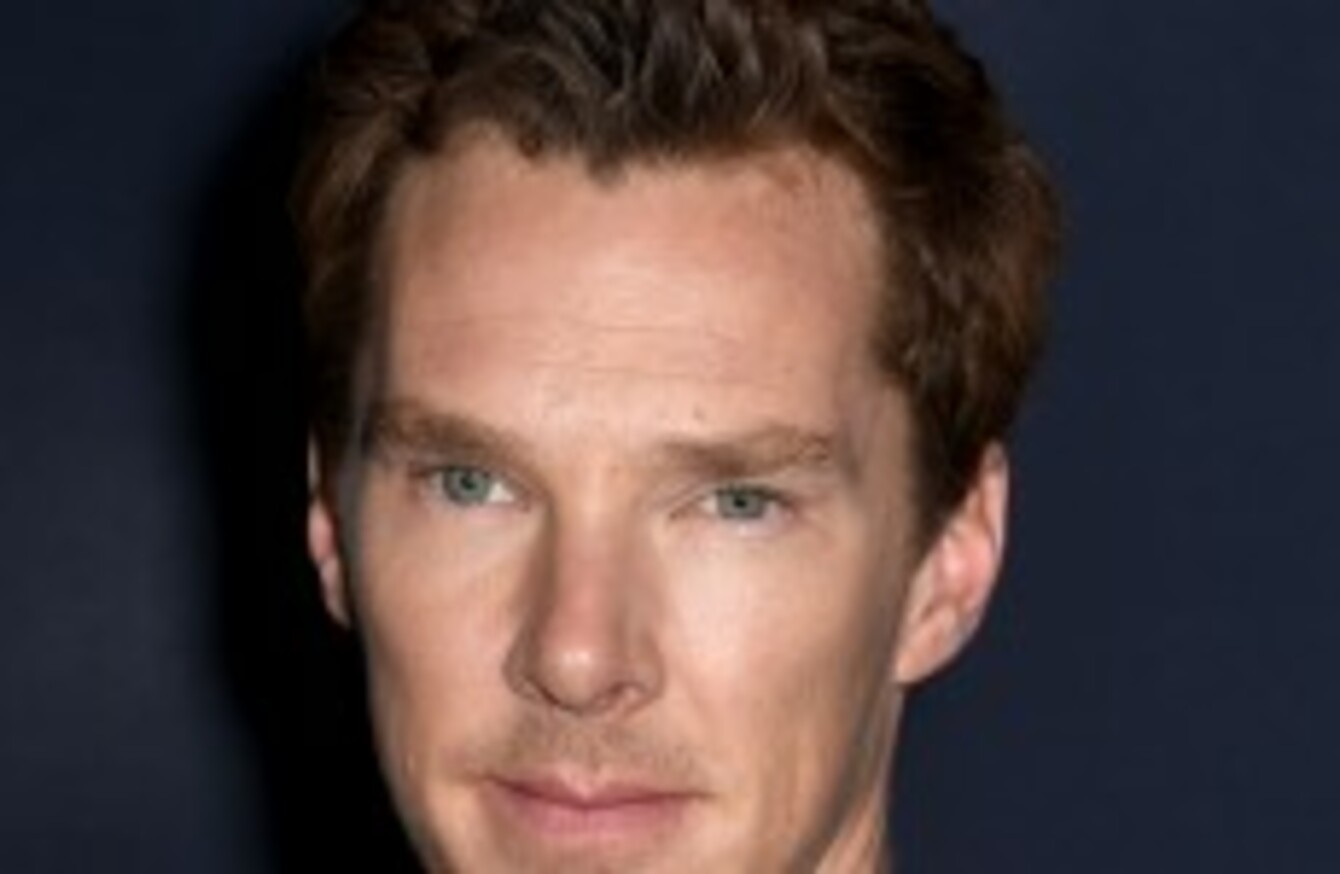 Image: © Tammie Arroyo/AFF-USA.com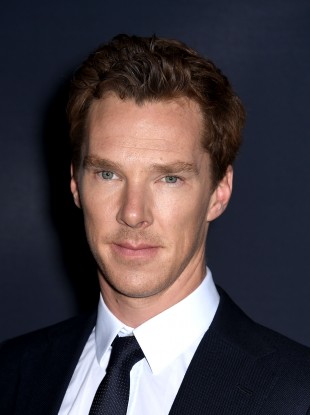 Image: © Tammie Arroyo/AFF-USA.com
BENEDICT CUMBERBATCH IS currently busy promoting his new film The Imitation Game in which he portrays codebreaker Alan Turing.
Now genealogists have discovered that Cumberbatch is actually distantly related to Alan Turing. Say what?
According to Ancestry, Cumberbatch and Turing are 17th cousins and share a common ancestor in Earl of Somerset John Beaufort, born in 1373. (Fancy.)
Bit tenuous, but an interesting coincidence nonetheless.
Of the discovery, Ancestry had this to say.
It would seem that there is a flair for espionage and bravery that has descended down multiple generations of Benedict Cumberbatch's family tree.
That statement seems a tad  much, but we won't fight it.
In another random connection, the website also discovered that Cumberbatch is a sixth cousin of Canadian astronaut Chris Hadfield.
There you are now.