MEET BENJAMIN, a five-week-old pygmy goat who lives with his owner Tom at Pot House Hamlet, a garden centre in Yorkshire.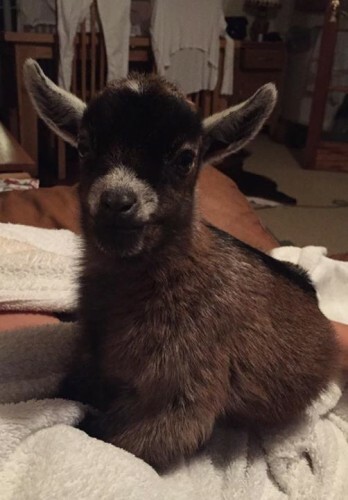 Facebook Facebook
He is one of twins, but his mother abandoned him at birth – Tom has been hand-rearing him day and night, even getting up at 4am to ensure he gets his meals.
Now Benjamin is happy and healthy, and completely besotted with Tom. He follows him around everywhere, and is the darling of all the customers at the garden centre.
He's so famous in his local village that the BBC came down to record a segment with him for the news. It's ADORABLE.
Pot House Hamlet / YouTube
Look at those trotters!
The wider world immediately fell in love with his chirpy demeanour, and the segment promptly went viral:
Now he has his own Facebook fan page, which is updated with adorable pictures daily. See how tiny he is.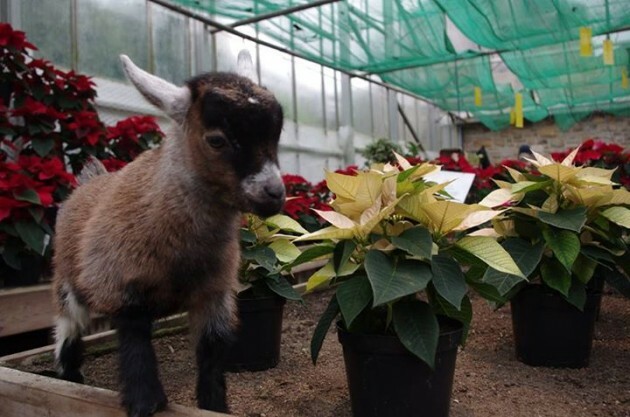 Facebook Facebook
One more time, with the trotters:
Aw. Benjamin. We love you.