THESE ARE RELATIONSHIPS you wish you had. Heed their lessons.
1. True love is using a mobility scooter to pull your husband on his rocking horse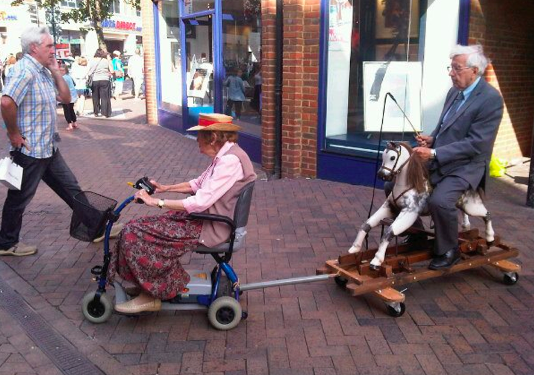 Imgur Imgur
2. Those who eat pie and beer together, stay together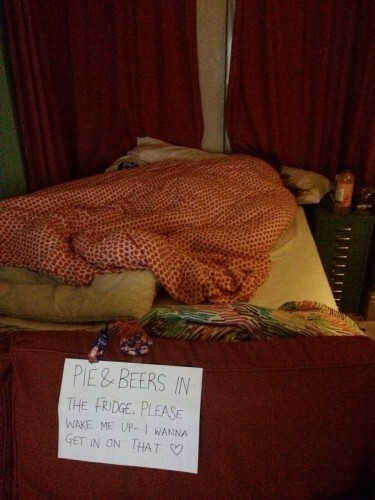 Imgur Imgur
3. Love is always there to give you a little push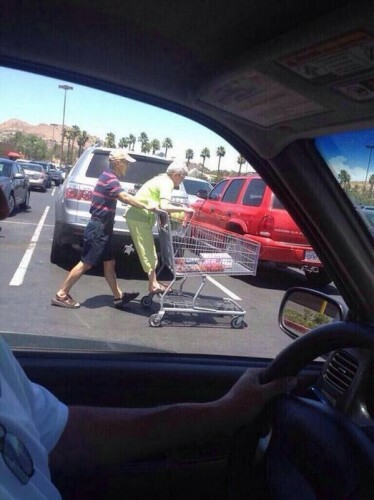 Twitter Twitter
4. When it's love, you just know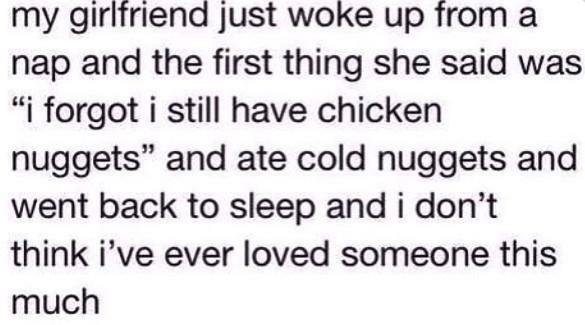 American Belle American Belle
5. And you're not afraid to show it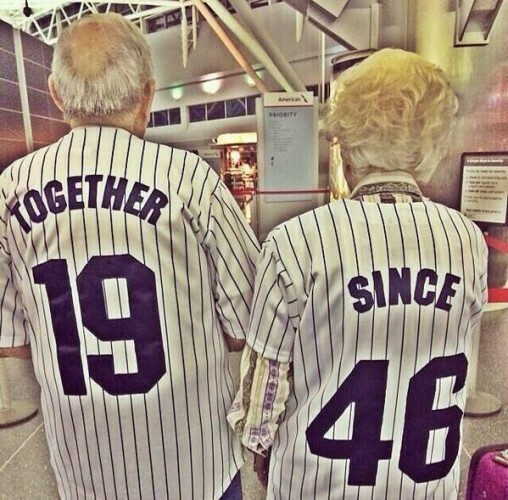 Couples_dream Couples_dream
6. You dress as cows together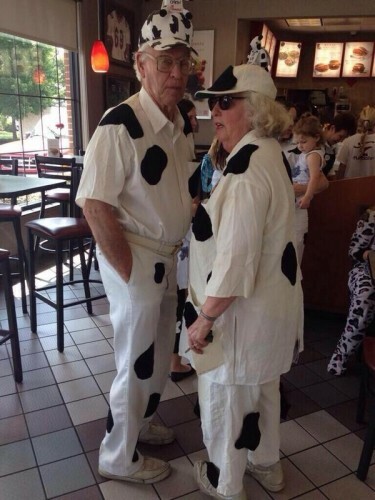 Brian Reynolds Brian Reynolds
7. And are always there to lend a helping hand
8. When you're together don't mind looking like a pair of…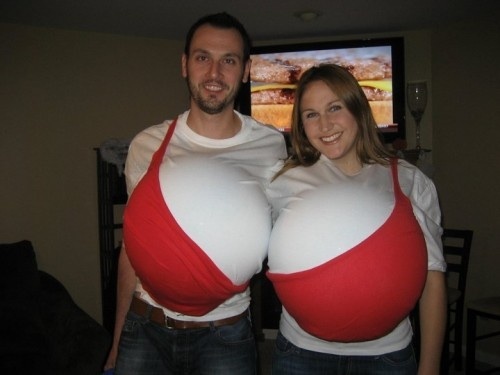 Imgur Imgur
9. Or laying down the law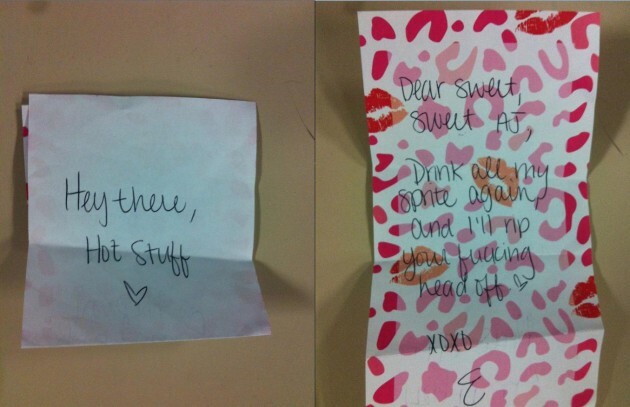 Imgur Imgur
10. Your practical in-jokes are next to none
Imgur Imgur
12. There's always a bit of excitement to be had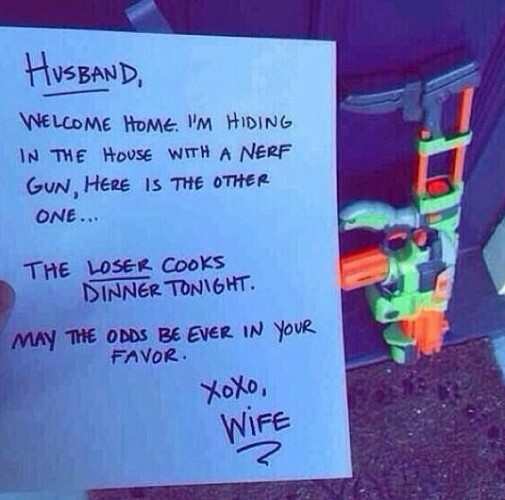 RelationGoals RelationGoals
13. Even if you're not that enthusiastic about it
Hmm…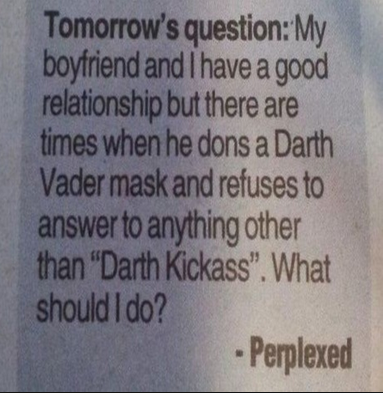 Pleated Jeans Pleated Jeans
Go with it.