OK, SO PUTTING this classic aside…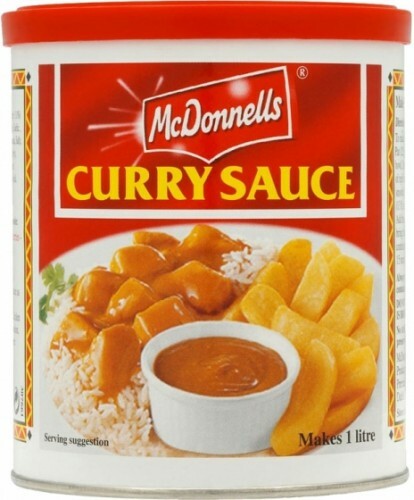 FoodIreland.com FoodIreland.com
… we've rounded up the greatest places to get a curry (of all types) across the land.
In no particular order…
Mango Tree, Lucan
Winners of the Best Curry In Ireland at the Eaties awards last year voted for by JustEat.ie customers, who probably know their stuff, to be fair.
@MangoTreeThai @MangoTreeThai
Ravi's Kitchen, Ballsbridge, Dublin
Those who are regulars to Ravi's often comment on the stairs up to the restaurant, but say that it's 'worth the climb'. Try the chicken chettinad.
Rasam, Dun Laoghaire, Dublin
Rated as the best Indian restaurant in the country on Trip Advisor. Food, service and particularly curries come highly recommended here.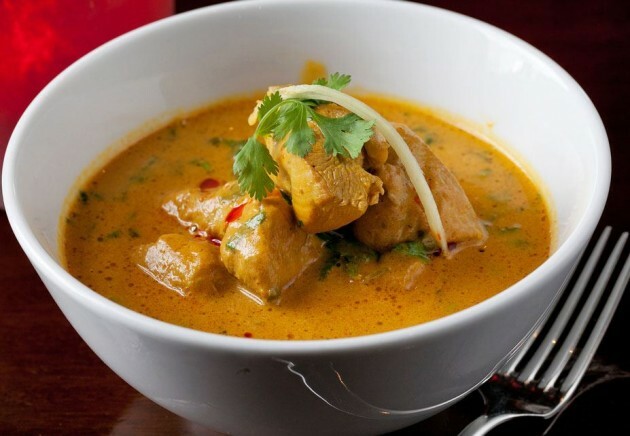 Rasam.ie Rasam.ie
Haveli, Douglas, Cork
Haveli's head chef is New Dehli born and trained, and receives consistently excellent reviews.
_iamciara_ _iamciara_
Saba, Clarendon Street, Dublin
This Thai restaurant also has a sister takeaway in Rathmines. The massaman and Thai green curries come highly recommended.
@sabatogo @sabatogo
Kin Khao, Athlone, Co. Westmeath
Delicious authentic Thai cooking in the heart of Ireland. Their Lao Curry is a beauty to behold.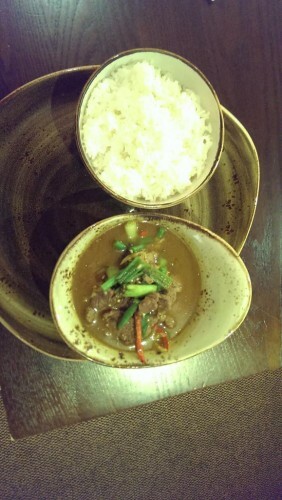 KinKhaoThai.ie KinKhaoThai.ie
Monty's of Kathmandu, Eustace St, Dublin
Try their ledo bedo, a traditional Nepalese curry. (They're also involved in the €10,000 Curry event to raise money for victims of the earthquake in Nepal in Smock Alley on 24 May).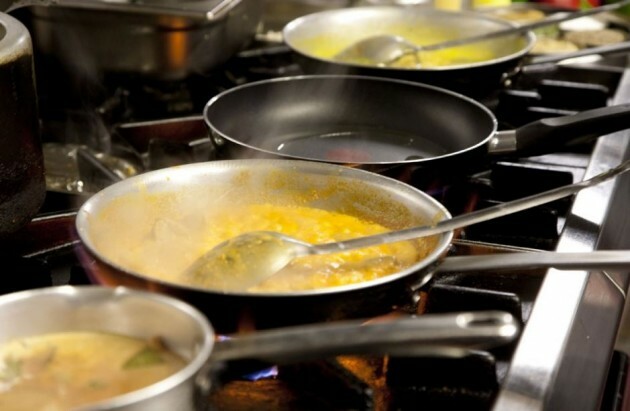 Montys.ie Montys.ie
Bombay Palace, Cook Street, Cork
Consistently great fare from this Cork institution. Their a la carte menu offers a solid range of classics.
@nutterguy @nutterguy
Konkan, Clanbrassil Street/Dundrum, Dublin
Number 22 out of 1828 restaurants in Dublin on Tripadvisor. Not too shabby.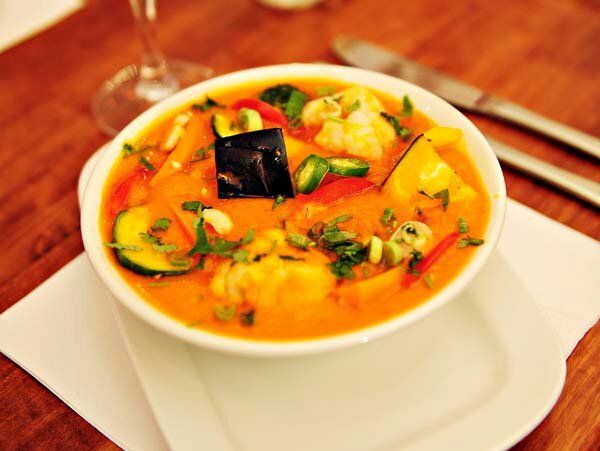 Konkan Indian Restaurant Konkan Indian Restaurant
Thai Garden, Spanish Arch, Galway
A favourite with the locals. Try the Fai Dang curry.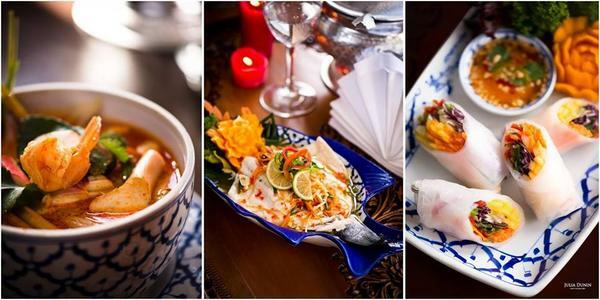 @thaigalway @thaigalway
Lal Quila, Douglas, Cork
Despite having a variety of non-Indian dishes (Chinese, Thai, Italian) on the menu, this place is a favourite with locals for its "curry straight, well cooked and with super ingredients – not fancy or pretentious" (TripAdvisor).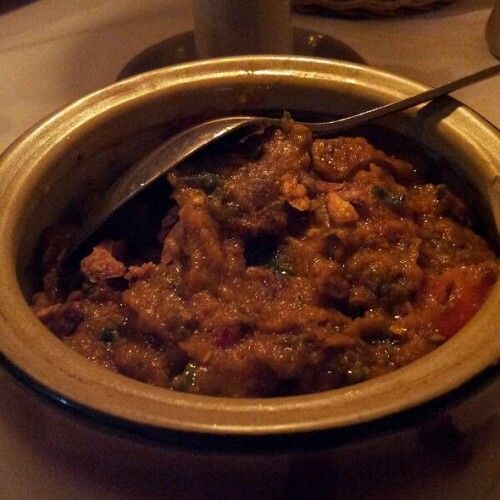 FoodSpotting.com FoodSpotting.com
Diwali, George's Street, Dublin
A peek inside Diwali on any day of the week is testament to how popular it is. Delicious Indian and Nepalese fare in the heart of Dublin city centre.
tripadvisor tripadvisor
Bombay Pantry, Dublin
One of Dublin's best known takeaway chains, with restaurants in Ashtown, Bray, Clonskeagh, Fairview, Glenageary, Rathfarnham and Rathmines.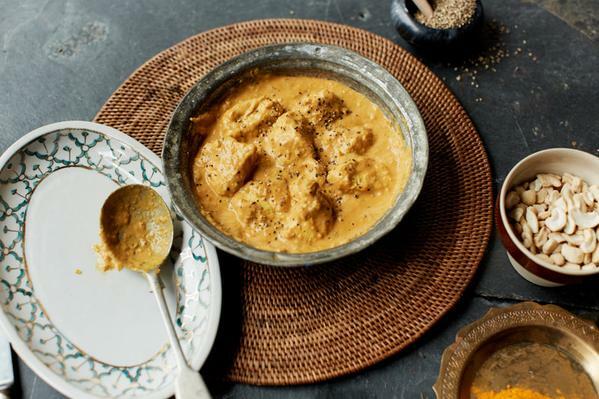 @TheBombayPantry @TheBombayPantry
Cafe Goa, The Quay, Waterford
It's been described as "drool inducing" and "the best Indian in the country". This Waterford favourite offers a sit in or takeaway option.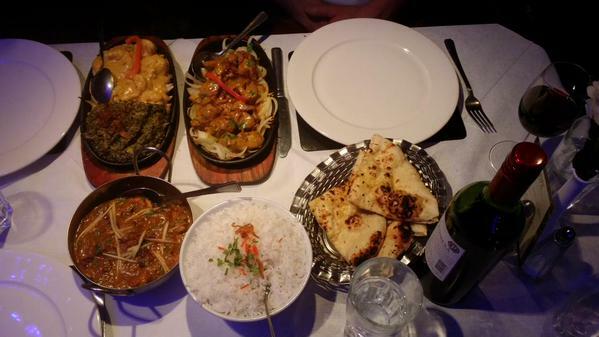 @ederoiste @ederoiste
Kinara, Dublin
Kinara Kitchen in Ranelagh and Kinara Restaurants in Clontarf and Malahide offer some of the best Pakistani and Eastern cuisine around. They're also renowned for the Kinara Tent at the Electric Picnic every year. 
@KinaraKitchen @KinaraKitchen
Oran Tandoori, Oranmore, Galway
The best restaurant in Oranmore, according to TripAdvisor. Here's one of the recommendations:
Food is glorious, tried at least 1/3 of the menu and never failed to disappoint me! Great service, the friendliest staff I've ever seen! And food is just divine ! ! Can't recommend highly enough!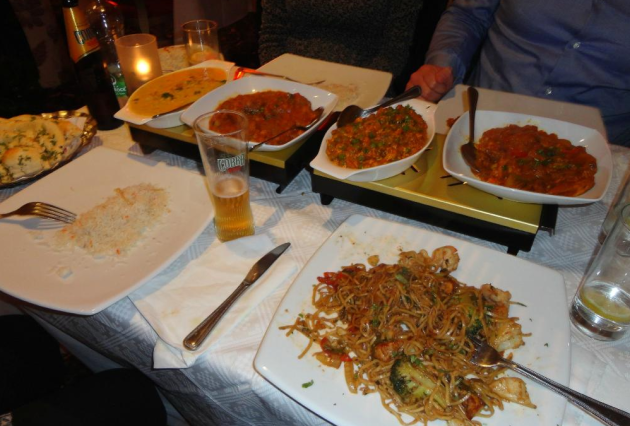 TripAdvisor TripAdvisor
Jaipur, Dublin
Sadly the George's St branch of Jaipur has closed following the sale of the building, but the restaurants in Dalkey, Ongar and Malahide (along with Chakra in Greystones and Ananda in Dundrum, all owned by the same guy) are still going strong.