EATING IS AS much a pastime in Galway as the races themselves. Here are some of the best eateries, bruncheries and food-and-drinkeries Galway has to offer during Race Week.
1. Brunch in McCambridges, Providence Market Kitchen, or Quay Street Kitchen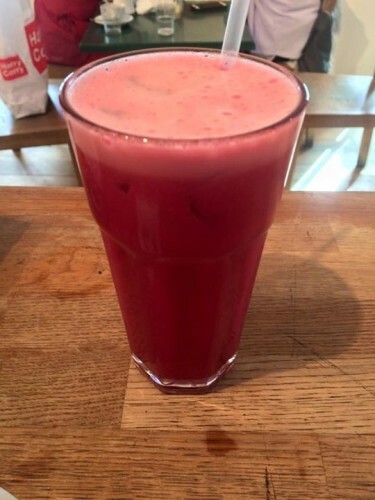 Providence Market Kitchen Providence Market Kitchen
Brunch options are surprisingly numerous in Galway. If you're up a bit late and miss hotel breakfast, try McCambridges for fluffy, out-of this-world pancakes. Providence Market Kitchen is good for a steady feed of porridge, or Quay Street Kitchen offers an epic full Irish breakfast. The Cellar Bar is not just in a handy location, but offers an all day breakfast, the cure whenever you might need it.
2. The tacos at Electric
biteclubgalway biteclubgalway
Electric, the city's hippest restaurant / club is open from 6pm and has casual grub like fish tacos & burgers, all washed down with slushie cocktails in a very cool glasshouse like surround.
3. A feed and some atmosphere at The Huntsman Inn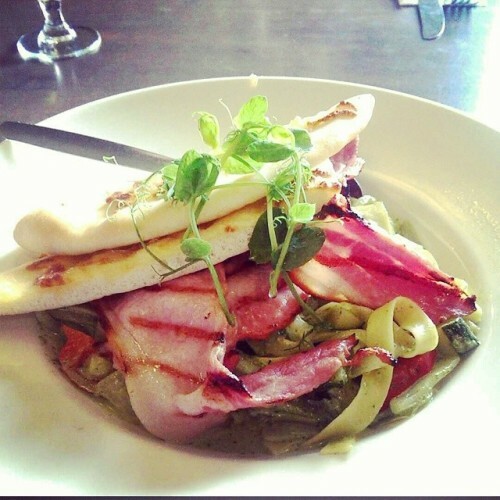 channon1992 channon1992
The Huntsman, right across from the g Hotel does really good food and will probably be heaving so it's a good spot to soak up the atmosphere and maybe grab some tips while you're at it.
4. Paleo salad at 56 Central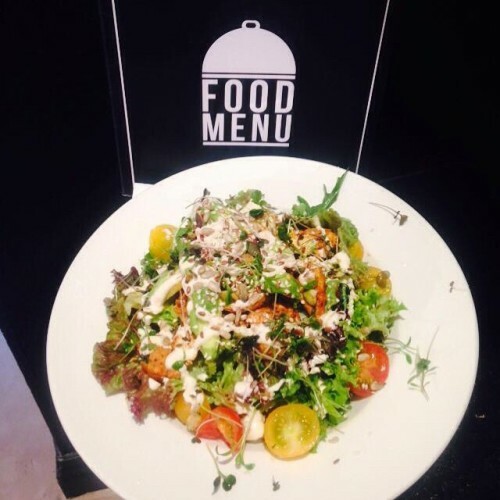 56centralrestaurant 56centralrestaurant
56 Central is the newest kid on the block and is already creating a great reputation. Great for a hearty lunch of fish and chips or a healthy paleo salad and has a killer outdoor area.
5. Pub grub at the Kings Head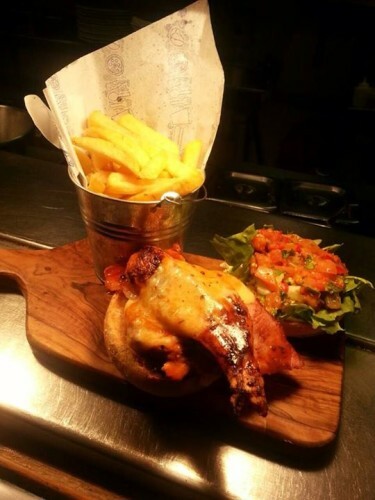 Facebook Facebook
If you want to be at the heart of the non-racecourse action, The King's Head serves up decent sized platters to share and individual portions of sandwiches, burgers and even moules frites if you're feeling a bit adventurous.
6. A sandwich from Gourmet Tart Company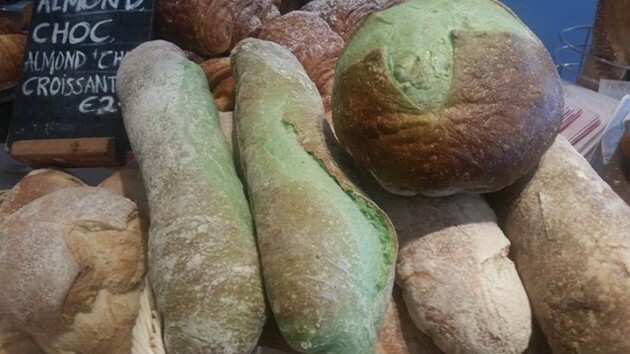 Facebook Facebook
Grab a nutritious, but still very tasty sandwich for an on-the-hoof snack from the good folks at the Gourmet Tart Company. Wholesome sandwiches or wraps that'll keep you going for a long day at the track or a long afternoon of pub crawling.
7. Informal-but-fancy dinner at The Quay Kitchen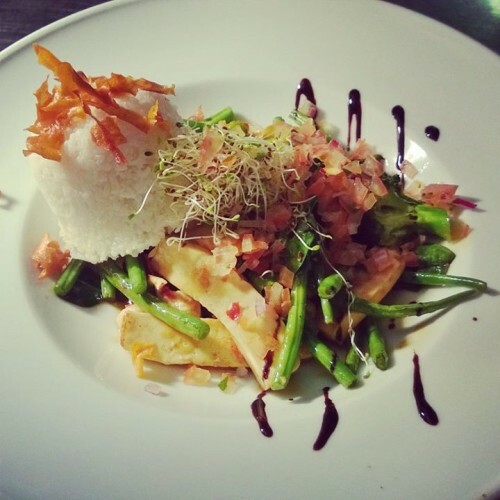 Facebook Facebook
For a proper sit-down treat at the centre of the street party, head for the Latin Quarter. The Quay Street kitchen has food to-die-for like brilliant burgers and salads and is perfect for a (small) gang of mates.
8. … or proper fancy dinner at Gemelle's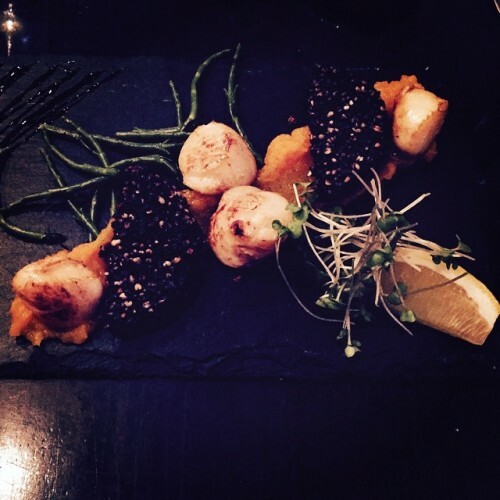 emmadonnellan91 emmadonnellan91
Just a few doors down, Gemelle's has a more romantic atmosphere and does delicious, well-crafted meals like steak cooked on lava or seafood risotto and delicious cocktails and desserts. Ideal if you're hitting the racecourse with your other half.
9. Gastropub food in the middle of things at McGettigan's
Facebook Facebook
Gastropub McGettigan's now lives in Cuba's former home in Eyre Square and is likely to be jammers, but well prepared for it. Serving food, drinks and loads of live music, especially during Race Week it's a handy option for a pitstop, right off the bus from the racecourse.
10. Anything that will keep you going at the racecourse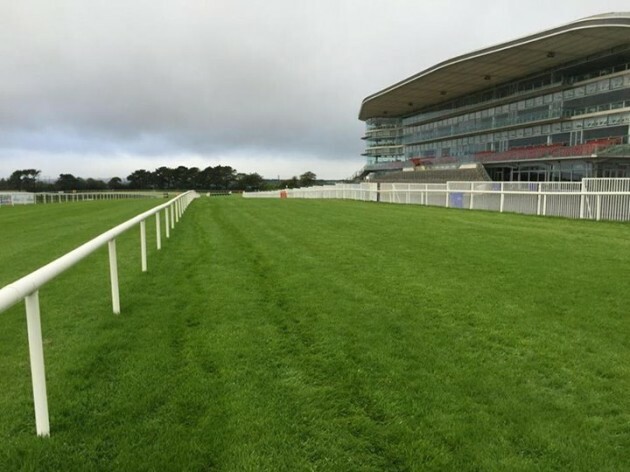 Facebook Facebook
The Racecourse itself has loads of food options, from a regular chips in the ground floor at the Killanin Stand to full on dinner in the Panoramic Restaurant and plenty in between.
11. And a majestic end-of-the-night feed on Cross Street
evebrennan_ evebrennan_
End of the night, head for the holy quadrangle (!) of fast food on Cross Street, where you're blessed with Supermacs, always a good idea in Galway, Kettle of Fish, super fast and super good and Napoli Pizza for quite possibly the best pizza slice of your life.