1. All Night Long
Rascal Brewing Co.'s little tribute to our very own Shane Long.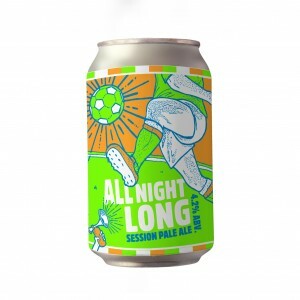 Rascal Brewing Rascal Brewing
2. Gnéas
*snigger*
3. Sunburnt Irish Red Ale
Like an Irishman on holiday in the Canaries, this beer has a red tint and a chilled out, mellow feel.
From Eight Degrees.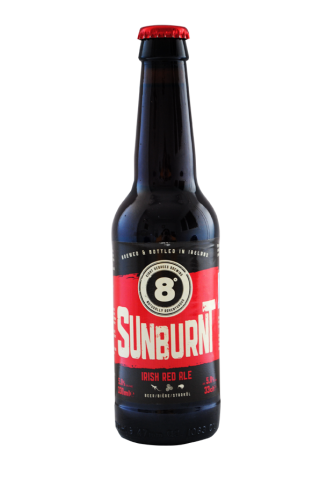 4. King Puck
From the best named brewery in the country, Crafty Divils.
thebeardymancraftbeer thebeardymancraftbeer
5. The Chancer
From O Brother Brewing.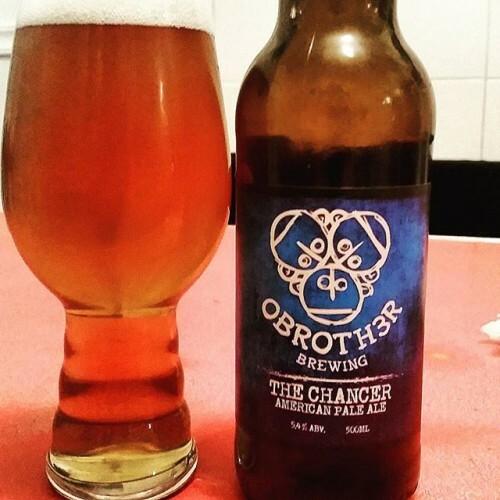 kenokelly kenokelly
6. Jack The Lad
We all know a few of those…
From Reel Deel Brewery.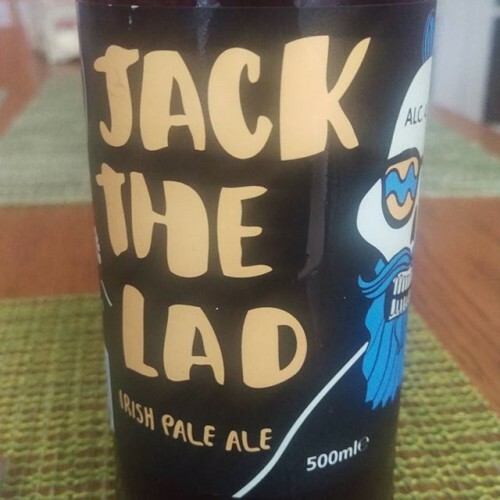 bkennedy1987 bkennedy1987
7. Saor
A fairly apt name for a gluten-free beer, don't you think?
From 9 White Deer Brewery.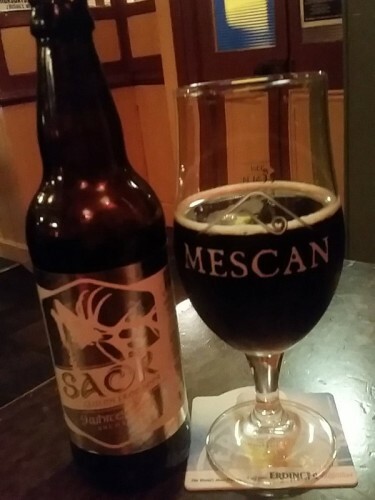 Mescan Brewery / Twitter Mescan Brewery / Twitter / Twitter
8. Sheep Stealer
From Roscommon's Black Donkey Brewing.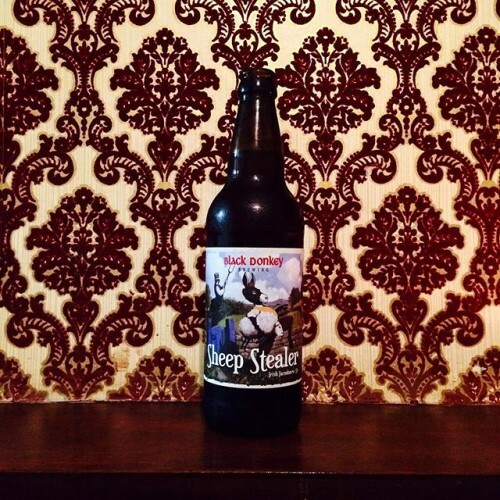 meghan_petersen meghan_petersen
9. Granny Mary's
From McGargle's.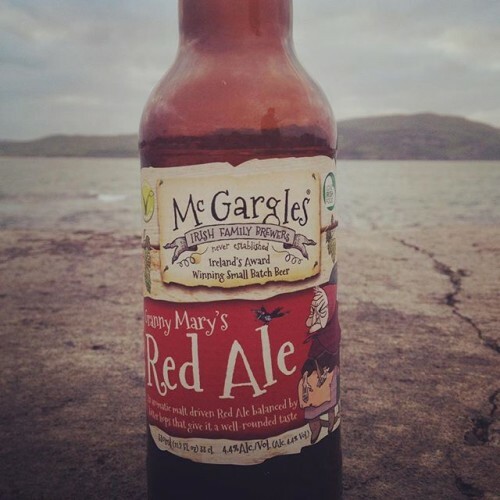 linmcg_ linmcg_
10. Passifyoucan
From Howth's very own Hope Beer. (Named after a townland in Co. Dublin.)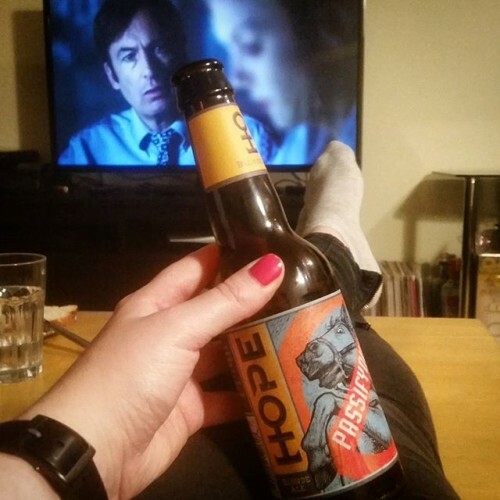 amneligan amneligan
11. The Session
The most Irish name of all. Bravo, Blacks of Kinsale.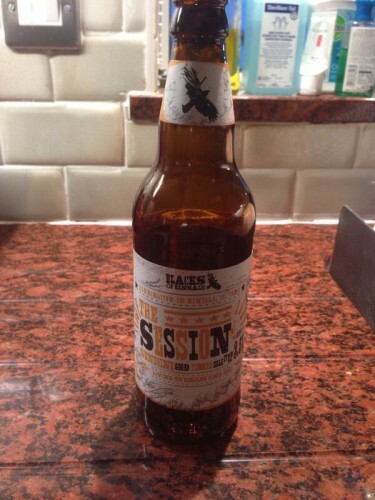 Tim Bicknell / Twitter Tim Bicknell / Twitter / Twitter
DailyEdge is on Snapchat! Tap the button below to add!