OVER ON REDDIT, there is a subreddit (r/LifeProTips) devoted exclusively to bringing you life pro-tips i.e. tips for making your life way better/easier.
Here are some rather good ones.
1. Next time you go to the beach, bring talcum powder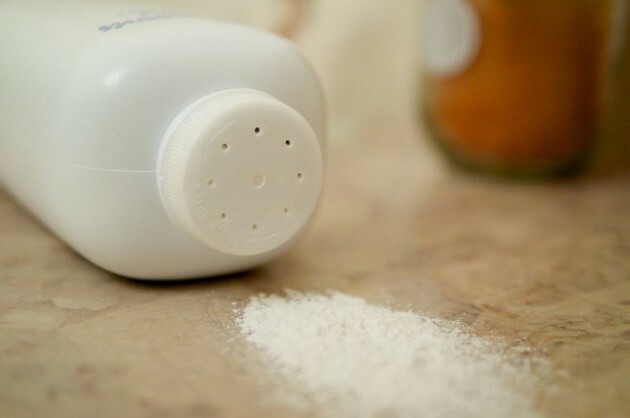 Flickr Flickr
Providing the Irish weather complies, trips to the beach will become a little more regular. But how to deal with sand on your skin? Talcum powder to the rescue!
Simply put talcum powder on your hands, legs, hair — wherever there's sand — and the baby powder will soak up the moisture, meaning you can easily shake the sand off.
No more sandy ham sandwiches. (via)
2. Have a pet that sheds all over your clothes? Damp hands will get rid of pet hair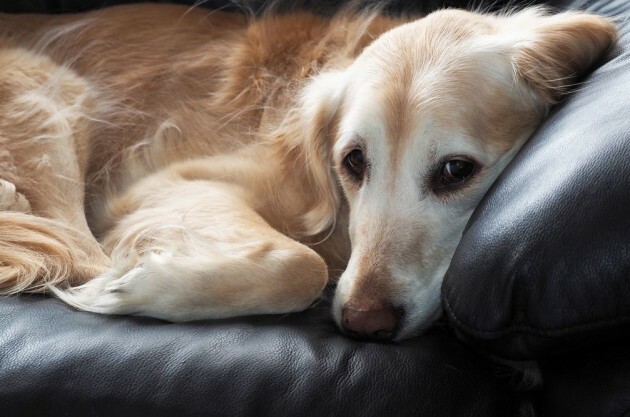 Flickr Flickr
Ever pet your dog and look down at your jeans to find them covered in unwanted dog hair? Wash your hands and rub your hands over the affected area to remove the shedding.
3. Cover your tights in hairspray
Flickr Flickr
There's nothing worse than looking down at your tights and realising there's a big ladder in them. To prevent such mishaps, spray a coat of hairspray on your tights.
No more emergency trips to Penneys! (via)
4. Sick of stray plastic wrappers?
Imgur Imgur
Sipping a Capri-Sun on a sunny day, but don't want to get landed with one of those flyaway plastic wrappers? Push the straw through the bottom of the wrapper and leave the plastic on the carton.
Less rubbish and no more saying, "Get away from me" to a piece of plastic.
5. Here's how to ensure you don't spill coffee all over yourself while walking back to work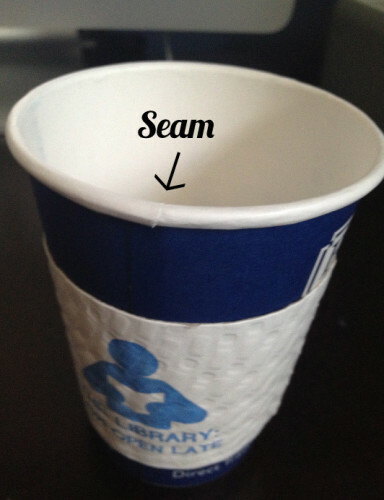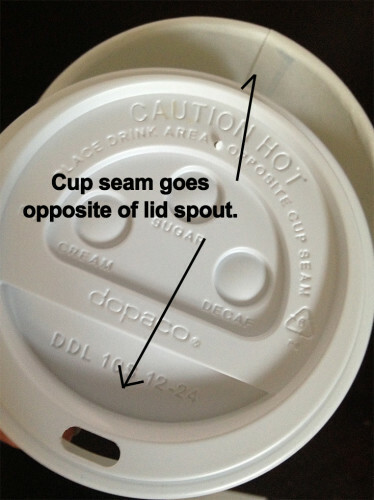 Imgur Imgur
Ever find your paper coffee cup can lead to some minor spillages? Avoid them by placing the lid directly across from the seam (as illustrated above) on the coffee cup.
You're welcome. (via)
6. Gals: when shaving your legs, keep your razor in a cup of hot water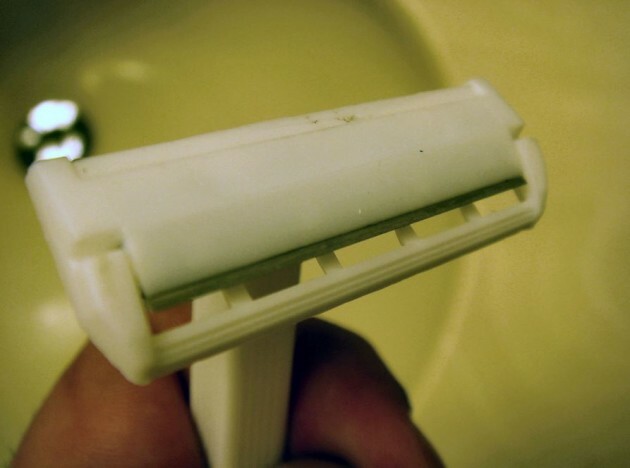 Flickr Flickr
Put a razor in a cup of boiling water and shave away. All the hair and shaving cream will come off easier with a hot blade and it'll prevent icky bacteria building up. (via)
7. Want your clothes to always smell lovely and fresh?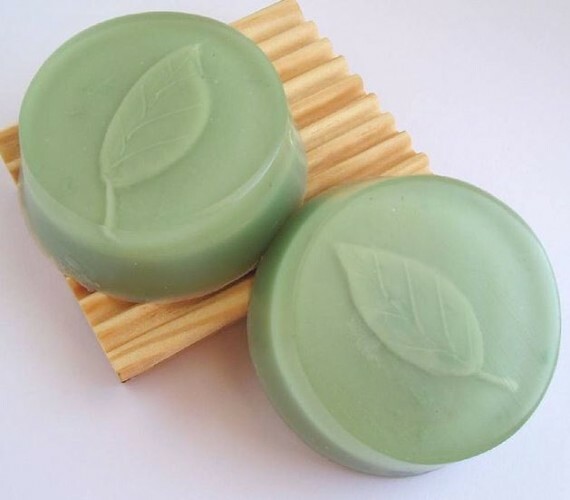 Flickr Flickr
Stick a bar of unopened soap in your drawer and your clothes will thank you for it. (via)
8. Get rid of wrinkles in your clothes with your hairdryer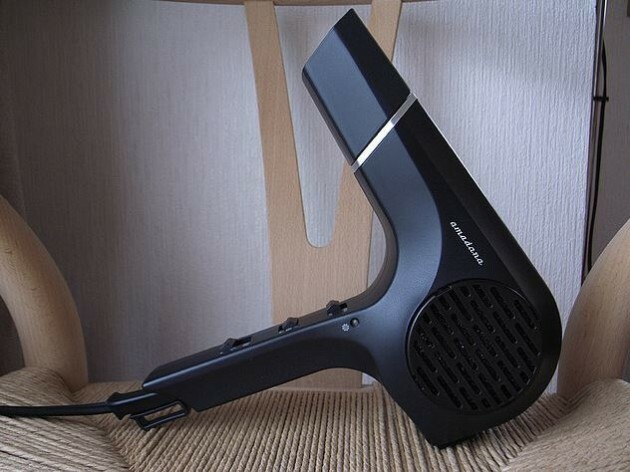 Flickr Flickr
Running out the door? Just can't be arsed ironing?
Get rid of wrinkles in your clothes in a flash with your hairdryer. It works just as well as a steamer and is remarkably efficient.
Warning: it may cause you to panic about whether you're actually an adult.