IRELAND HAS A grand tradition of epic best man speeches, stretching back as long as there has been weddings.
So, when Maeve Clancy and Alan Gielty got married last weekend, Alan's brother was on hand to give the speech – and he didn't hold back:
"I'd be more comfortable with a fiddle in my hand than I would a microphone."
Youtube Youtube
So he brought out a mandolin and cracked into one of the finest best man speeches you're likely to see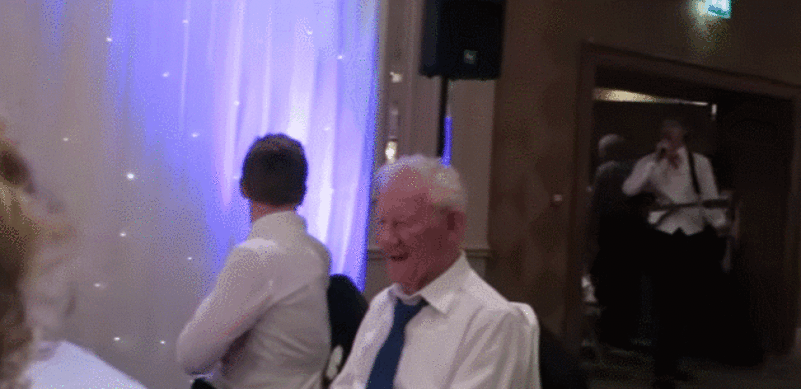 Youtube Youtube
"How did he ask her out, was it a bit of luck? For those of you who don't know it was through Facebook."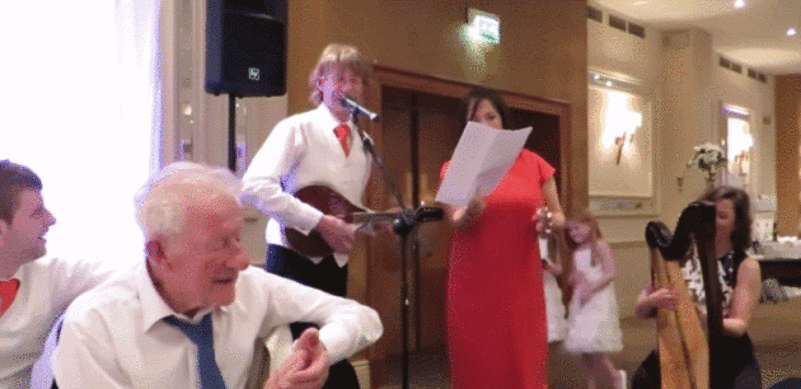 Youtube Youtube
"Maeve I have a few things to tell you about the groom. For 18 years in total, we shared the same bedroom."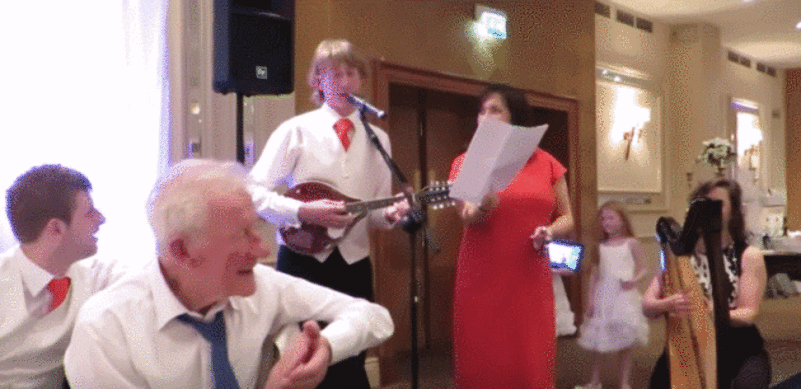 Youtube Youtube
"Sometimes he wasn't happy when his courtin' didn't go to plan, and he went through an awful drought when he owned a Hiace van."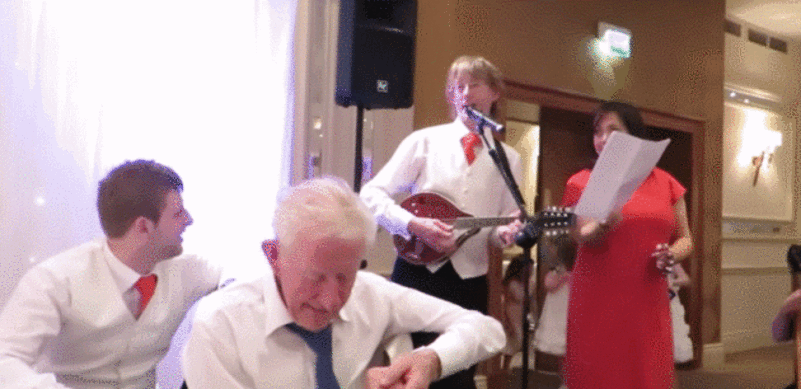 Youtube Youtube
"For Alan this lovely lady was a big diversion, and I knew it was serious when he asked me to wire an immersion."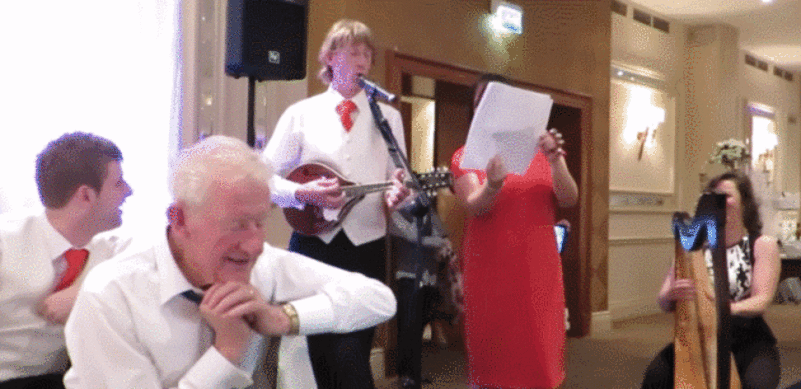 Youtube Youtube
Just when you though the epic eight minute-long song was going to be the peak, out came a trad flash mob at the end
Youtube Youtube
Watch it all here (it's long, but it's worth it), and rejoice:
A Thaiscidh / YouTube
Ah, Irish weddings.