1. Eoin and the eggs
2. #BringRosemaryHome
April 2010 say one of Ireland's first mass hashtags take off as journalist Rosemary MacCabe used the power of Twitter to help her on her way home during the ash cloud travel disaster.
3. This tweet:
4. And this reply
5. When Stephen Fry discovered Mattress Mick
6. Yoke Gate
7. The mysterious Jame Reilly WWE tweet
Over two years on and it's still there. Still mystifying us. Still unaswered.
8. TDs 'faving' porn
So much hacking, so little time.
TD Alex White said in 2014 that his account had been "compromised" after he appeared to 'fave' a tweet by @lustsinner69.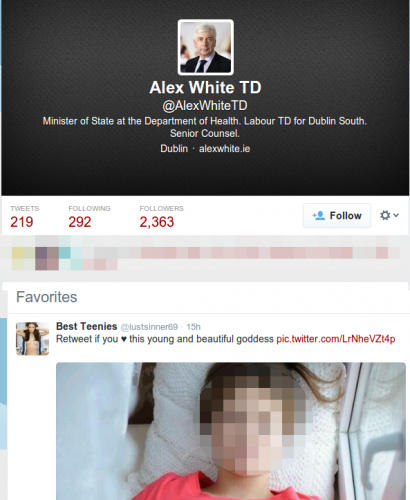 9. TDs spouting filth
Fine Gael MEP Jim Higgins said in 2013 that he was hacked after this tweet was sent from his account in the early hours of the morning.
10. #HomeToVote
The influx of people back into the country to cast their vote in the Marriage Referendum garnered worldwide attention.
11. This incredible 'your ma' battle
Not The RTÉ Guide and comedian David O'Doherty went at it in an epic 'your ma' battle back in January 2014. The whole thing is here.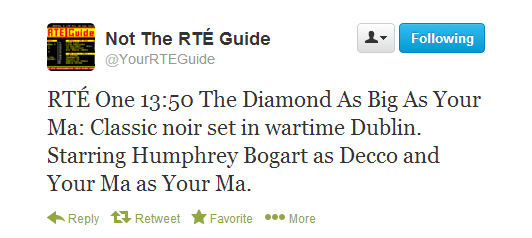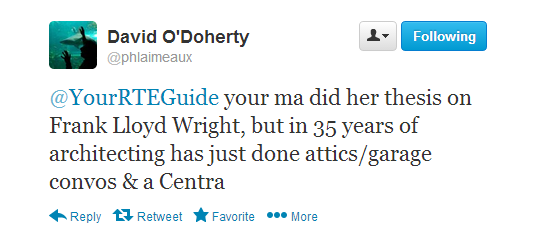 13. Rubberbandits
Rubberbandits aren't fellas to let anyone away with anything, least not @GardaTraffic.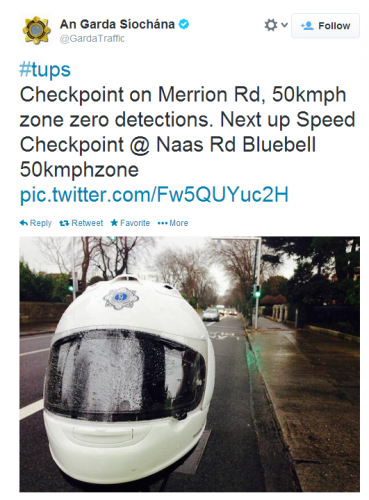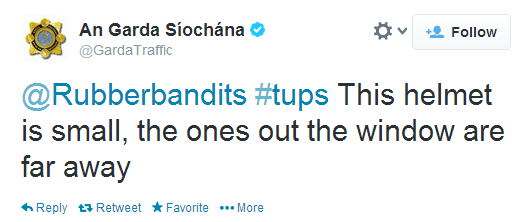 14. Amanda v Azealia
Amanda Brunker and musician Azealia Banks got into some excruciating Twitter beef back in 2012, over some 212 lrics. The whole thing is here.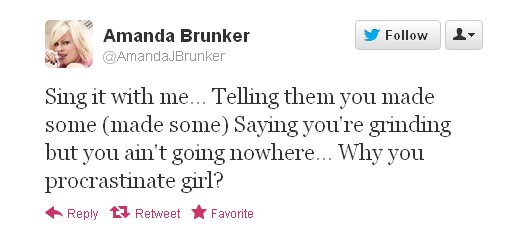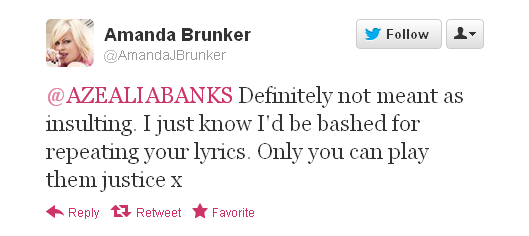 15. Fooling the entire British media
Irish Twitter user @PrayForPatrick faked this Guardian infographic and trolled everyone.
16. Leo Varadkar's coming out
The response to Health Minister Leo Varadkar publicly coming out was heartwarming and funny.
17. Thug Life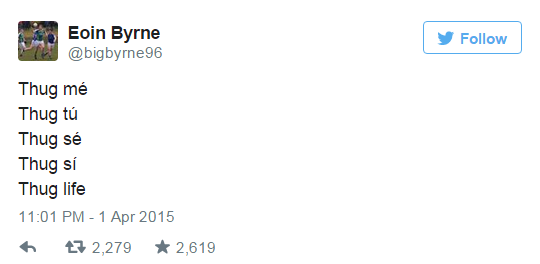 @bigbyrne96 @bigbyrne96