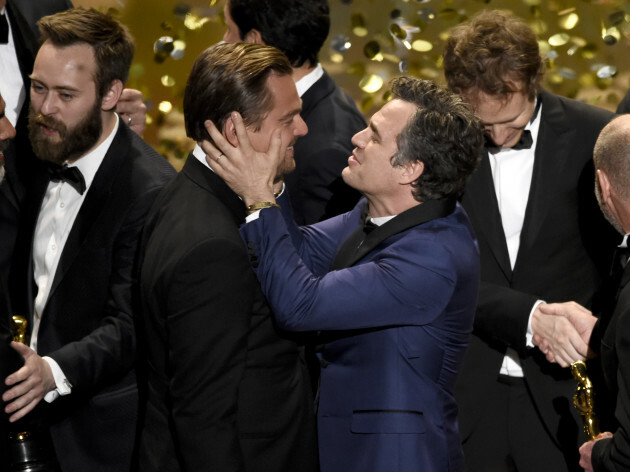 Associated Press Associated Press
WE'VE ALREADY BROUGHT you the most important moments from last night's Academy Awards.
But what about the bits you've missed? The bits in between? The controversies, the cuteness and the laughs?
Here you go…
1. Tom Hardy in the lobby
2. Chris Rock killing the hosting gig (and killing the Pinkett-Smiths with his jibes about their boycott)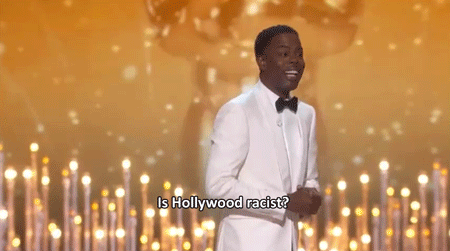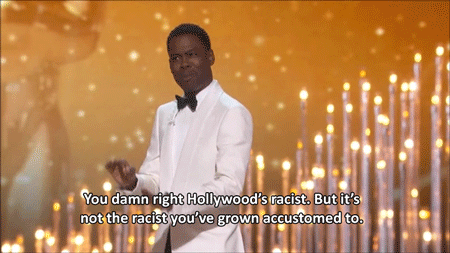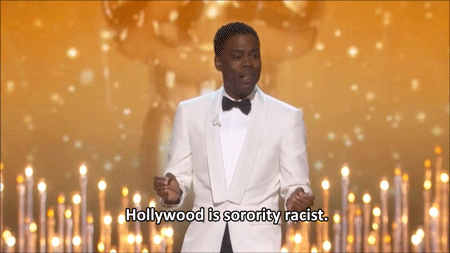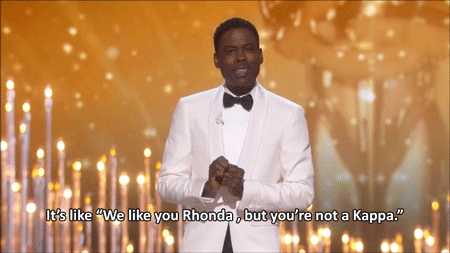 https://vine.co/v/igW1wiF539X
(Because there was no invite in the first place, you see?)
3. The Internet's response to Leo's win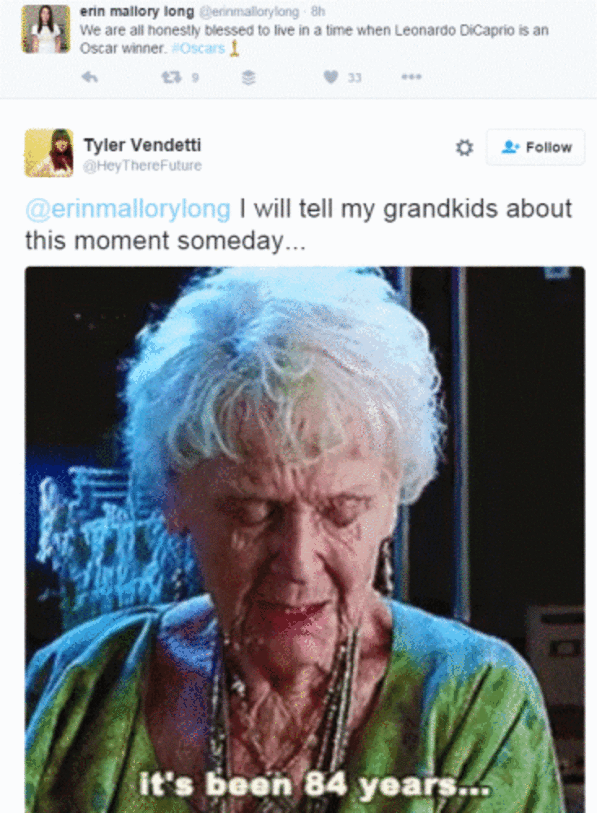 imgur imgur
4. This lady telling Leonardo di Caprio what to do, like a mam
5. Why are these men not clapping?
Tom Hardy and Alejandro Iñárritu are among the nominees getting flack for appearing not to clap for costume design winner Jenny Beavan.
https://vine.co/v/igWT9HBUnXp
Sure, maybe they had already finished their clapping by the time she made it past them and just didn't have the energy to bash their paws together for another second.
Sure, maybe they weren't judging her outfit with their horrified faces. Sure.
6. Mark Rylance wearing the BBC headphones under his hat
Excellent look for you darling.
7. This little wave
https://vine.co/v/igWD6wKxqEJ
8. Jacob Tremblay and Sofia Vergara, together at last
9. His parents, being rides
10. Running out of champagne flutes, like peasants
11. The lads shouting 'BRIE, BRIE, BRIE, TAKE ONE OF US, BRIE"
PA PA
12. Tom Hardy taking a selfie with his phone, which appears to have a Tom Hardy case
13. This
independent.co.uk independent.co.uk
14. The droids getting ready for their big moment
15. What's that Leo?
16. The Sam Smith debacle
Smith claimed to be the first openly gay person to win an Oscar. Milk screenwriter Dustin Lance Black wasn't letting him away with that…
Black's fiance, by the way, is Olympic diver Tom Daley.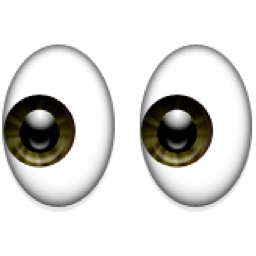 17.Not to mention Lady Gaga losing to Sam Smith
What?
18. Celebs mingling
Our favourite thing.
19. This horrific mix up
20. This surprise message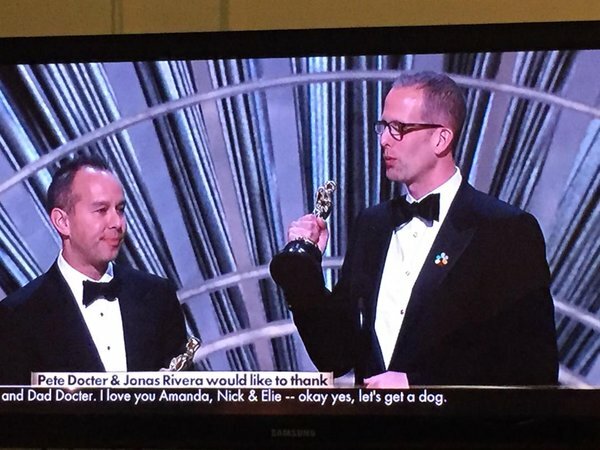 Inside Out director Pete Docter is the best dad.
21. Morgan Freeman, Michael Keaton, and the biscuits
Look at Morgan. He will not REST until he gets a biscuit.
22. And finally, Ruffalo
imgur imgur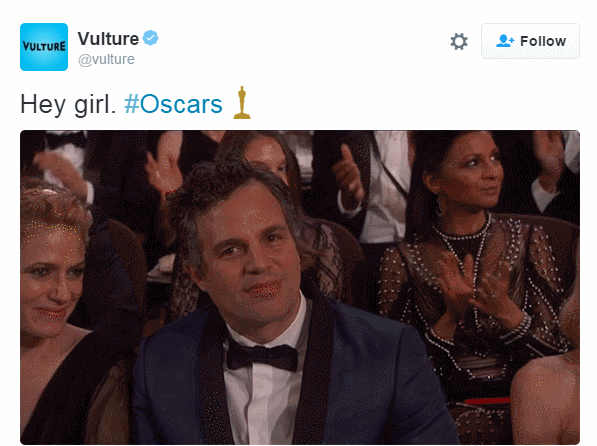 Vulture Vulture
DailyEdge is on Snapchat! Tap the button below to add!