SURE YOU LOVE following your mates on Snapchat, but how about taking it up a notch? Here are 12 people who will make your Snapchat life complete.
(Of course, feel free to follow DailyEdge.ie at dailyedge. *winks*)
1. DJ Khaled – djkhaled305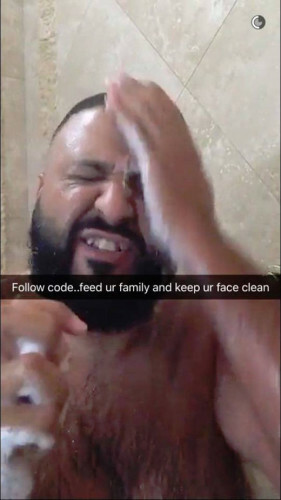 AskMen AskMen
The American record producer is well-known for his musical endeavours, but has become truly famous for his Snapchat, in which he shares inspirational gems like: "The key to more success is a clean heart and a clean face."
AskMen AskMen
He recently got lost at sea while riding his jet ski, and documented the whole thing on Snapchat. As you do.
2. Shaun McBride – shonduras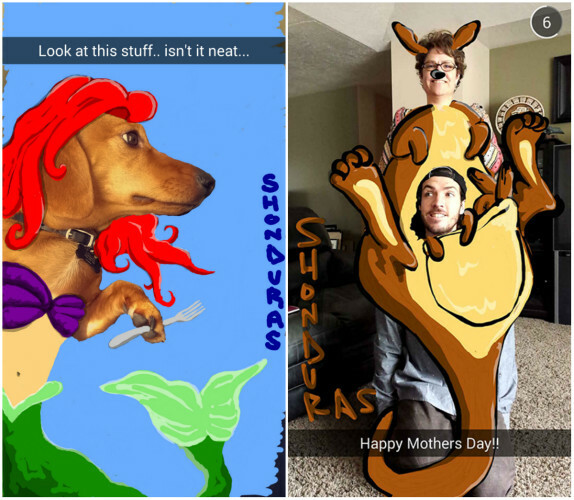 Snapchat / shonduras Snapchat / shonduras / shonduras
One of the first true 'professional Snapchatters', Shaun has made snaps his art form. Spy on his travels around the world, marvel at his detailed illustrations, and watch him schmooze with celebrities. Living the dream.
3. Brittany Furlan – brittanyjfurlan
Comedian Brittany is bloody hilarious and one of the most followed female users on Vine, so it's only right that she's taken her talents to Snapchat. Expect lots of selfies.
4. Los Angeles County Museum of Art – lacma
Glossyrag Glossyrag
Quite simply: It's an art museum, hilariously Snapchatting the art. Brilliant.
5. Arnold Schwarzenegger – arnoldschnitzel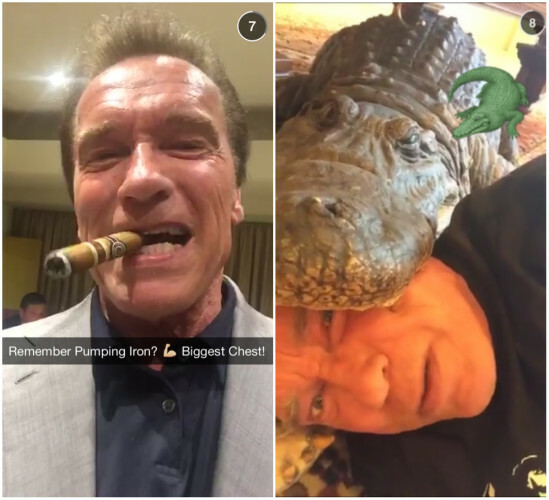 Snapchat / arnoldschnitzel Snapchat / arnoldschnitzel / arnoldschnitzel
Because who wouldn't want a peek behind the scenes of the life of the Terminator?
6. Jérome Jarre – jeromejarre
Pinterest Pinterest
Another one who got his start on Vine, Jérome's Snapchat now boasts 1.5 million followers. Woah. Like his Vine channel, his Snapchat features a mix of off-the-wall pranks and adventures.
7. Dr Miami – therealdrmiami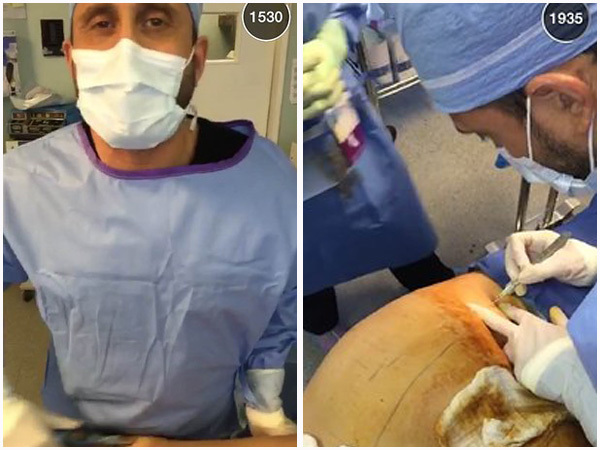 Imgur Imgur
Dr Miami is a plastic surgeon who regularly Snapchats from the operating table – he explains himself here. If the idea of seeing the ins and outs of plastic surgery doesn't completely squick you out, give him a follow.
8. Christine Mi – miologie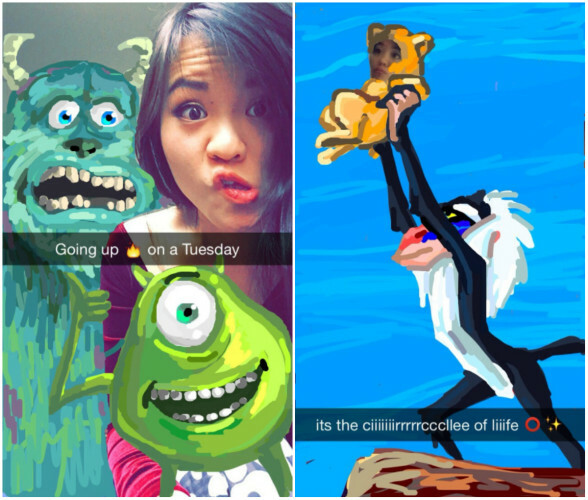 Snapchat / miologie Snapchat / miologie / miologie
One of the great artists of Snapchat, Christine has amassed tons of followers for her detailed self-portraits and funny shots of things she spots while out and about.
9. Rihanna – rihanna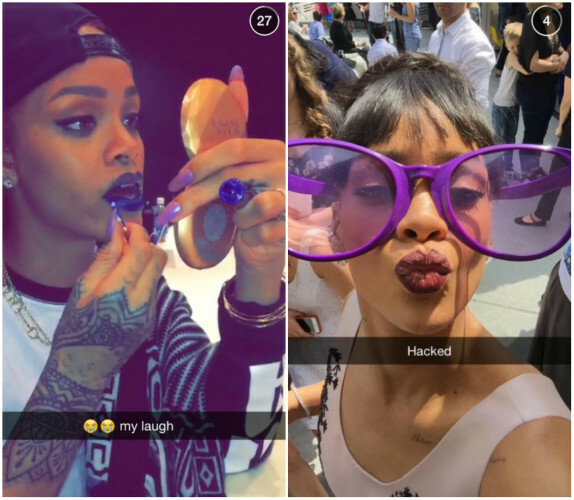 Snapchat / rihanna Snapchat / rihanna / rihanna
We would follow Rihanna to the ends of the earth, but we'll start off with her Snapchat. It's run by her assistant but make no mistake, Rih is the star of the show.
10. Geir Ove Pedersen – geeohsnap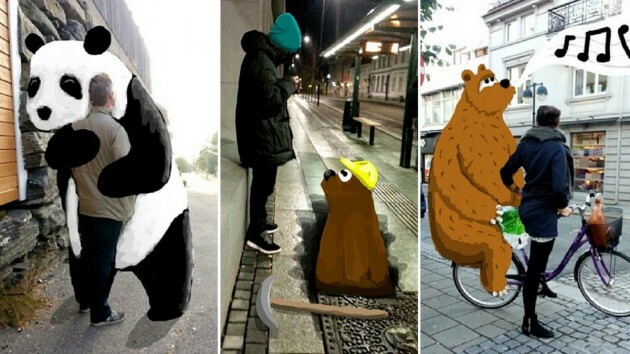 Socialcontrol Socialcontrol
Geir takes pictures of unsuspecting people on the street, then turns them into works of art. Great fun.
11. Ryan Seacrest – ryanseacrest
The Wrap The Wrap
You want celebrities? Ryan Seacrest will give you celebrities! He's friends with just about every famous person on the planet, and they've all graced his Snapchat at some point.
12. Lou Teasdale – louteasdale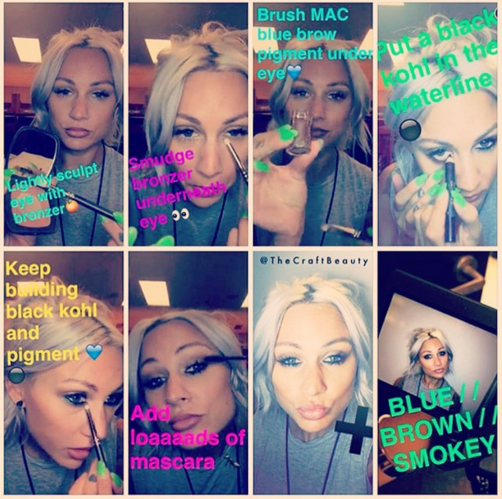 Snapchat / louteasedale Snapchat / louteasedale / louteasedale
She's One Direction's hair and makeup artist, so you will probably spot them in her snaps from time to time, but more importantly – she does great mini makeup tutorials.