1. Palmento, Douglas
Facebook Facebook
Shooting straight in at #1 is this recently-opened Douglas pizzeria. Pizzas are authentic Italian (they even shipped their wood-fired oven from Italy), thin based and topped with inventive ingredients such as caramelised plums and blue cheese. Stick with the simple yet classic buffalo mozzarella, basil and extra virgin olive oil and you'll have more than a satisfying meal.
2. Pompeii at the Franciscan Well, Pope's Quay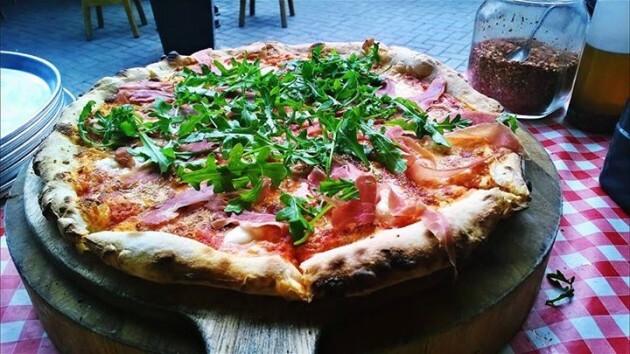 Facebook Facebook
There are many high points in the pizza landscape of Cork and The Franciscan Well is right up there at the peak, seven nights a week. They've got a wood fired oven, the freshest ingredients and dedicated pizza chefs cooking to order while you sip your home brewed pints. And it's only €10 a pizza. OMG.
3. La Tana, Barrack Street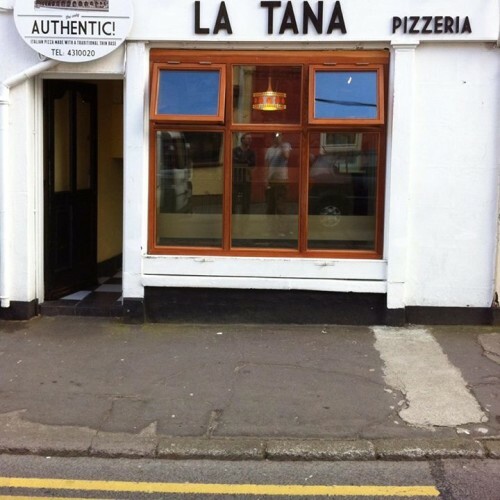 Facebook Facebook
For takeaway pizza, you can't beat La Tana. Its extensive pizza menu offers tantalizingly tasty Italian pizzas, from the Alci (anchovies, capers, black olives) to the Artista (spicy salami, mushrooms, onions, goats cheese and artichokes). Yumster.
4. Novecento, MacCurtain Street and Douglas Street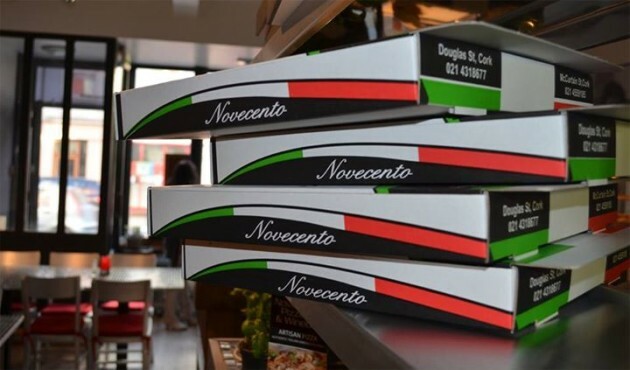 Facebook Facebook
Sit in or take away, Novecento serves up devilishly good pizzas daily from 4pm. Try the Diavola (salami, chilli oil, onions, black olives and roast peppers) for a hot dance with the devil.
5. Uncle Pete's, Pope's Quay and Paul Street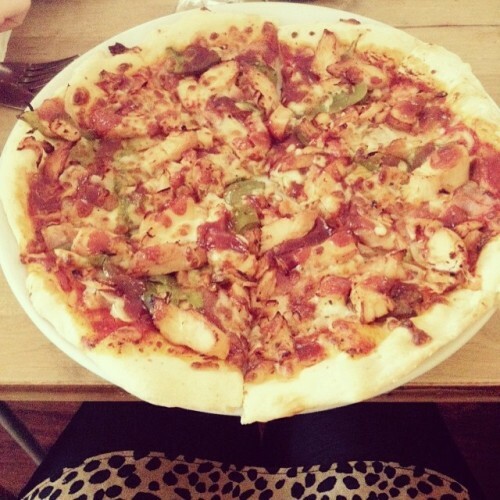 jenmc94 jenmc94
Serving Italian-American style pizzas to the people of Cork since 2003, Uncle Pete's now has two city eateries, a take away and a sit in restaurant. The pepperoni plus with extra cheese is the business.
6. Fast Al's, Pembroke Street and North Main Street
lisspsarecute lisspsarecute
For a late night or on the run pizza slice (or two) Fast Al's is the job. They've even been known to do a chocolate/Nutella pizza for those with a sweet tooth, though some might say that's just WRONG.
7. Volcano; Douglas, Mahon, Wilton and Middleton Farmers Markets
Facebook Facebook
A wood fired pizza oven on wheels, Volcano rolls up to the above Cork farmer's markets on a weekly basis. Order your thin based pizza topped with local ingredients, browse around the market and come running back when you hear your name being called. A slice of heaven.
8. Gino's, Winthrop Street
A Cork institution for over 20 years, there's no pretension at Gino's. It's honest to goodness, inexpensive Italian pizza. And they do their own ice cream. Seriously good.
9. Saturday Pizzas, Ballymaloe Country House
Facebook Facebook
A weekly pop up pizzeria at the Ballymaloe Cookery School. Wood fired pizzas with ingredients grown on the Ballymaloe Farm. Posh pizza? Why the hell not.
10. Iago, Prince's Street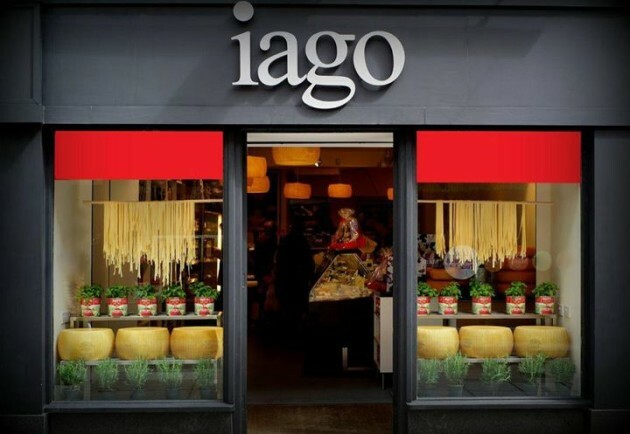 Facebook Facebook
If you fancy making your own at home, Iago cheese specialists also make fab pizza doughso you can knock out a hand made pizza no problem. Buon appetito!