BACK IN 2016, Beyoncé launched athleisure clothing line, Ivy Park, with Sir Philip Green's Arcadia Group.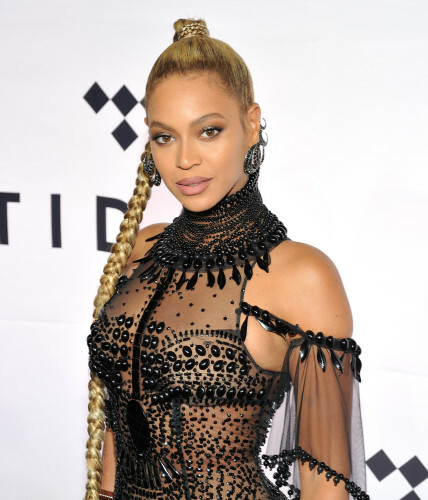 SIPA USA / PA Images SIPA USA / PA Images / PA Images
And this week it has been confirmed that the singer, who announced her collaboration with Green two years prior to the launch of the line, has severed ties with the disgraced business tycoon, thereby acquiring 100% of the brand.
A tweet from Beyoncé Collection implied that the decision was motivated by the allegations of sexual harassment and racial abuse which were levelled at the businessman last month in a scandal dubbed the British MeToo.
Beyoncé has ended her joint venture with Sir Philip Green after allegations of racial abuse and sexual harassment, buying his 50% stake in Ivy Park. Parkwood Entertainment now owns the brand in full.
However, a statement issued by Parkwood Entertainment suggests that Beyoncé's decision to buy the retailer out of his 50% share had been in the works since 2017.
Indeed, in a statement obtained by The Financial Times, the company said:
After discussions of almost a year, Parkwood has acquired 100% of the Ivy Park brand. Topshop/Arcadia will fulfill the existing orders.
Speaking to DailyEdge.ie, Topshop confirmed that the athleisure line won't be removed from the store.
The Ivy Park will still be available in Topshop stores and online.
In the days following the allegations levelled at Green, activists put pressure on the singer to pull the plug on the collaboration, arguing that Beyonce's brand was at odds with the reports emerging from the scandal.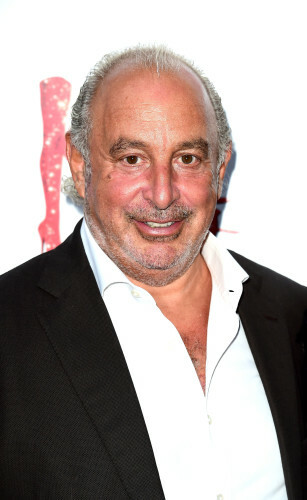 Ian West Ian West
The news comes after Simon Cowell confirmed that he also made the decision to buy out Green, who had a 5% share in Simon's business, Syco Entertainment.
According to reports, Simon's previously close relationship with Green had become strained in recent years, with the music executive saying: "He was part of the company, but three years ago we just stopped talking."
Green has "categorically and wholly" denied the allegations, which were made public after Lord Peter Hain exercised parliamentary privilege and named Green as the individual at the centre of the scandal.
DailyEdge is on Instagram!